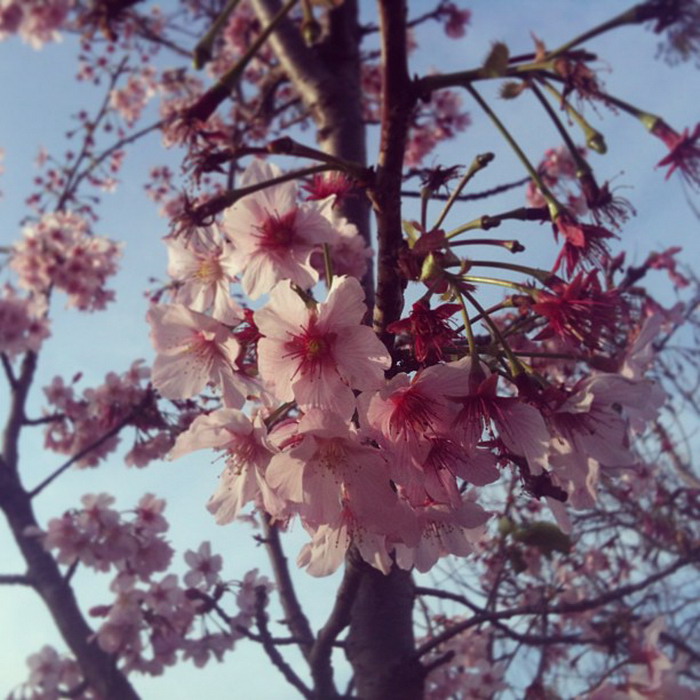 Picnicking under cherry blossom trees!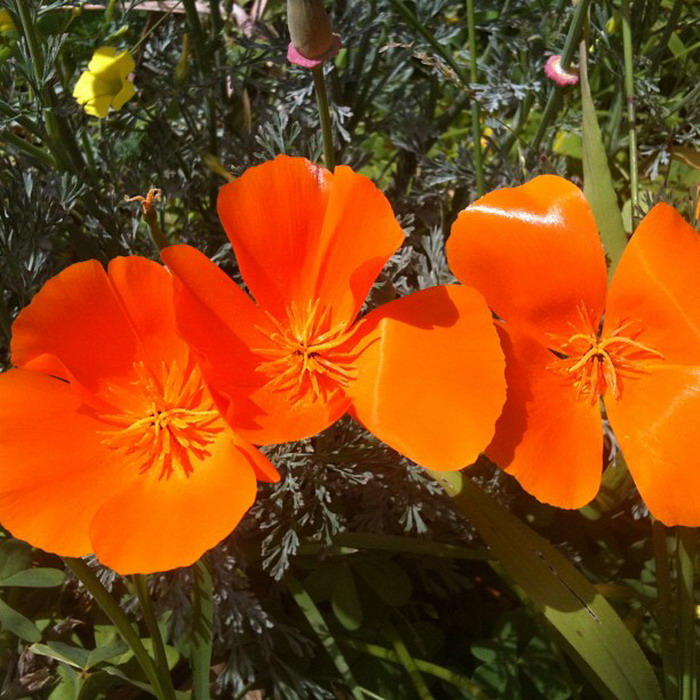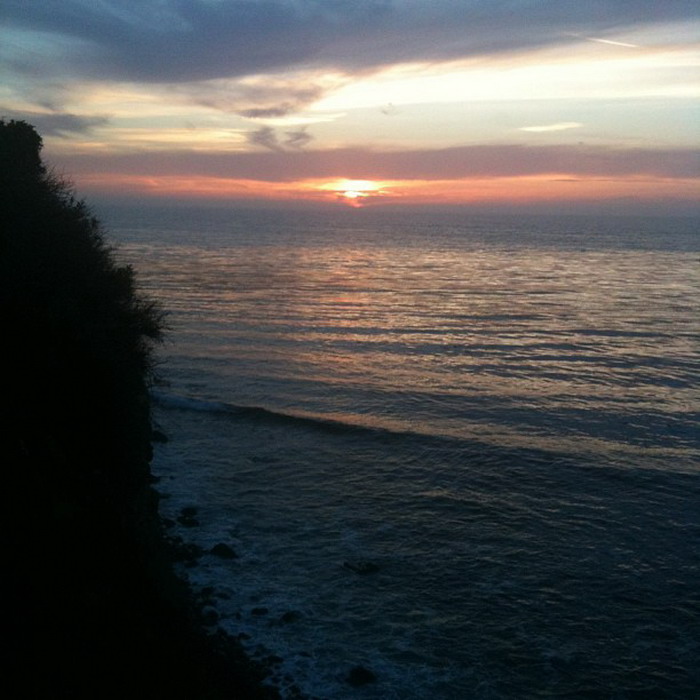 California poppies are the prettiest thing! + Sunset over the ocean!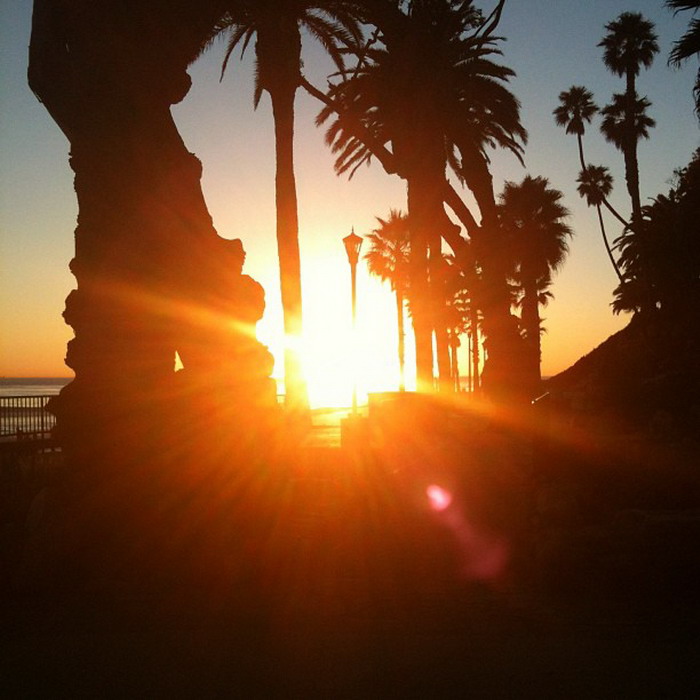 I photograph sunsets a lot, it's hard to resist… I love silhouettes and playing with light!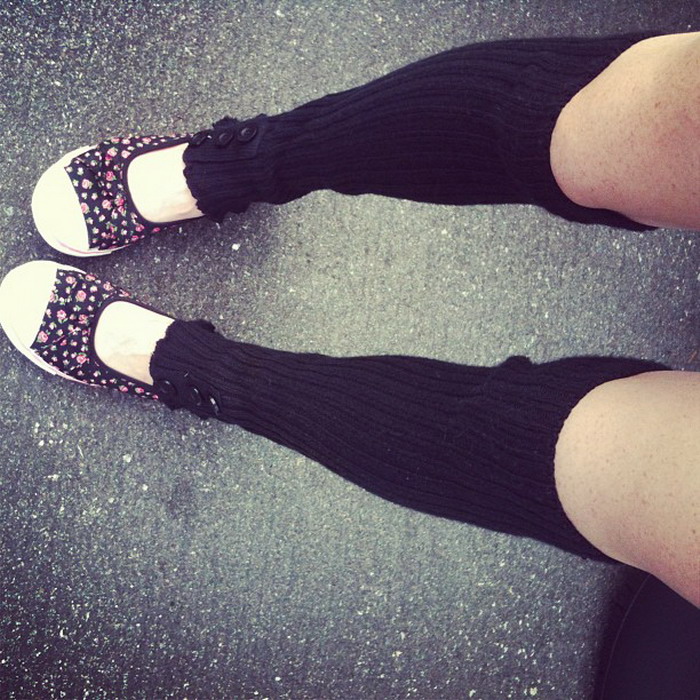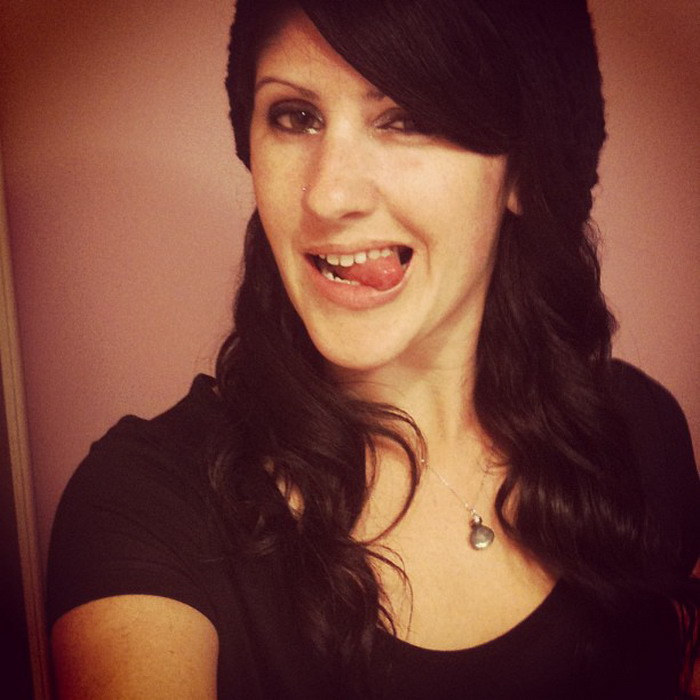 Legwarmers and cute flats are my thing right now + Good hair day! I put my hair up in a bun when it's wet, let it dry that way and sometimes it comes out just perfectly and makes my day!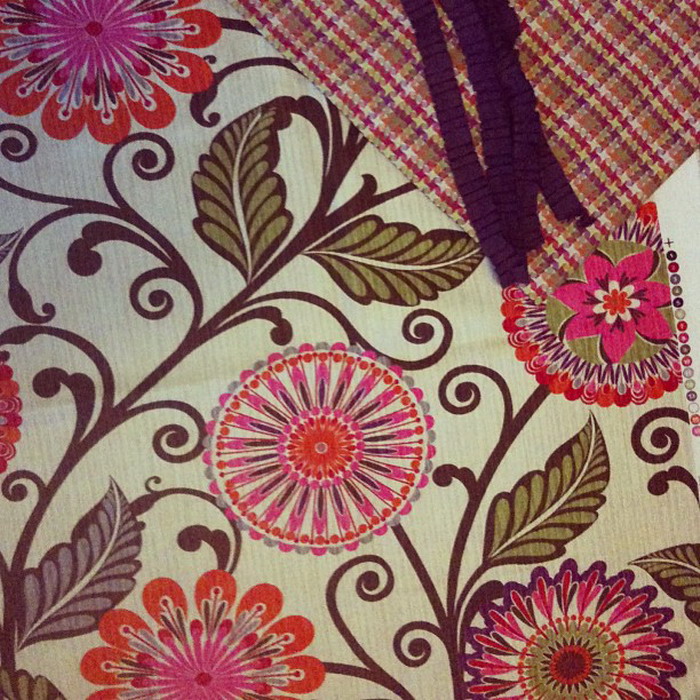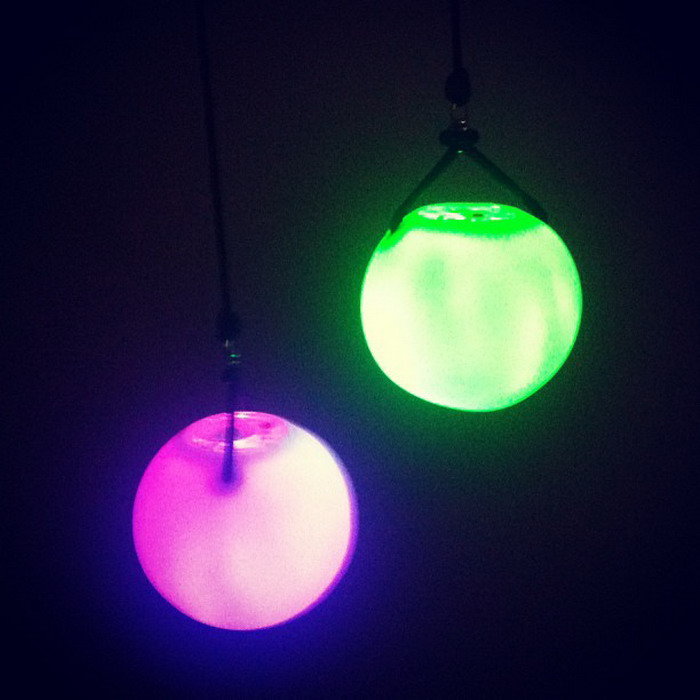 Fabric from Joann's for a home decor project/tutorial I'm working on + My new glow poi (they change colors)!
I've been really bad about Instagramming this past month or so. I need to work on taking more photos! Yesterday, I realized that I never play with Hipstamatic anymore, which I used to LOVE! So I'm going to try to remember to use it more often and maybe that will make my Instagramming a little more frequent! :)
Do you Instagram? Feel free to follow me @oolie! :)
&nbsp No Comments