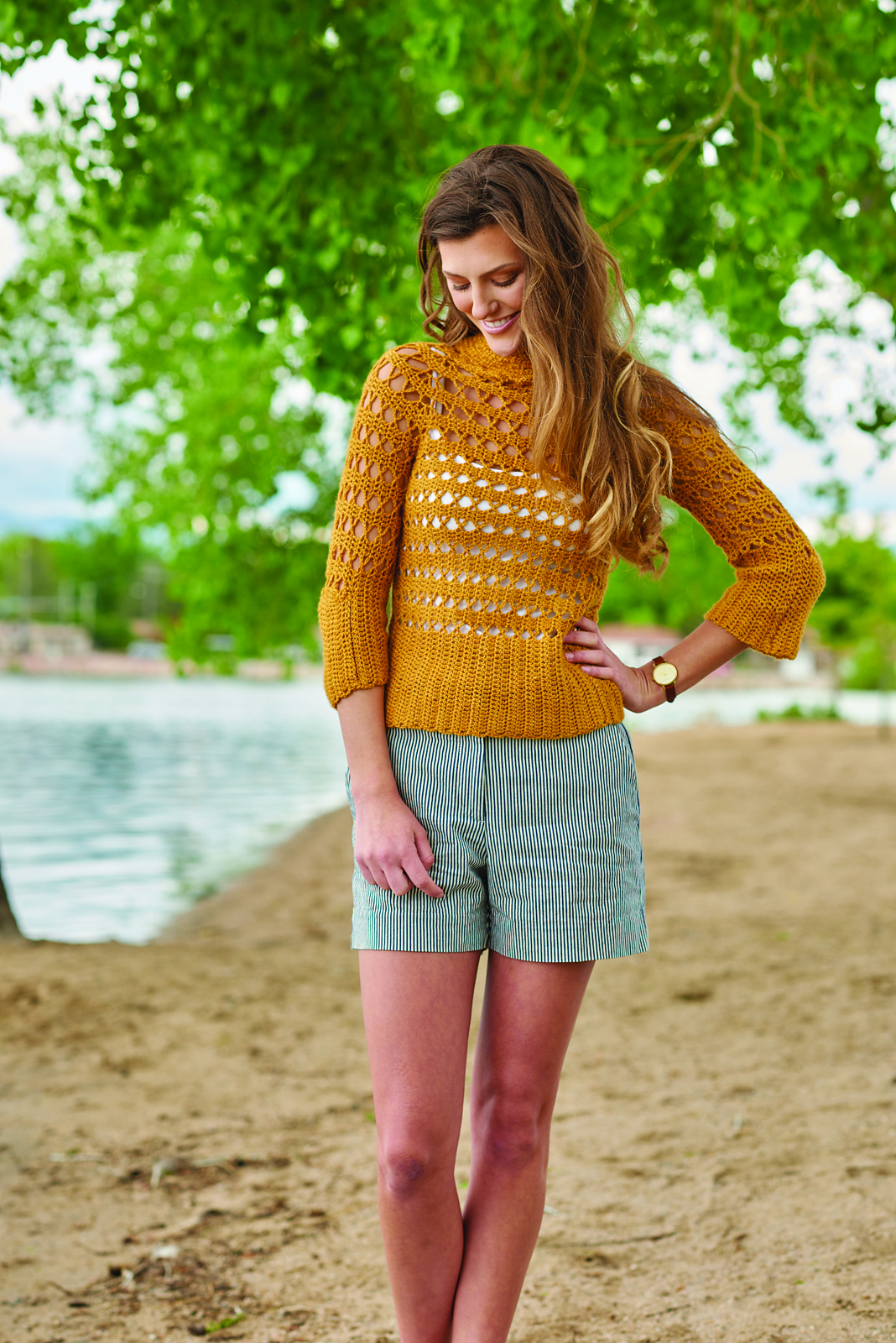 This pretty yellow sweater, the Tigress Spiralling Bruges Lace Pullover by Kristin Omdahl, caught my eye! It's part of a book called Continuous Crochet, which I love the idea of because the patterns are mostly seamless and will have minimal ends to weave in!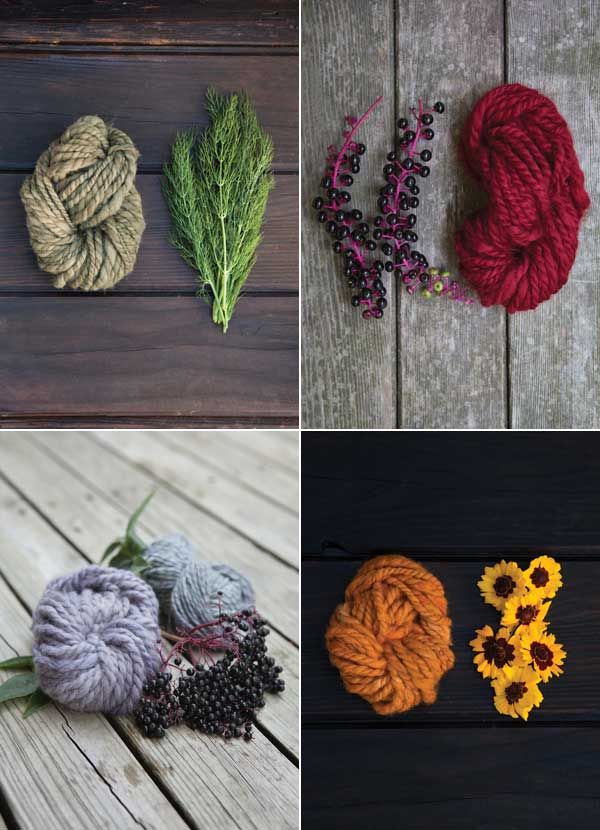 Yarn dyed with plants, I love that you can get such pretty colors from nature!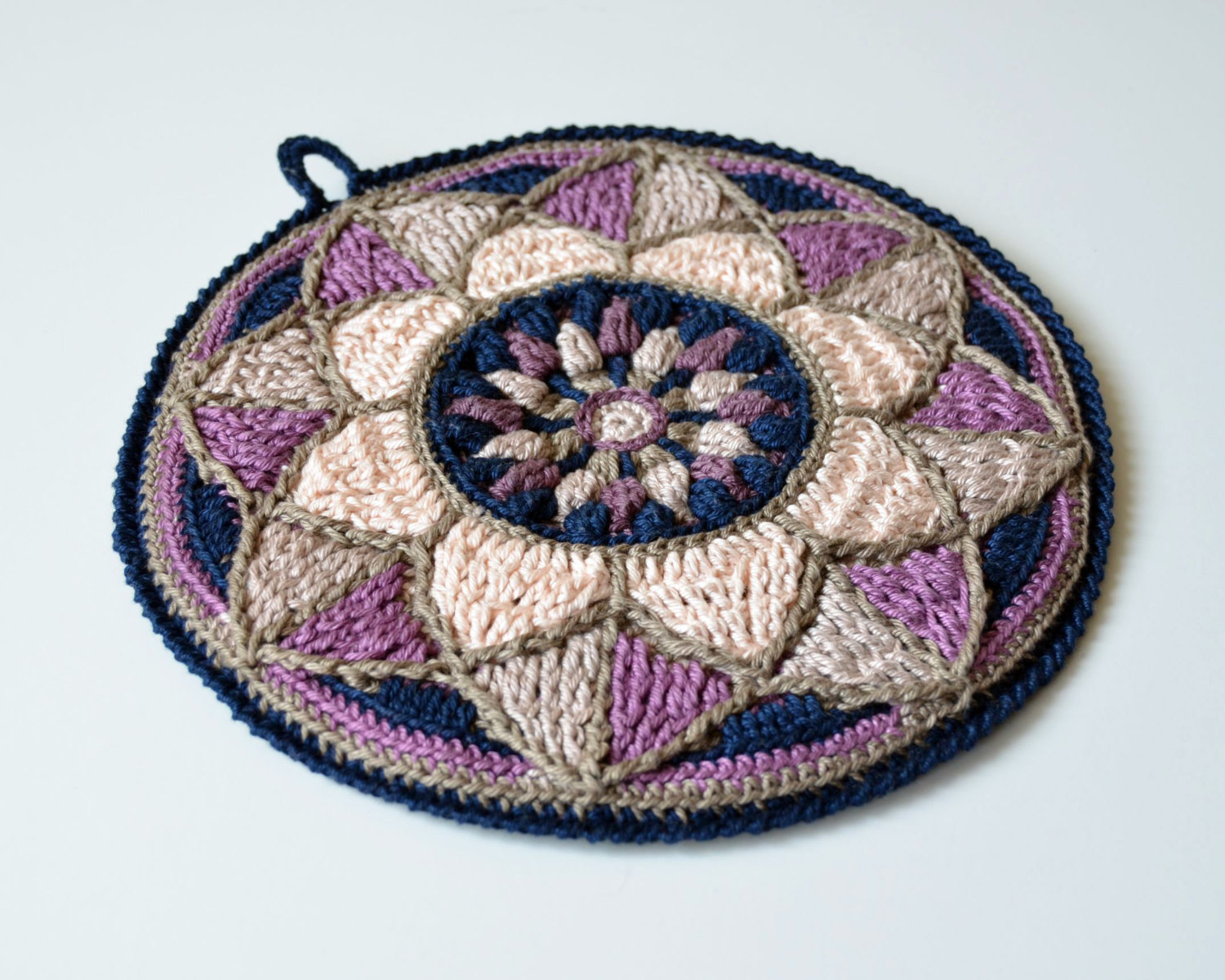 The Stained Glass Mandala Potholder from LillaBjornCrochet is so beautiful! I would love to use this as wall art and maybe make a dream catcher with it.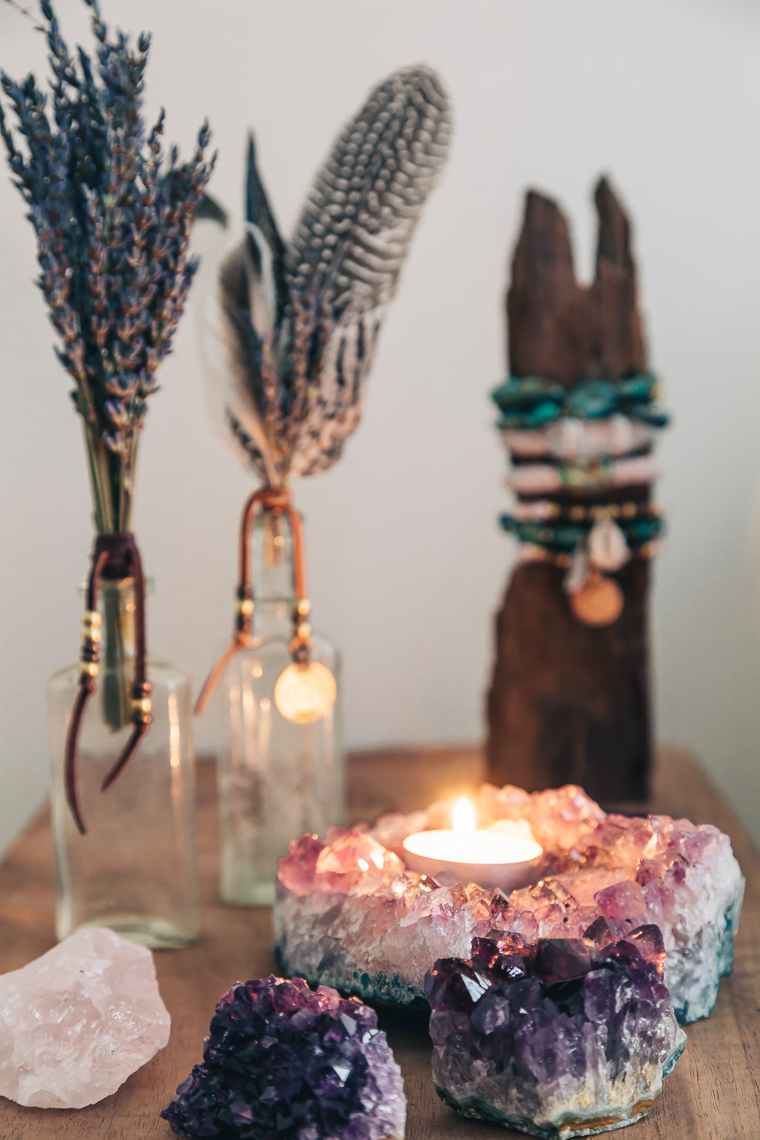 I'm really wanting one of these amethyst candle holders for my desk! I'd like to buy several things from this shop actually! :P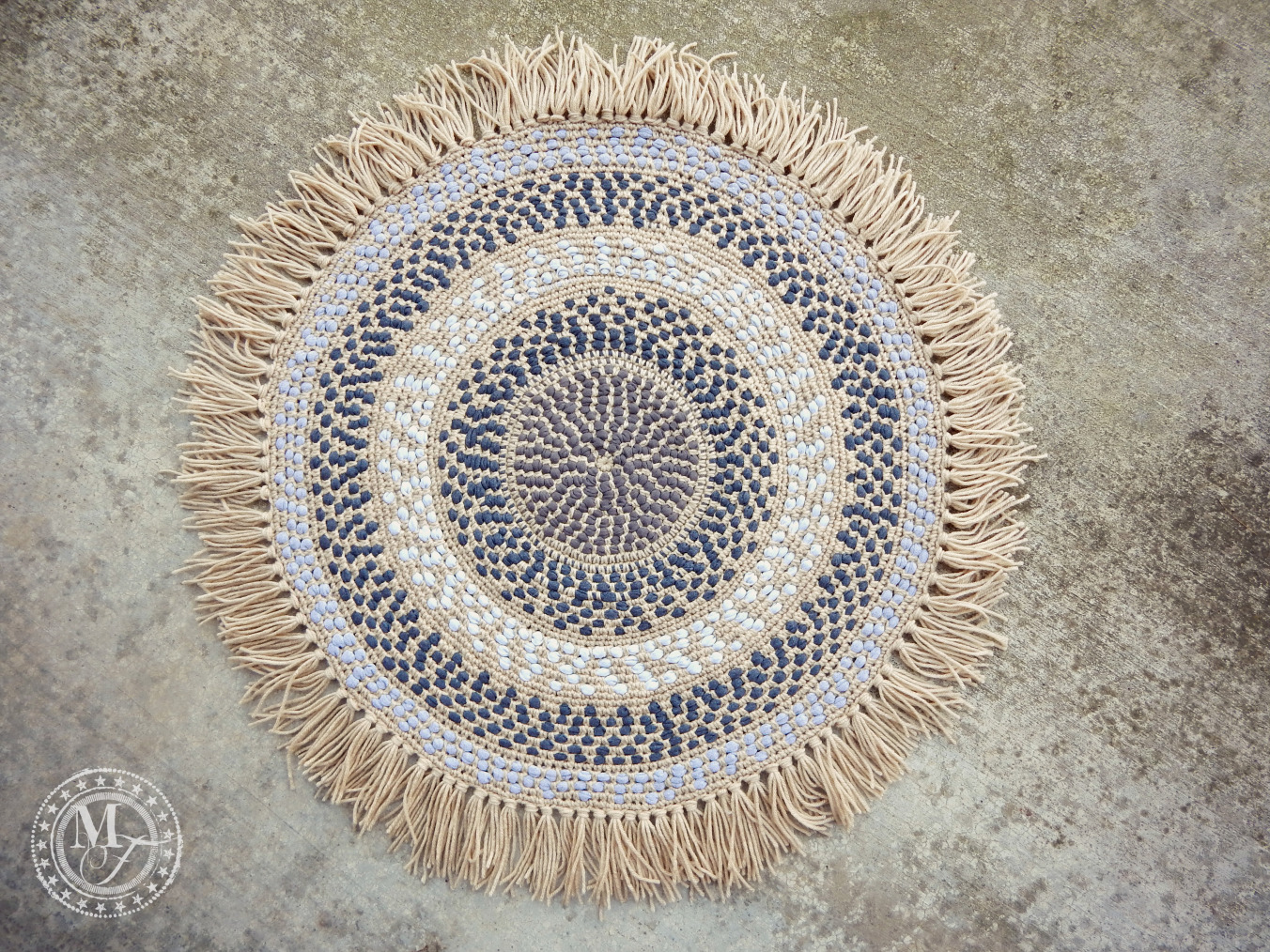 This t-shirt rug from Morale Fiber is so pretty! It looks really easy to make and you could customize it so much using different yarns. And of course it's a great way to recycle some old shirts! Tutorial here >>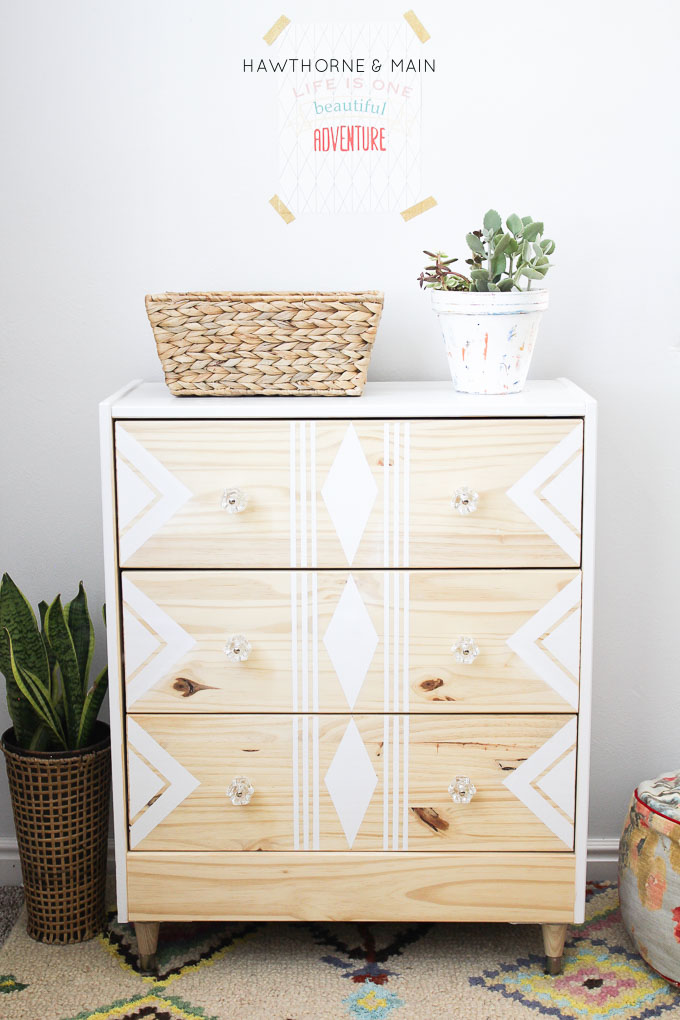 I recently bought the RAST from Ikea and have been looking at ways to customize it other than just staining it. I love this idea from Hawthorne & Main with the white paint. I'm thinking of doing something similar to the front of the drawers after staining it.
You might also like these posts: