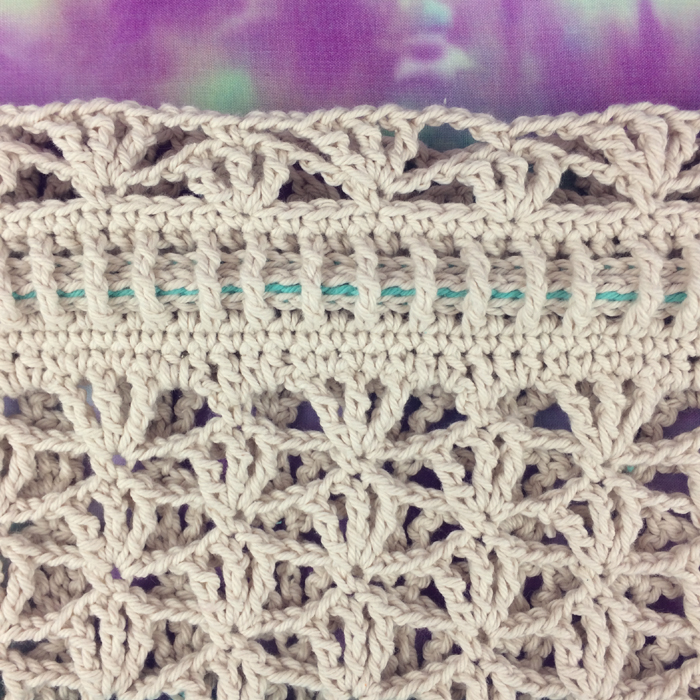 I joined Design Wars a while back and am super stoked to be a part of it! Today I want to share a sneak peek at my very first design! My challenge is coming up on the 22nd and I can't wait for you to see the pattern I designed for it!
I'm using Red Heart Creme de la Creme, which is a very soft worsted weight cotton. The colors I'm showing here are Linen, Aqua and Aqua Jade. I also ordered a pretty multi-color called Jadetones. Designing this was so crazy for me! I knew exactly what I wanted to make and I originally had the idea that Jadetones would be the main color so I got 8 balls of it. The others were going to be accent colors.
But I really did not like the way Jadetones ended up striping with the stitch I wanted to use so I ditched my original idea and decided to use the other three colors instead for an entirely different design! Idea after idea did not work out and I can't even tell you how many times I frogged!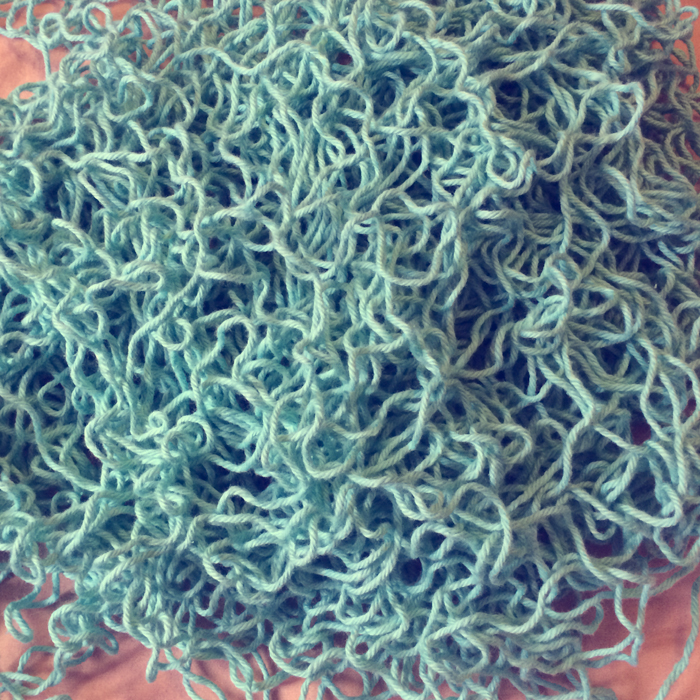 Eventually I came up with the design you see below and everything finally worked out. Although it was going to be an entirely different item until I got to the third color and decided it would work better as what it is now. Sorry I have to be so vague. I don't want to ruin the surprise! ;)
It's crazy to think of how many different ideas I went through. I sketched out a couple though because I really want to make them happen in the future!
I definitely love/hate having deadlines. There have been times in the past where I've made something I wasn't 100% stoked on because I had to do something before a deadline. But that's not the case this time, I'm really happy with this design! I think deadlines are generally good for me because I like to walk away from things when they aren't working out how I had in mind, work on something else and come back to them later. But when you have a deadline, you're forced to work through it. If I had a deadline for everything, I'd have way fewer unfinished projects! hehe! And even though this is pretty far from what I originally had in mind, I love what it became!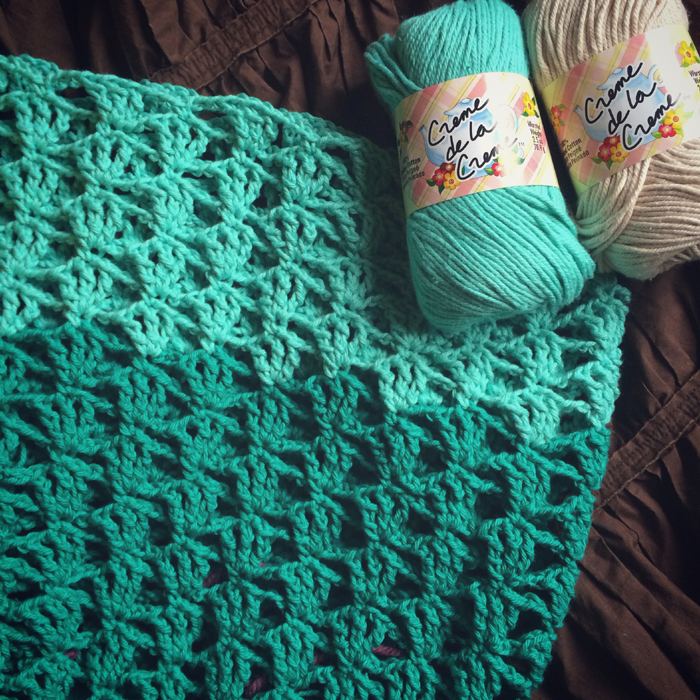 Anyway, stay tuned! Be sure to follow Design Wars if you haven't yet. My challenge is in two weeks and I hope you'll give it a vote! :)
Now I just have to figure out what to do with 8 balls of Jadetones! Any ideas?