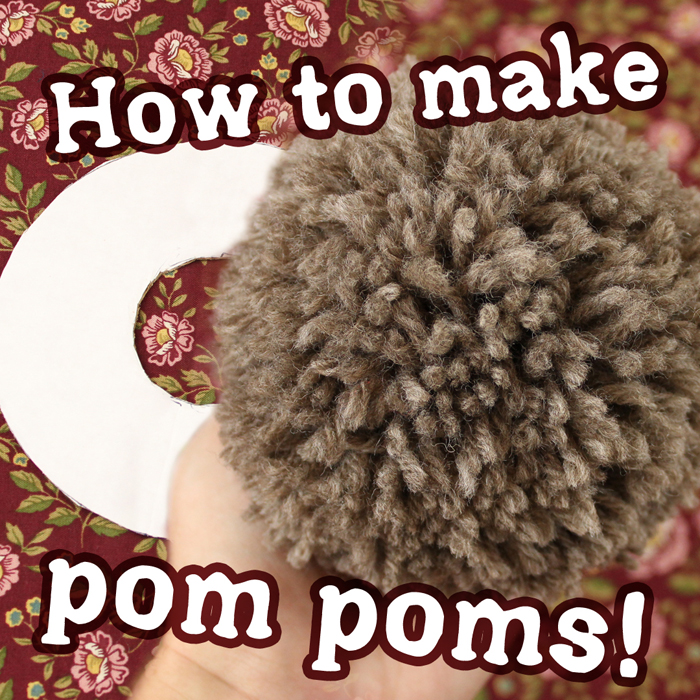 Pom poms are totally my thing right now! I've made almost a dozen hats with them recently! And I have a couple new videos on my YouTube channel to show you how I make them!
In the first video, I show how to make your own pom pom maker. You can get them at any craft store too, but I prefer making my own. It's free plus it allows you to make exactly the right size you need!
In the second video, I'll show you how I made this huge 6 inch pom pom with the cardboard pom pom maker I made.
I hope you'll watch, give them a thumbs up and maybe subscribe to my channel if you feel inclined to do so! :)
Be sure to check back next week because I have a new hat pattern coming that is perfect for poms poms (and the reason I've been making so many recently)!