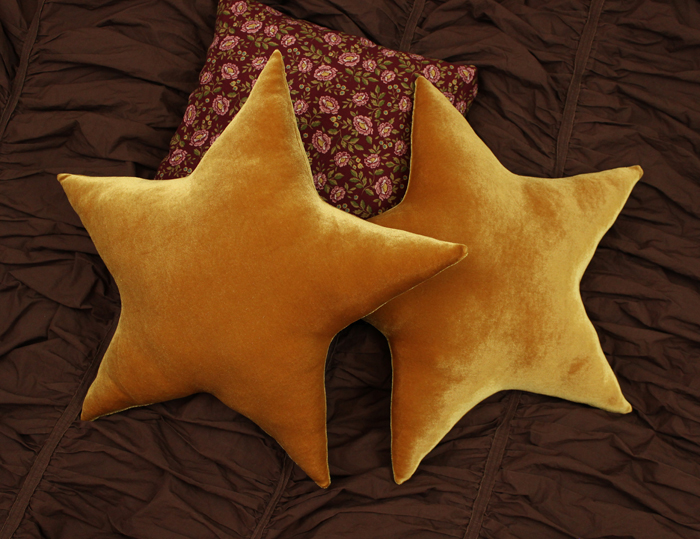 I often see things on Pinterest and think, "OMG, I need to make that!!" (don't we all?!). These star pillows were one of those things! This was the photo I saw. After finding some sad pastel yellows being passed off as gold, I became obsessed with finding the perfect gold velvet. I finally found this true gold color on Ebay!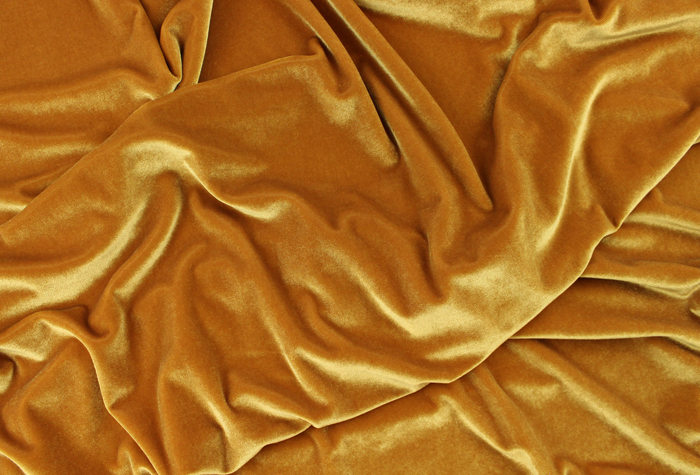 I normally don't do no sew projects because I love to sew but there are always times when I'm too lazy to bust out the sewing machine, and I was given this Speed-Sew to try out so it was the perfect chance to give a no sew project a try.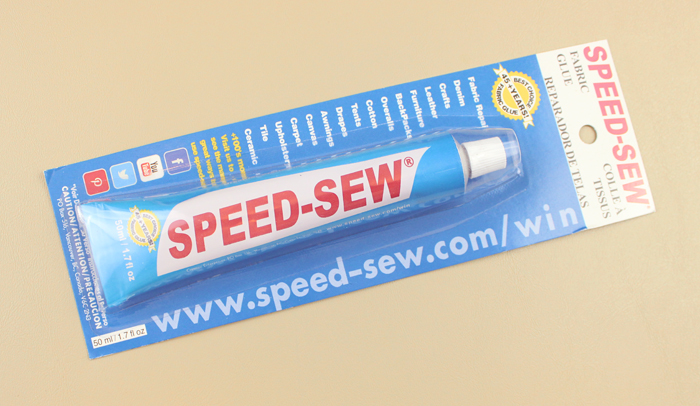 I designed a star pattern that is the perfect size to allow you to get two pillows out of one yard of fabric, making them as large as they could possibly be.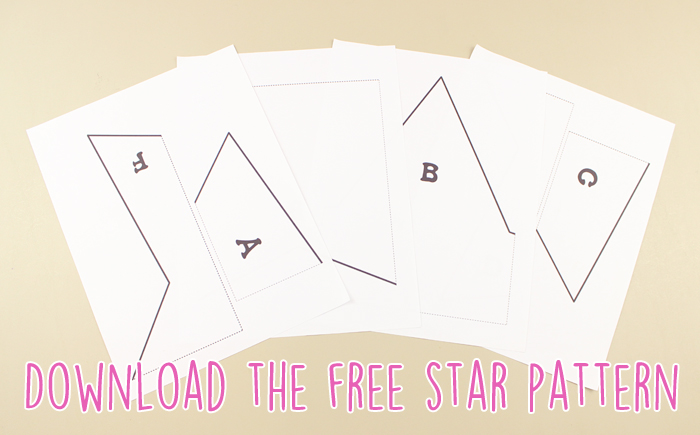 Click here to download the pattern
It's a PDF file so you'll need Adobe Acrobat. It prints on 5 pages so you'll have to assemble the pieces, but uses normal 8 1/2 x 11 inch size paper so you can print it at home.
Watch my video tutorial so I can show you how to make your own! :)
Have you subscribed to my YouTube channel yet?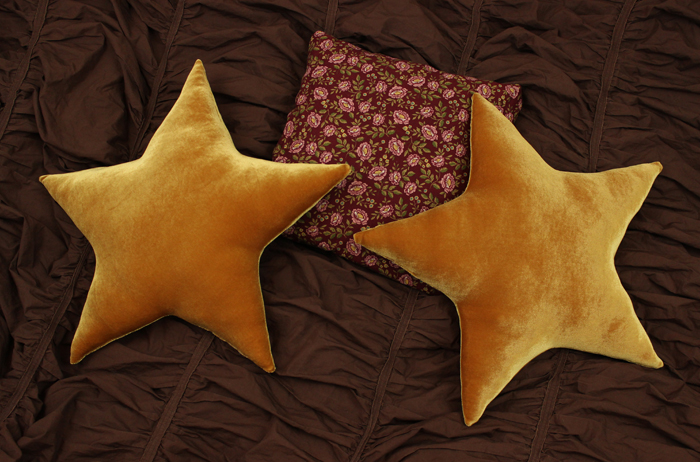 Disclosure: I received the Speed Sew that I used in this tutorial for free to try out. It worked really well for this. The tooth pick application was a bit tedious but I really like that the glue allows the fabric to remain stretchy when dry and the seams seem really sturdy!