September 18, 2014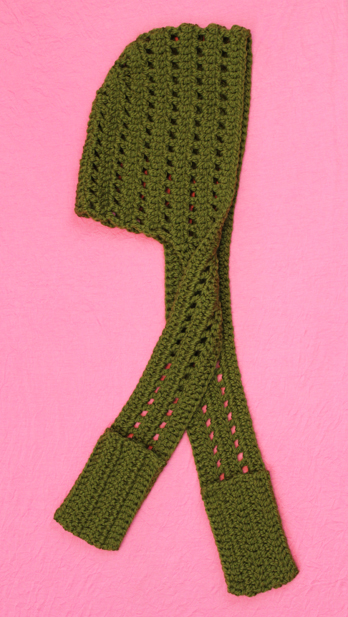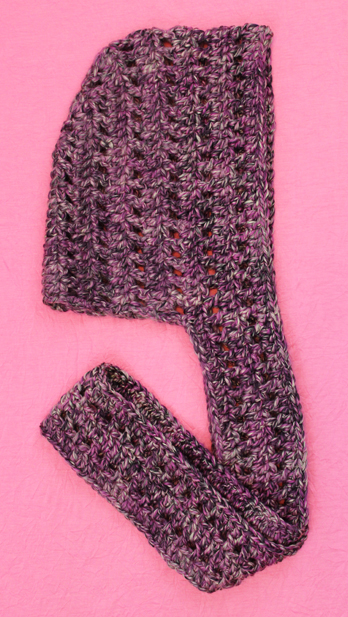 Well I guess it's a little too late to call this a work in progress post since I'm already done with them, but I wanted to give a sneak peek at my next crochet pattern! Two versions of a hooded scarf – one an infinity scarf and one "scoodie" with pockets (my favorite!). There's also a "just the hood" option if you don't want a scarf.
They're made with super bulky yarn so they go super fast and they're so cozy! It's kinda embarrassing to think that I actually started this pattern almost a year ago :/
I can't get over how much I love the pocket version! It may be partially just because I LOVE the color olive green!
What do you think? Would you wear/make this?
September 18, 2014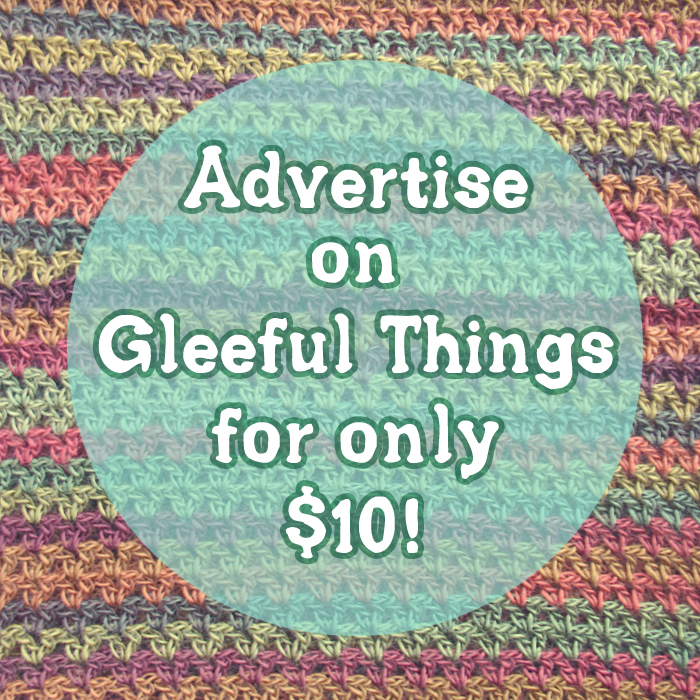 I really don't post about this much anymore but I just wanted to remind everyone that I do offer advertising on my blog. Holiday shopping will begin any time now, so it's a great time to promote yourself! I know a lot of my readers have shops for selling their own crochet items and other handmade goodies. You can advertise on my blog for only $10/month!
My ad spots are 300px wide x 150px tall (take a peek at the sidebar). My current sponsors have been with me for several months so I know they're seeing a return on their investment. I hope you'll consider sponsoring as well! :)
Click here to book a spot or for more info. Or just send me an email!
P.S. I also offer free ad design if you need help with yours! ;)
September 15, 2014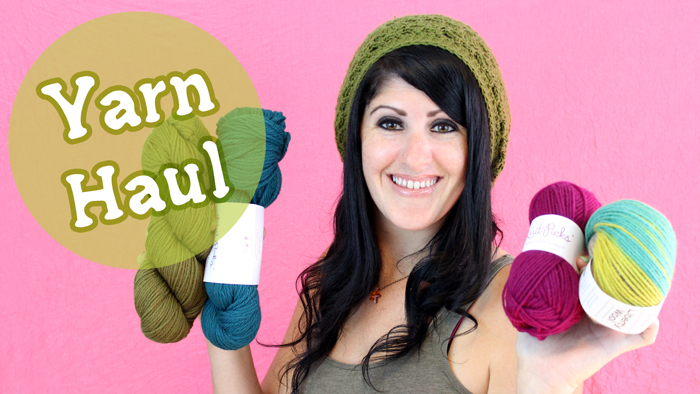 This is the first video I've ever made where I was in front of the camera talking (and now I realize that I need to buy a mic) and it was a little intimidating but I figure I'll only get better with practice! ;)
Watch me in all my shy & awkward glory as I show you what I got from Jimmy Beans Wool & Knit Picks! A lot of you have said you like to see what yarns I'm using so I hope you enjoy seeing what I bought!
I would love it if you'd subscribe to my YouTube channel! And let me know if there are any specific videos you'd like me to make!
September 12, 2014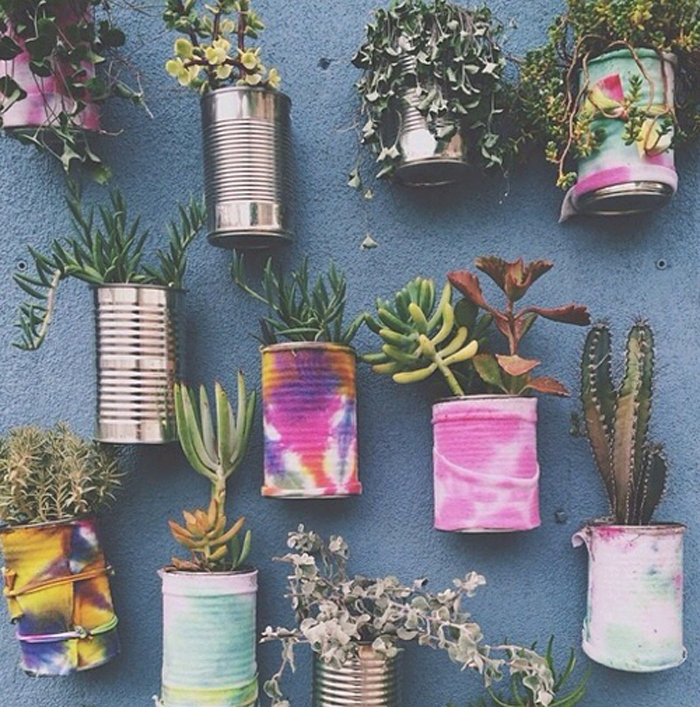 I would love to create a wall of succulents just like this! And isn't it pretty how they wrapped some of the can in tie dyed fabric to add more color?!
This jacket just looks so cozy (free crochet pattern)! And it's my favorite color!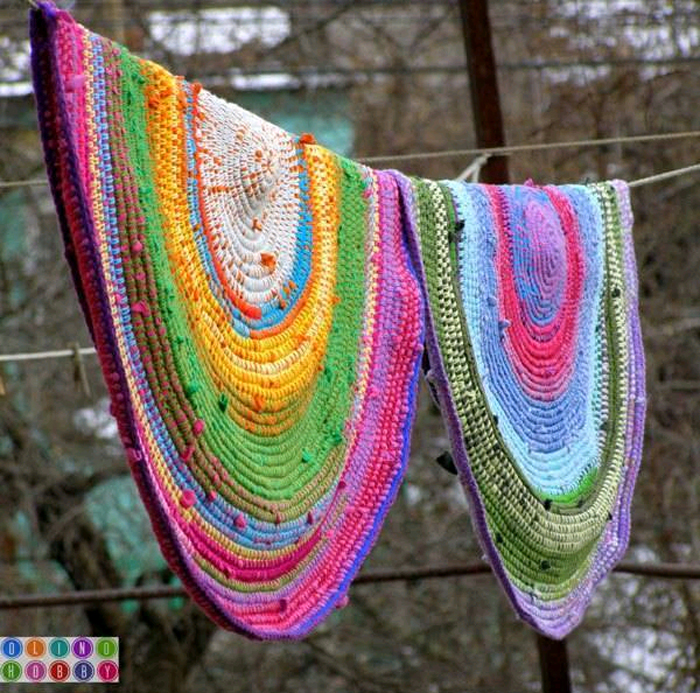 I would love to make a rug like this out of old t-shirts! It would be fun to go to the thrift store and gather up a bunch of pretty colored shirts for it. (tutorial here)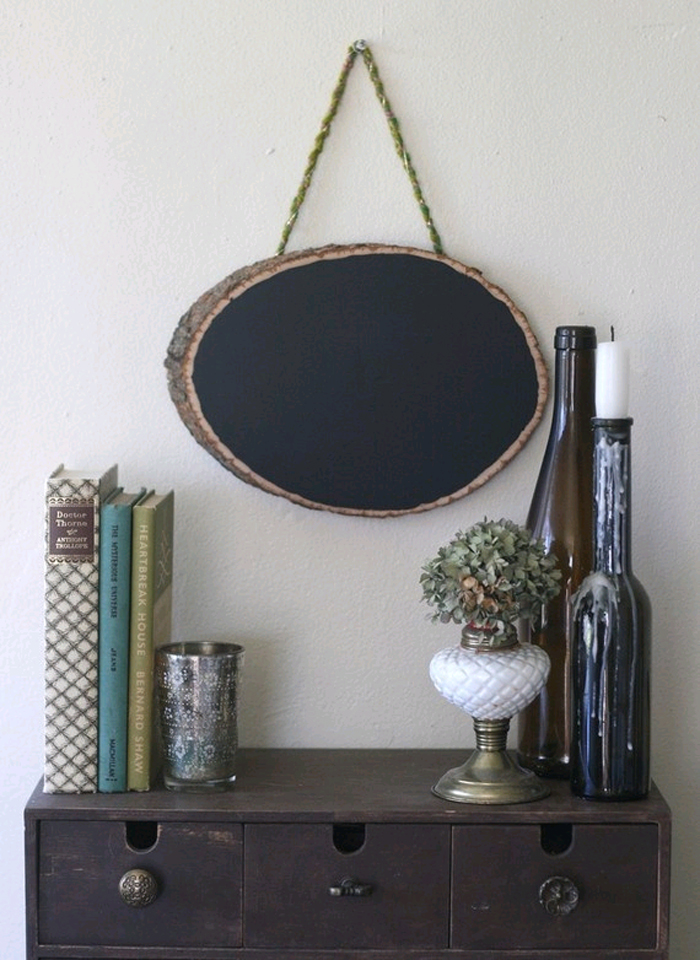 I was looking for things to do with chalkboard paint because I have two jars of it that I don't know what to do with. Have you seen anything clever? This little stump chalkboard is cute!
I'm loving this hat pattern! The colors and textures! It's all just so good! (pattern here)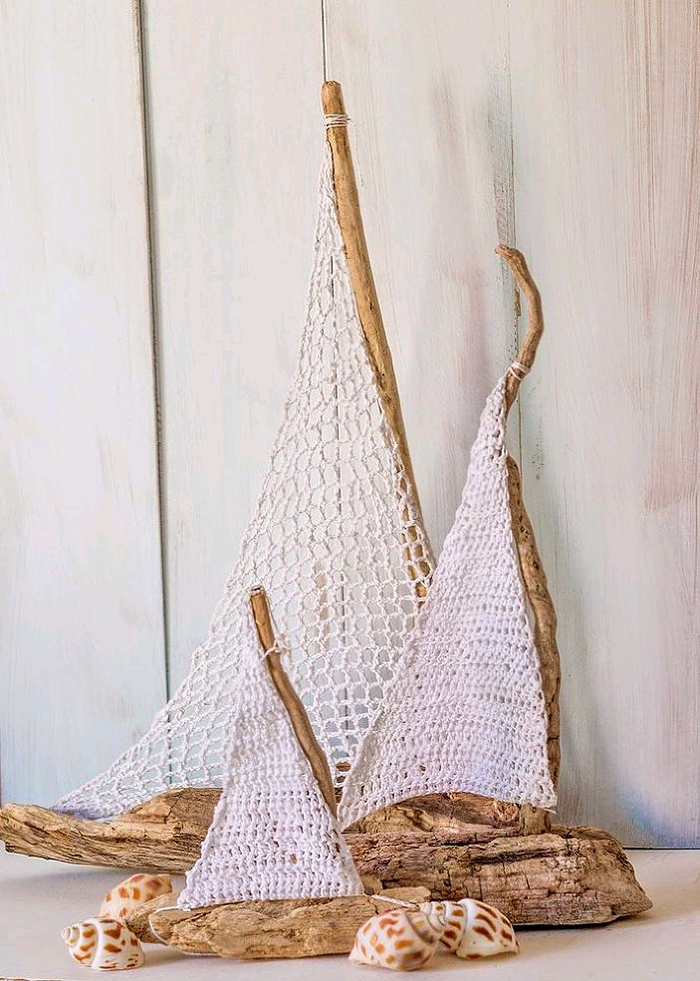 I have a collection of driftwood that I've been saving for something crafty. I can definitely see some of these crochet sail boats on my desk!
I don't wear earrings but now and then I find some, like these pretty beaded ones, that make me wish I did!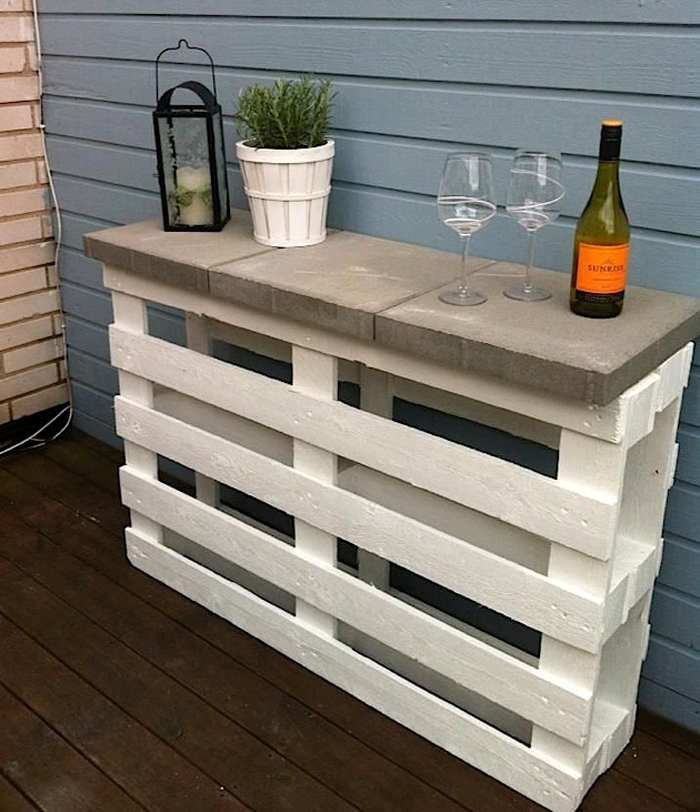 Two palettes put together make the perfect backyard bar! I love this and was thinking of making one similar but removing a couple pieces of wood from the front to use it as a shelf for plants instead.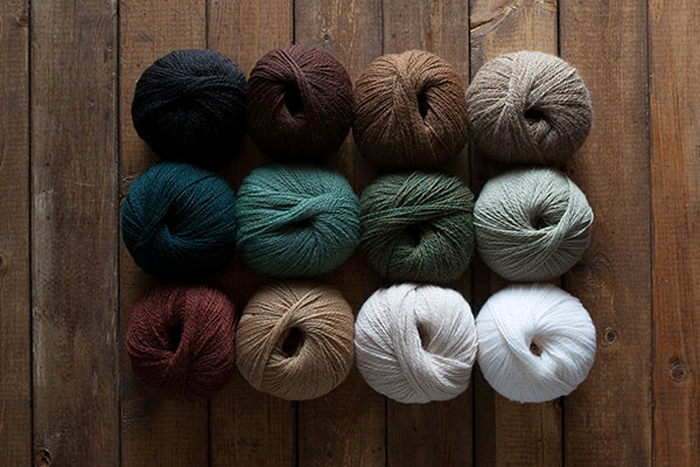 This Palette sampler pack from Knit Picks is so pretty! I love the earthy colors!
September 10, 2014
I'm so excited to share these new videos with you!! I've been wanting to make more tutorials forever but was super bummed out by the low quality of my old videos so I bought lights and a new camera and I'm kinda blown away by the quality! :D These are very beginner tutorials which I'm guessing most of you probably don't need but I would love it if you would watch them anyway and let me know what you think! I really made them as practice and to get some feedback on them.
In the beginning, I talk about what supplies I'm using because it seems that a lot of you like it when I talk about what yarns I use. And I added background music because there are long parts of no talking and I thought it needed something. I'm still getting used to focusing my camera and crocheting in front of it. But I figure it'll only get better the more videos I make! :)
I would appreciate it so much if you would subscribe to me on YouTube! I promise there will be lots more videos to come! And I'd love to hear what you'd like to see! Any specific stitches or techniques you'd like to learn? Let me know! I can't wait to do a full crochet pattern tutorial! And there will be other craft projects too.