October 27, 2014
Today I'm excited to be able to share what I've been working on for the past couple of weeks! Nine other bloggers and I have teamed up to bring you The Blog Hop Crochet Along! We'll be posting a new afghan square pattern every day for a month. Crochet along with us and you will have a gorgeous new afghan just in time for the holiday season!
Here's how it's gonna work:
Every day (M-F) a new square pattern will be posted on one of our ten blogs.
You can join in the fun by crocheting each day's square on that day or whenever you have time.
Share your progress and post photos of your squares in our Facebook group.
By the end of the Crochet Along you will have twenty 12″ squares all ready to be pieced together into a beautiful afghan just in time for the holiday season.
Finally, we will be hosting some fabulous giveaways! You could win Lion Brand yarn to make your own afghan, $100 CASH money, OR our COMPLETED AFGHAN! That's right, we are going to be piecing all of our squares together and shipping an afghan out to one very lucky winner.
You can find links to all of the patterns below (the list will be updated daily as each new pattern is posted). The patterns for the two squares I designed will be posted on the 10th and 21st of November.
We would love if you crocheted along with us! If you'd like to add a button to your blog or website you can grab this one here:
October 18, 2014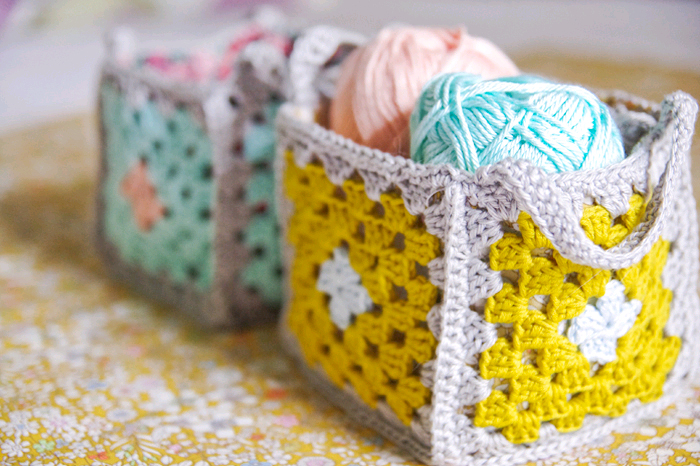 This is such a cute use of granny squares! These baskets would be perfect for holding a small project. (tutorial here)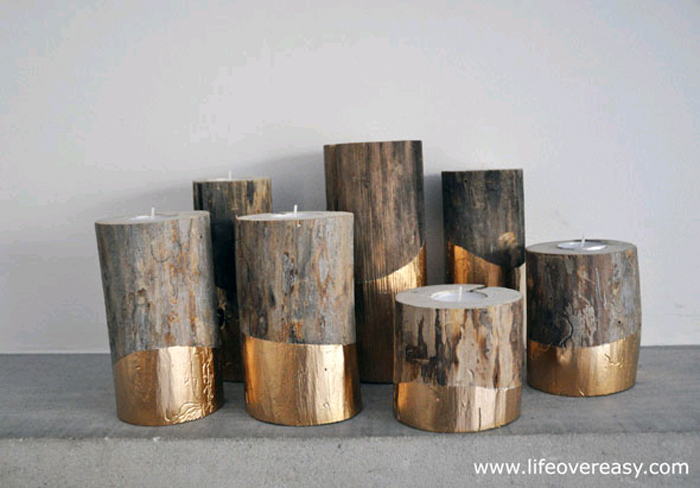 I love the simplicity of these wood candle holders! There's also a tutorial for them here. I wish I had the tools/skills to make some!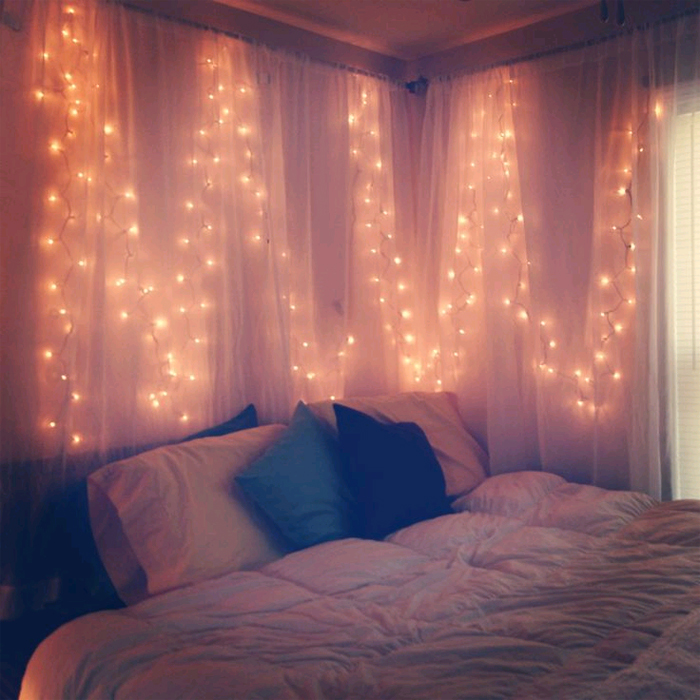 What is it about Christmas lights that make a room seem so cozy? I love the feel of this room!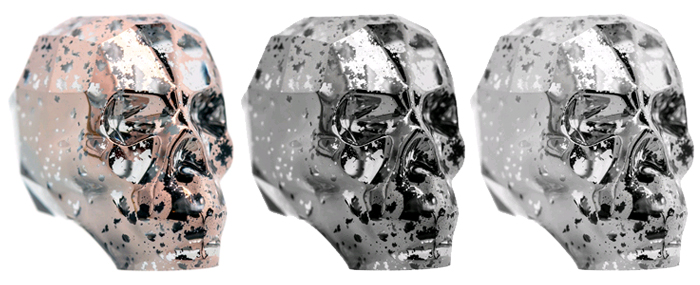 I just discovered that Swarovski makes crystal skull beads and I got so excited thinking of ideas for Halloween jewelry! Why must they be $15 each though?! eek!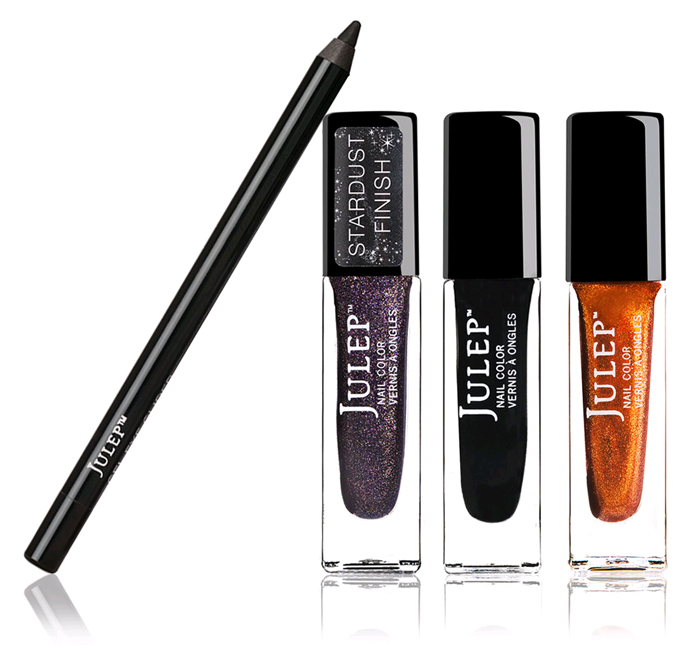 Have you ever tried Julep? I've been curious about them for a while and when I saw an ad for a free Halloween box, I had to sign up! Free, Halloween, nail polish. I'm sold. I love Halloween colors so much! If you want to try it out, use code "FREETREATS" and you just pay $2.99 shipping. (that's my referral link)
I'm really excited about this video that shows how to make your own flash tattoos! I've been seeing these everywhere and think they're so pretty! It looks like it might be kinda hard to work with the gold leaf but it would still be fun to try!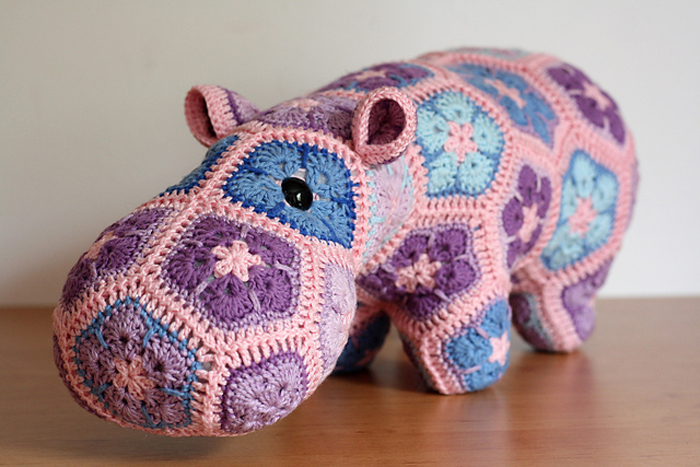 This Happypotamus crochet pattern is the best!! I love all things hippo but this one, made with the African flower motif, is so rad! I know that when I buy this pattern, I'm not gonna be able to stop after making just one. Be sure to look through the project gallery on Ravelry because there are so many pretty ones! The one pictured here is from Ravelry user AmberWoolBunnies.
October 16, 2014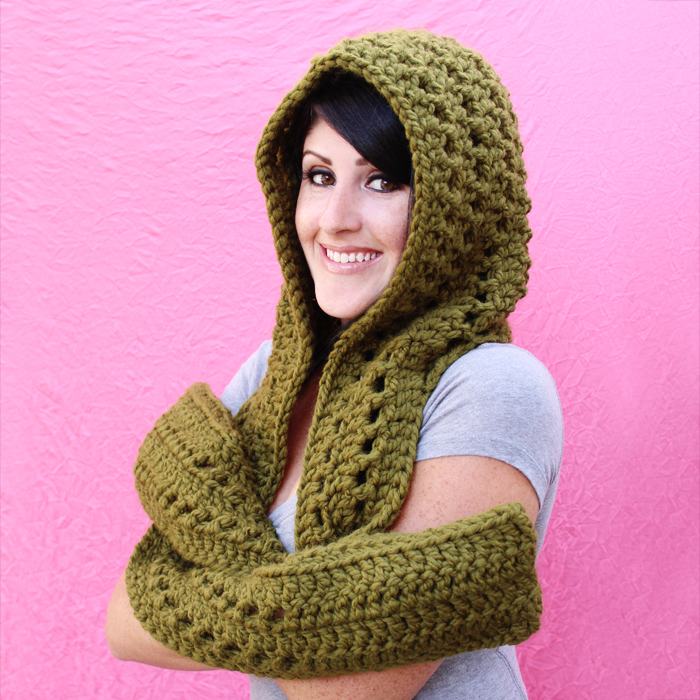 Introducing my newest pattern, the Fireside Scoodie! It can be made in three styles – a hooded infinity scarf (pink/black/white), a hooded scarf with pockets (green), or just the hood (blue)!
All three versions are made in 13 easy rows and using super bulky yarn makes them very quick to work up! Alternatively, you can use 2 strands of worsted weight yarn held together if you'd prefer.
This is an intermediate level pattern. It uses only basic crochet stitches and techniques with the exception of the hooded scarf with pockets, which uses the double crochet chainless foundation method. This method is explained by video, which you can see here, and is very easy to learn!
 $5.00
The pattern is available through Ravelry, Etsy, or Craftsy!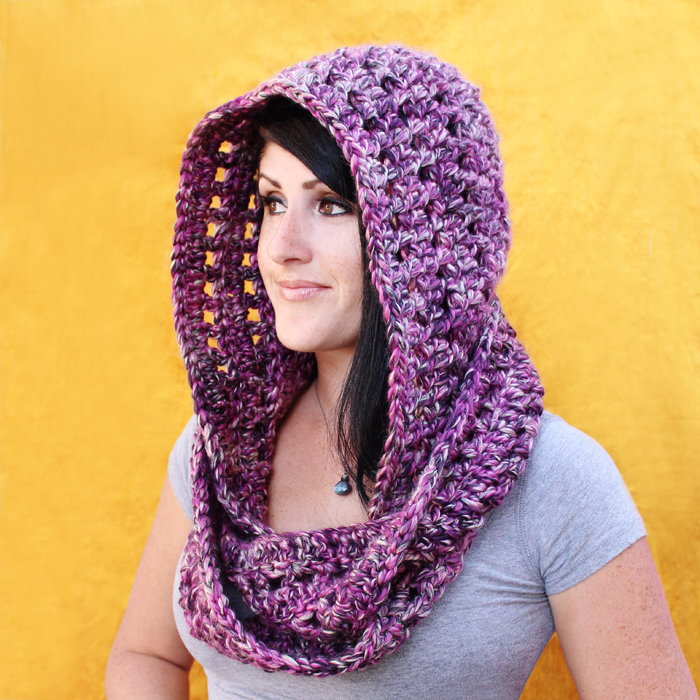 The pattern is 12 pages long with plenty of progress photos to help you out. Here's a peek inside: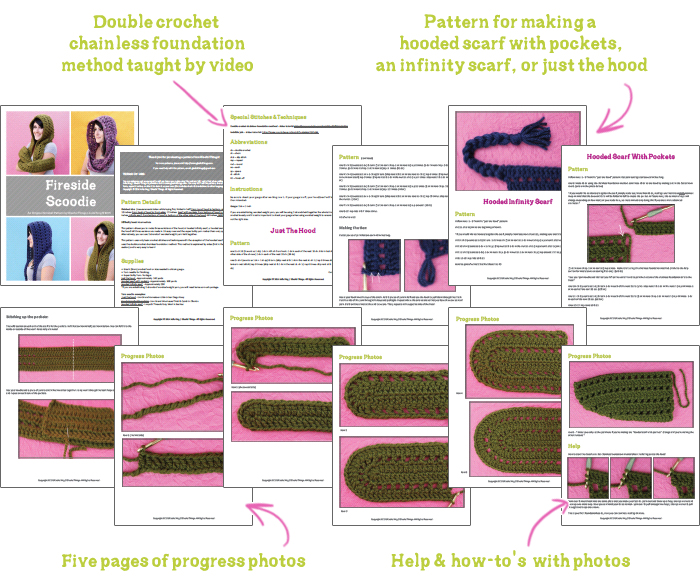 Fun story - A couple years ago, I sewed myself a couple hooded scarves (knock off Spirit Hoods that I designed myself) and I bring them to every bonfire for myself and friends to wear because they're so cozy. I designed the green hood with pockets to be the crochet equivalent so that's why I call it the Fireside Scoodie! :)
October 2, 2014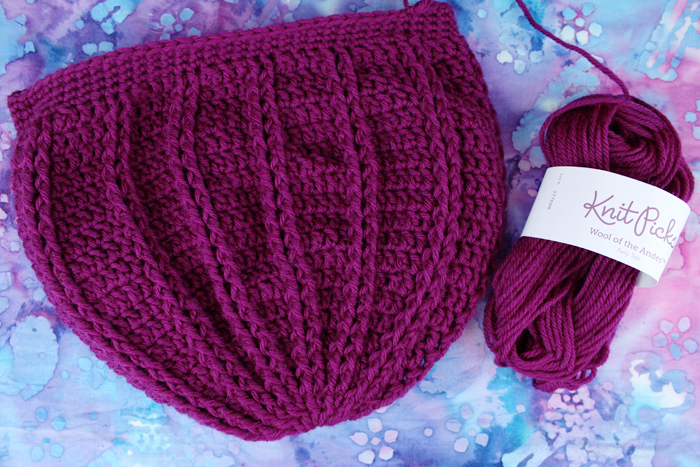 I have foreeeever been meaning to revise a few of my oldest hat patterns to make them more beginner friendly. Both in the way they're written and by including progress & help photos. I'm currently working on updating my Ferris Wheel Slouchy Hat pattern and I got to try out Knit Picks Wool of the Andes for the first time. I'm pretty sure I had some kind of allergic reaction to it, which is weird because I'm not allergic to anything! It's pretty though.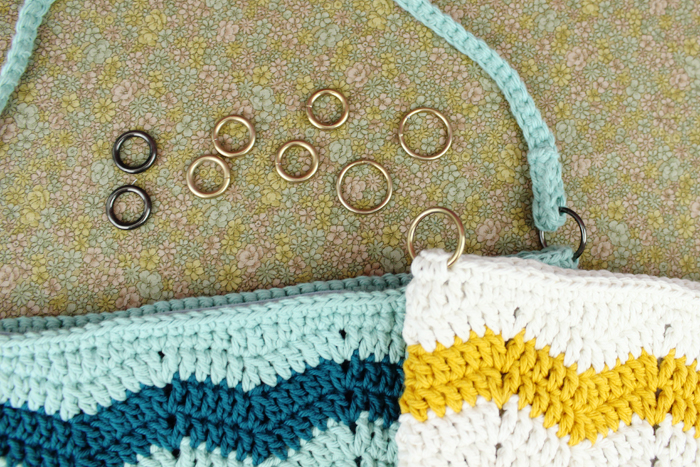 I'm also working on finishing up this bag pattern. Hoping to have it available within a couple weeks! I got really frustrated with the last little bag I tried to design (this one) because I thought the zipper worked out funky and I was never happy with how the strap was just sewn on. I found these O rings online and I love them so much! They just give the bag a more professional, finished feel!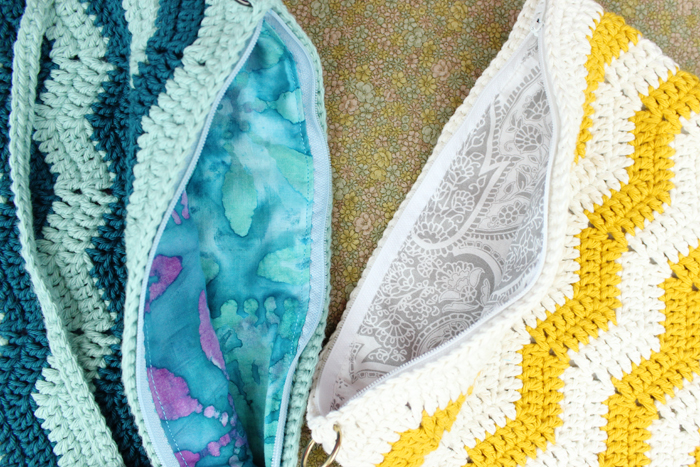 I'm also a lot happier with how the zippers/linings went this time! Now I want to dig out the other fringe bag I was designing and finish it. Sometimes you just need to take a break from things when they aren't working and come back to them later I guess! :)
September 26, 2014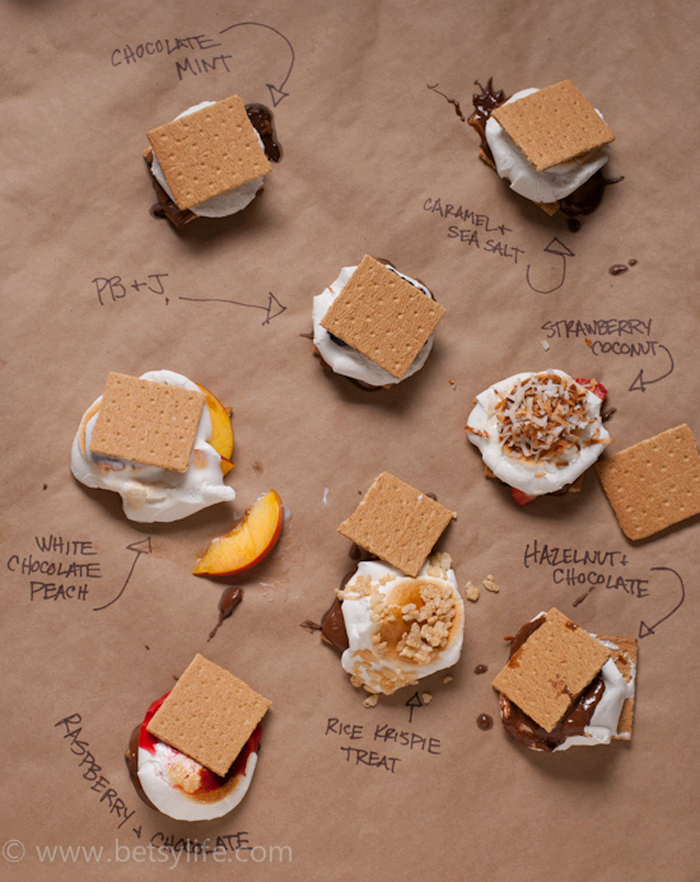 These s'mores recipes make me want to start up the fire pit right now! Chocolate mint and white chocolate peach need to happen! Have you ever tried any interesting s'mores recipes?
What a pretty blanket! I love these floral squares! Free crochet pattern here!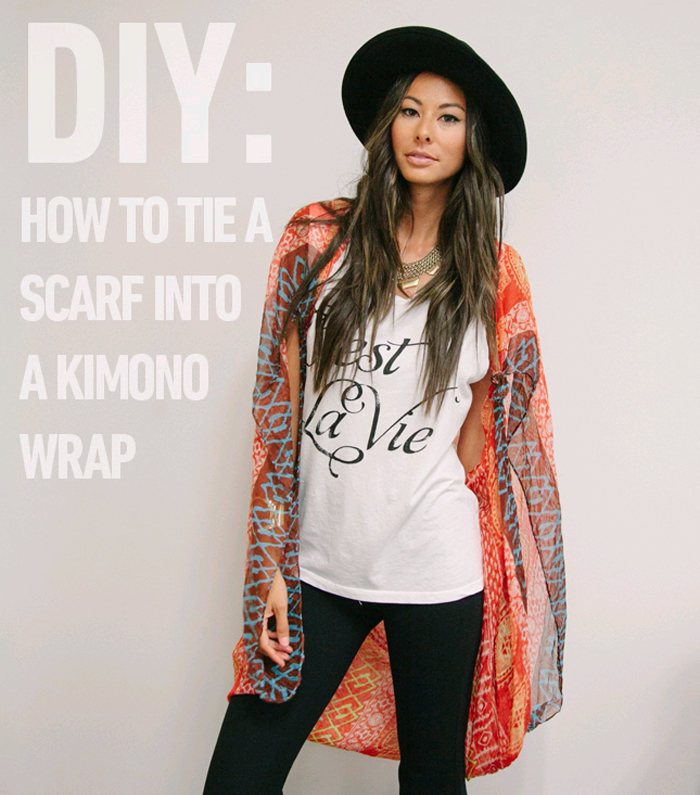 I thought this was so clever! How to tie a scarf into a kimono! Such a simple idea, but clever!
These wall hangings are yet another thing I'd like to do with the driftwood I've collected! Would be a good use for old t-shirts or fabric scraps. I love the beaded details too!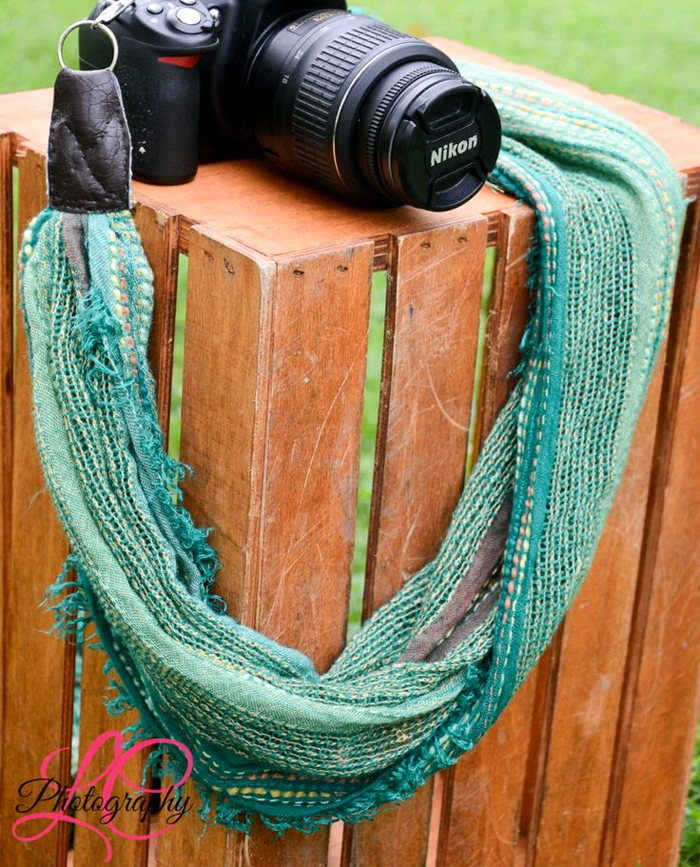 This camera strap is made from a scarf! I would love to do something similar, or maybe even crochet one! Because the strap that came with my camera is a pain to get on and off, and when I'm home, I want it off but when I'm out, it needs to be on. So I'm constantly taking it on and off :/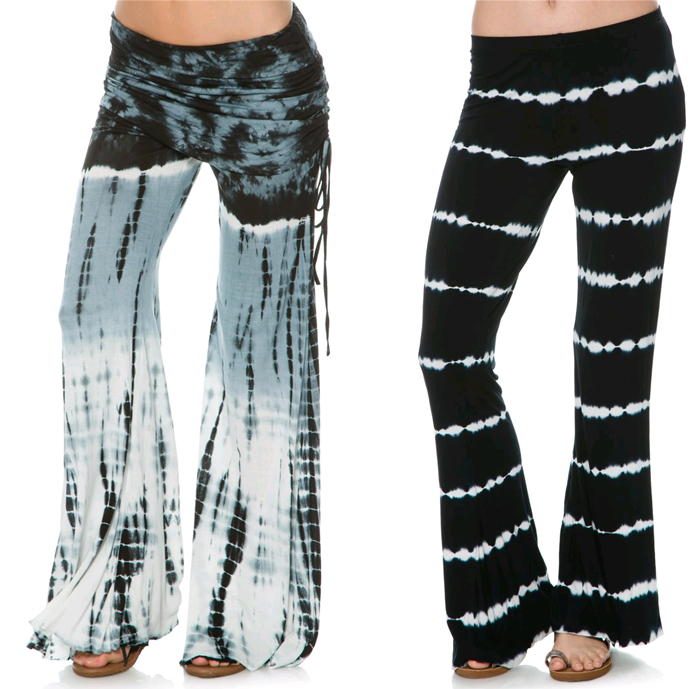 I need both of these pairs of pants because I'm so over jeans! I've been all about shorts for months but as it gets colder, I need to find some pants I don't hate wearing. Found here: 1 & 2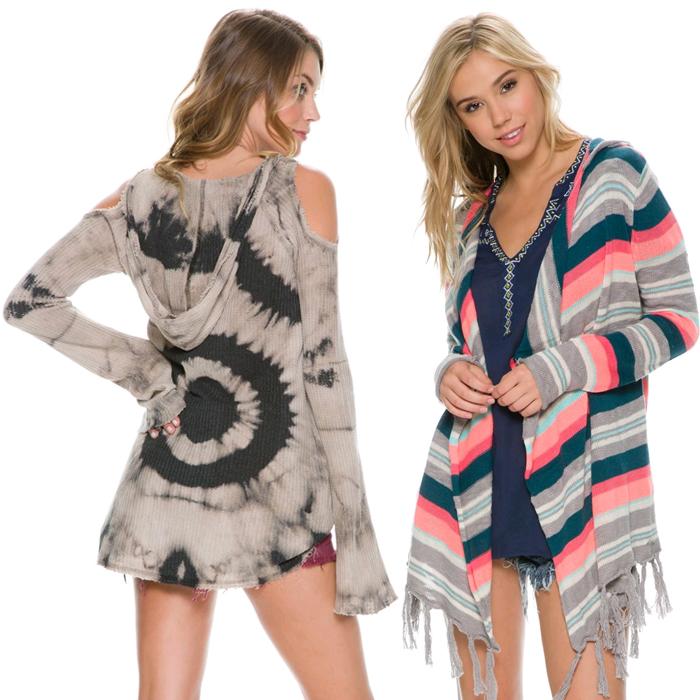 Cold weather also means sweaters! I'm loving these, especially the tie dye one! Found here: 1 & 2
How cute are these hedgehog cookies!? I want to make them with peanut butter cookies and use chocolate sprinkles instead of nuts.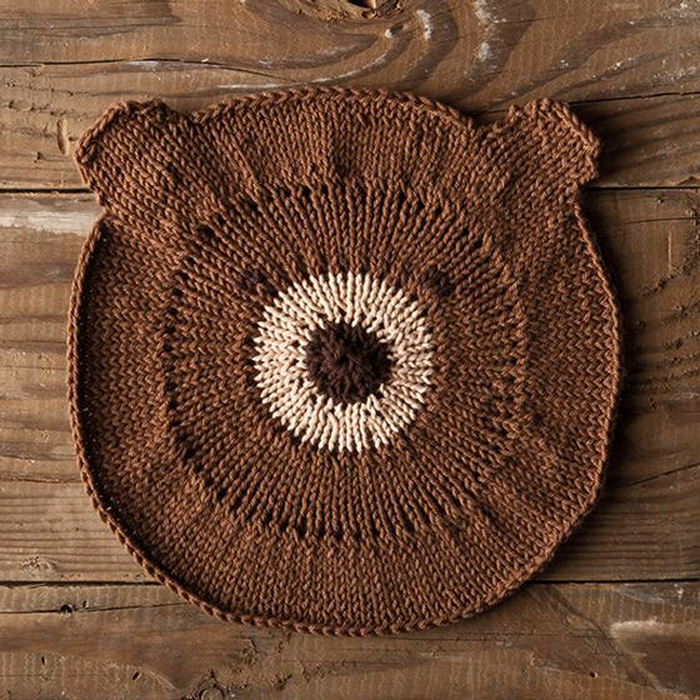 I don't know if I would actually be able to wash anything with this adorable bear dishcloth. I would be sad to get him dirty! Maybe he could just be a hot pad instead? :) Free knitting pattern!