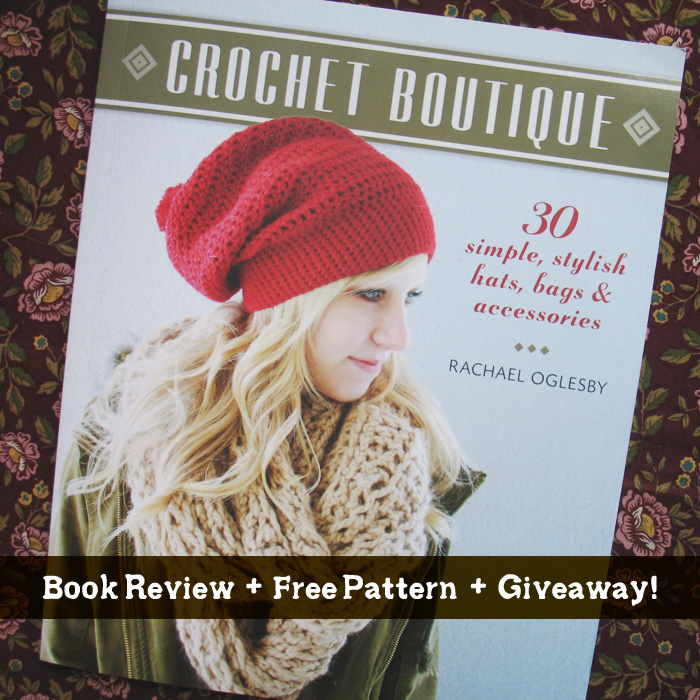 I recently received this book, Crochet Boutique by Rachael Oglesby, to review and I also have a copy to give away! I was so excited to be offered the opportunity because a lot of the projects really appeal to me! The patterns in this book are very trendy and youthful! Stuff that I would actually make! I tend to be turned off by a lot of pattern books because the patterns aren't really my style but I really recommend checking this one out! One reason that this book really appeals to me is because the patterns in it are very similar to ones that I have/would design myself. I also love that many of the projects use some of my favorite yarns such as Lion Brand's Hometown USA and Naturally Caron Country.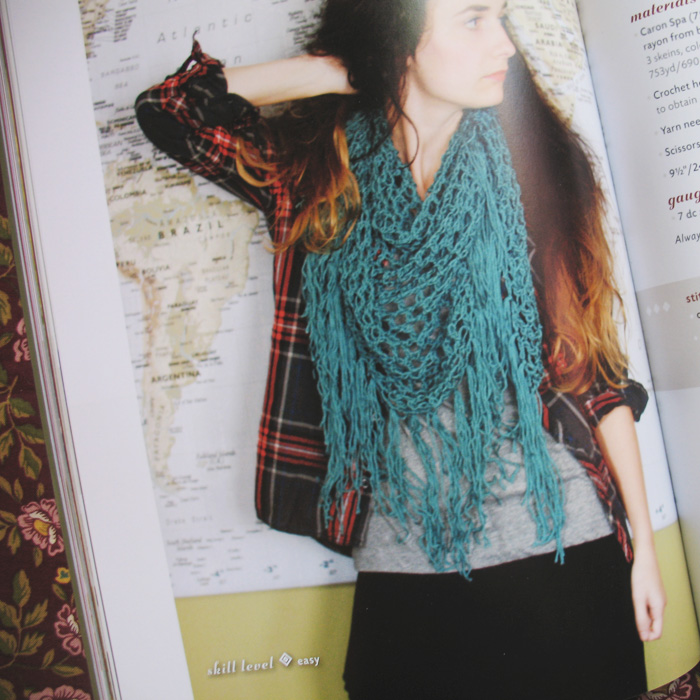 The Triangle Fringe Scarf was the first project from the book that really caught my eye, and I knew that I had to make this one! I'll be making a separate post soon to show you mine! I loved how easy and quick it was to make! I can totally see myself making several of these as Christmas gifts!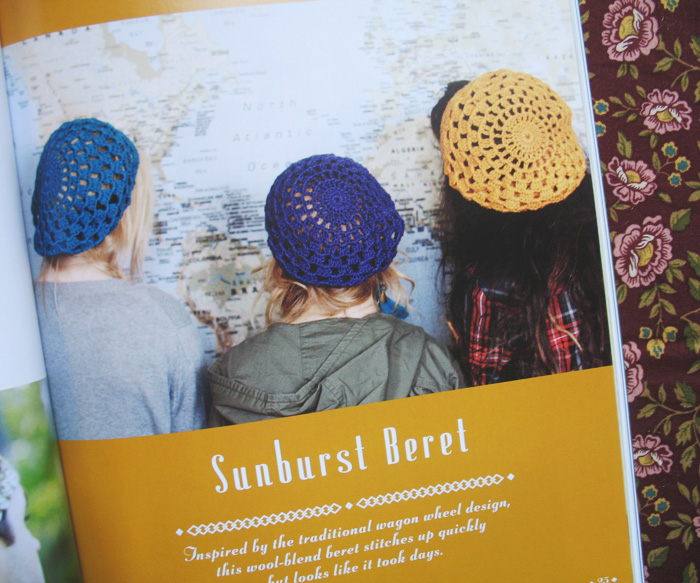 I also love this Sunburst Beret! It's made with Naturally Caron Country, which is one of my favorite yarns (I reviewed it here) and is perfect for slouchy hats like this! This one is definitely next on my to-make list!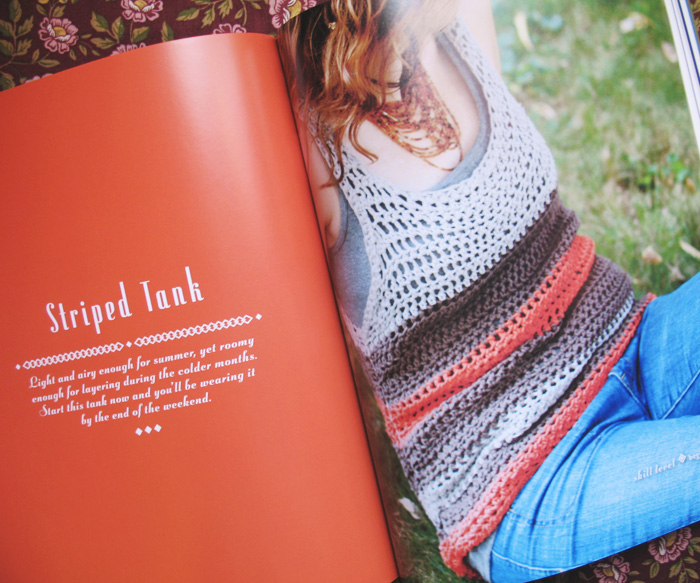 The book has all sorts of wearables and accessories to make as well as some things for your home like a lampshade and an afghan. This bulky Cuddle Cowl and these legwarmers are some of my favorites!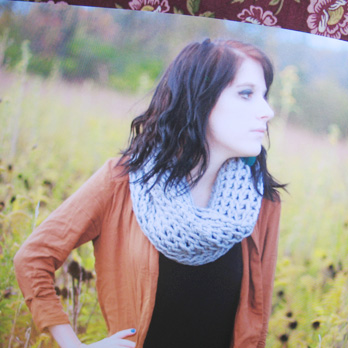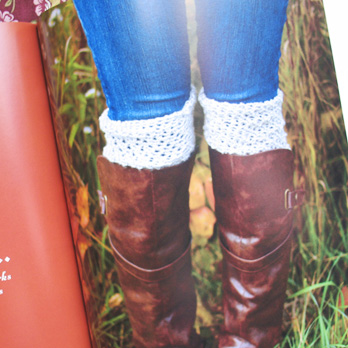 Here is a free copy of the Bonnie Beret (above) crochet pattern for you to try! (click to download PDF file)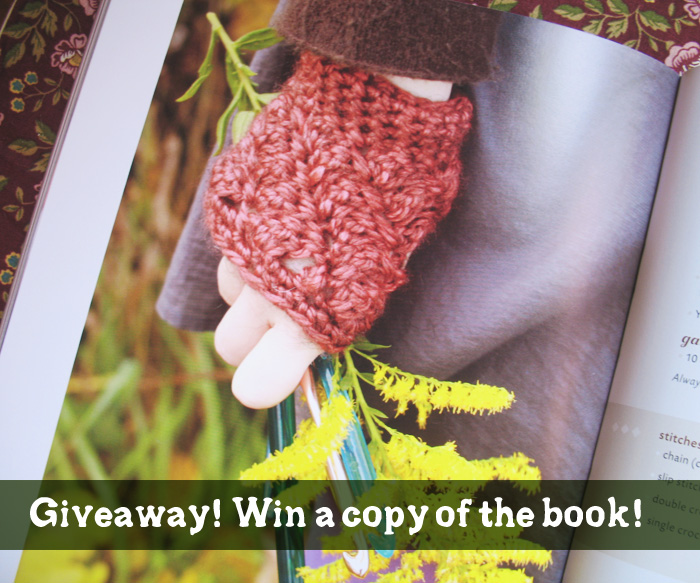 Wanna win a copy of the book? Here's how to enter:
First Entry: Subscribe either through an RSS reader, Blog Lovin', or email. Then leave a comment on this post.
Want extra entries? Post a separate comment for any of the following:
♥ Like Gleeful Things on Facebook
♥ Tweet this about the giveaway on Twitter:
@GleefulThings is giving away a copy of Crochet Boutique by Rachael Oglesby! Go here to enter: http://www.gleefulthings.com/blog/?p=5129
♥ Follow Gleeful Things on Twitter
♥ Post about this giveaway on your blog (leave your link in the comment).
Entries will be accepted until Midnight on Tuesday, October 9th.