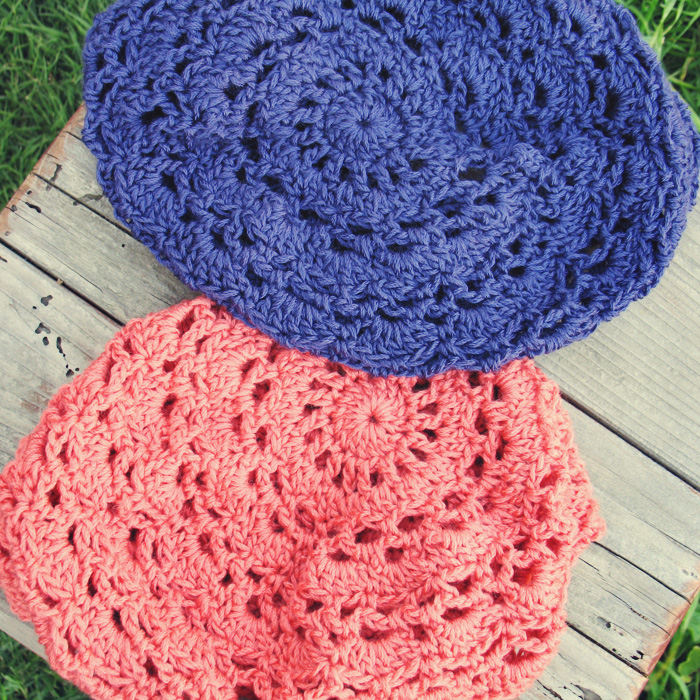 Here's another one of my favorite yarns! I honestly don't know why I haven't reviewed this one yet because I've been using (and loving!) it for quite a while! It's Naturally Caron Country! It's a blend of 25% Merino Wool, 75% Microdenier Acrylic. It's another one of those rare wool blend yarns that doesn't even feel like it has wool in it because it's so soft!
This is the yarn that I used while designing my Pineapple Coconut Slouchy Hat crochet pattern. It's one of my absolute favorite yarns to use for slouchy hats because it's not stiff and drapes really well! I'd consider this a light worsted weight, which I really like for hats. Especially lacy, open designs. I don't recommend it for amigurumi because it isn't very plump, plus it's a nicer yarn so I like to save it for wearables.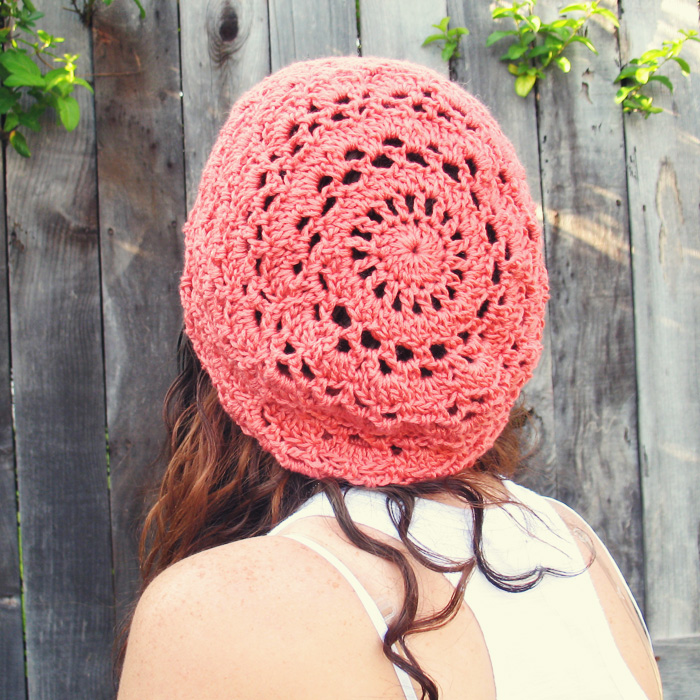 One really awesome thing that I have to say about this yarn is that I'm really, really pleased with how well my projects hold up over time! You know how some yarns get super fuzzy over time and end up looking pretty bad? I have some hats that I refuse to wear anymore because they're gotten so fuzzy and ugly. But Naturally Caron Country holds up so well! I have several hats made from this yarn, they all get more wear than any of my other hats, and they all look so good considering how much I've worn them!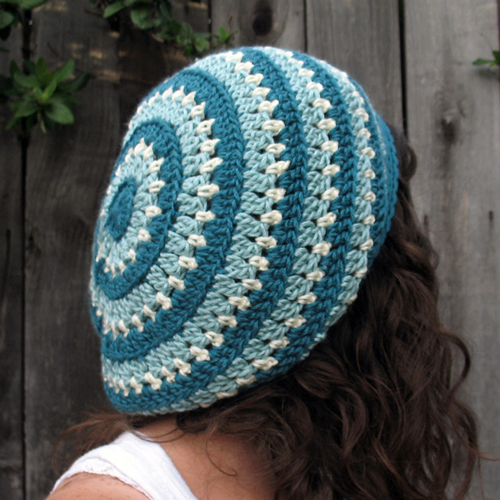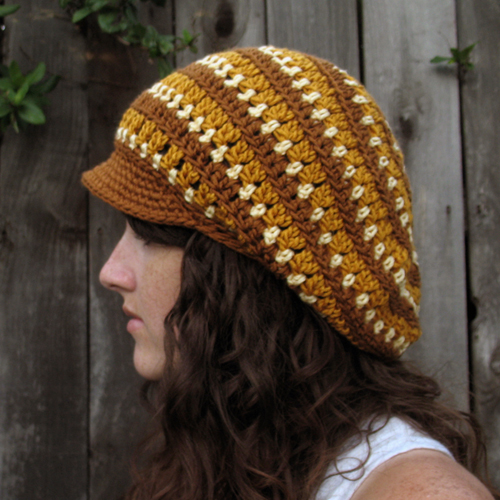 It comes in 24 different colors and they're all so pretty! I think Claret, Gilded Age, Loden Forest, and Spruce are my favorites but I've only tried about 12 of them so far.
There are 185 yards in a skein, which for me, has been more than enough for any hat that I've made with it. It's usually priced at $4.99, which I believe, is the same as Caron Simply Soft and some of my other favorite worsted weight yarns. This yarn has less yardage than any of those but I think it's a slightly higher quality yarn, so for me, that justifies the price. Plus those other yarns don't hold up quite as well over time so I think it's worth it to buy Naturally Caron Country!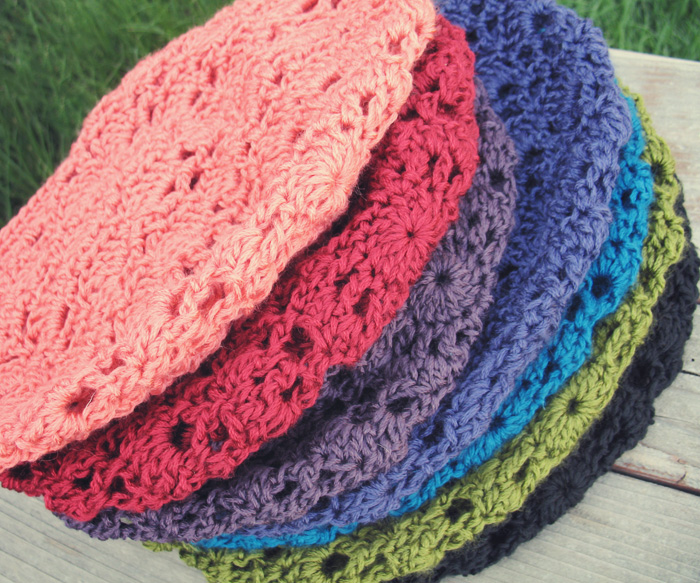 Have you tried Naturally Caron Country yet? What did you think of it? I definitely recommend it if you haven't had a chance to try it yet! It's probably my #1 go-to yarn for hats! :)
You might also like these posts: