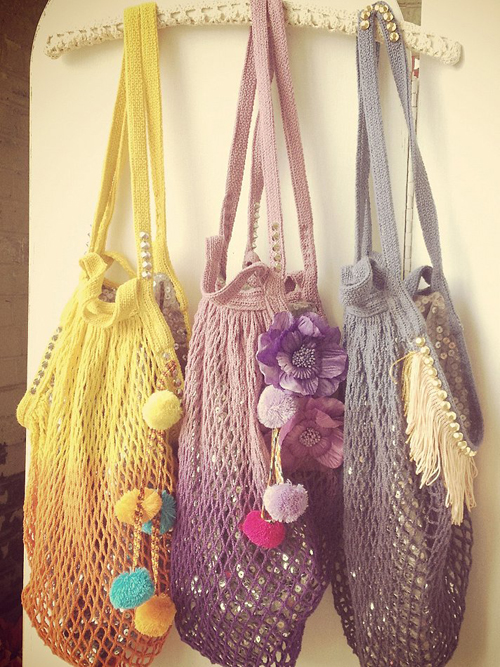 I'm totally attracted to anything yellow right now. But this bag has it all. Yellow + sparkle + pom poms! I love them all actually, and wouldn't be able to decide which one to buy. Maybe I should work on a bag pattern when I'm done with these barefoot sandals I've been making? :)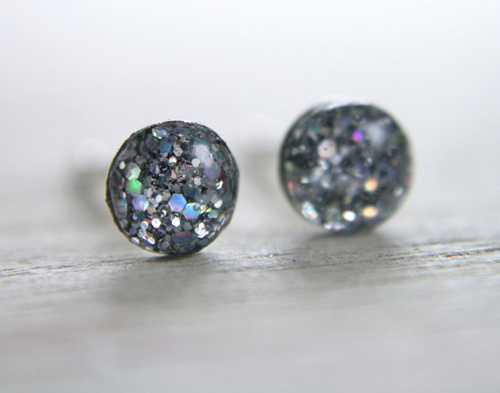 This Etsy shop, Tiny Galaxies, has lots of cute glitter earrings! I normally don't wear earrings but I'd totally break my earring-free streak for these!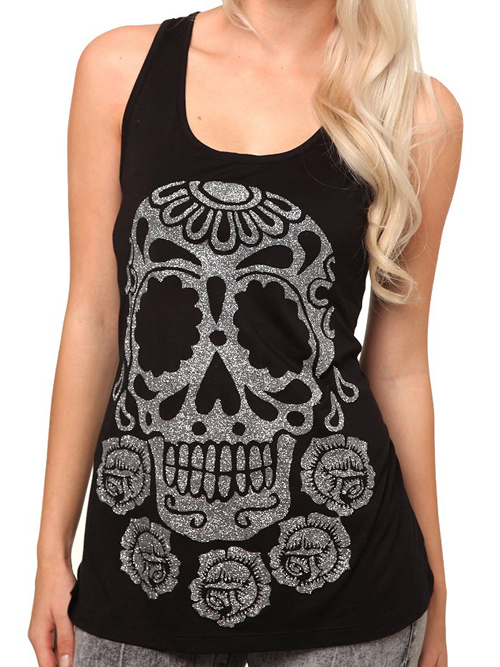 I kinda hate admitting when I like something from Hot Topic, but I want this shirt.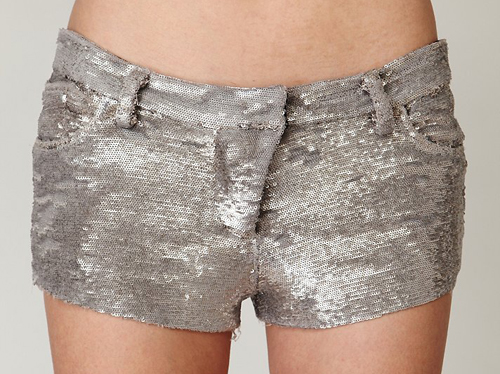 I must have sequin shorts! How awesome are these?! So sad that they're sold out! :(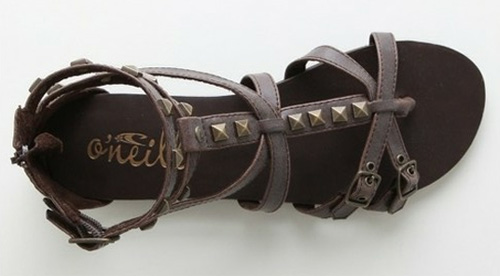 Ok, so these aren't even sparkly, but I like studs all the same! :P
This seems like more of a wishlist than usual. I've really been wanting to shop for new clothes lately! What's on your wishlist right now?
You might also like these posts: