If you follow me on Twitter or Facebook, you've probably already heard that I've been working on what may be my first ever bag crochet pattern! A while back, I did a survey asking what other types of patterns you'd like to see from me and bags got a huge response! So here is what I've been working on: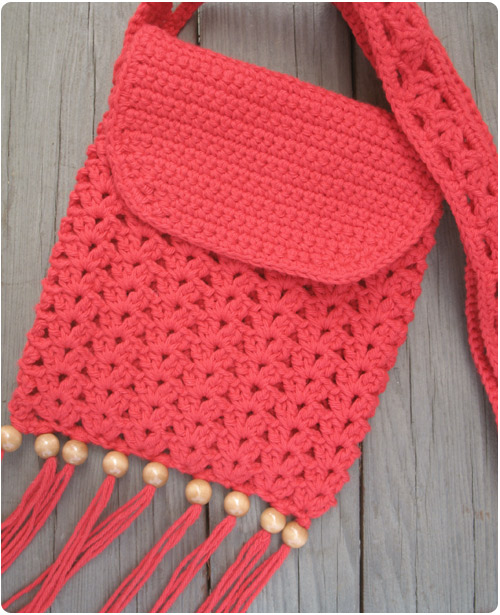 It's not completely finished. I want to line it with a fabric that will look pretty peeking through the holes. It's a pretty small bag. About 7 inches wide and the strap is long enough to be worn across your body so that the bag hangs at your hip.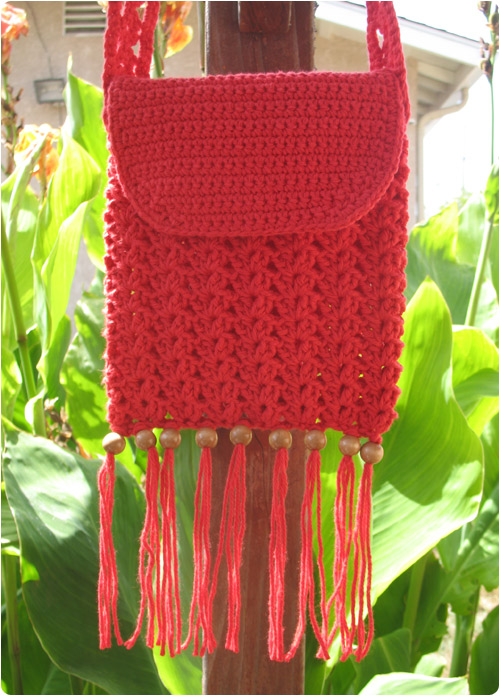 What do you think? Like it? Hate it? Would you make it? What would you change?
P.S. Today is the last day to enter the Triceratops planter giveaway. Don't forget! :)
You might also like these posts: