Here's a quick little how to on finishing your crochet piece so that the end blends in. You'll see this referred to in patterns as an "invisible join". It's super easy and can be done with any stitch. You can do it when working in joined or unjoined rounds. I'm demonstrating it below while working in single crochets in unjoined rounds.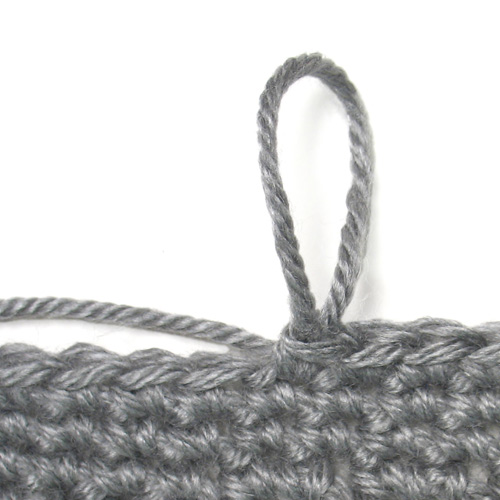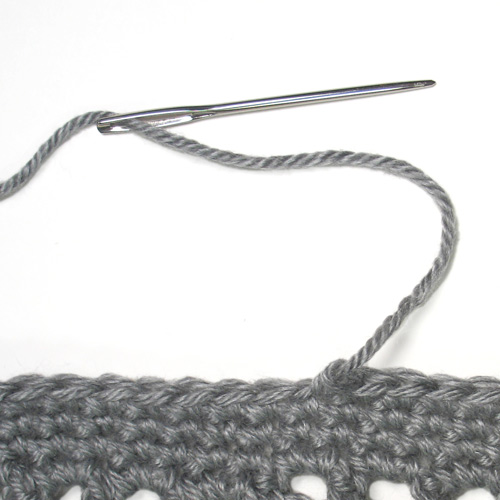 Step 1: Cut yarn, pull through your last stitch, and thread your needle.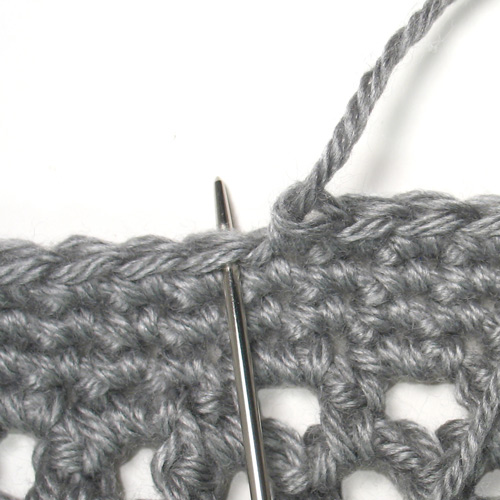 Step 2: Insert your needle into the next stitch (the same place that you would if you were crocheting) and pull through.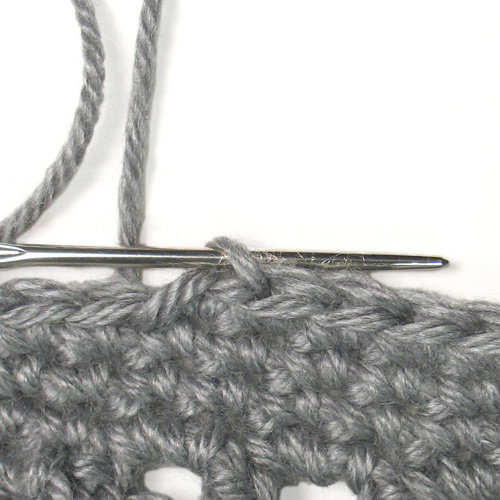 Step 3: Insert your needle into the back loop of the previous stitch and pull through.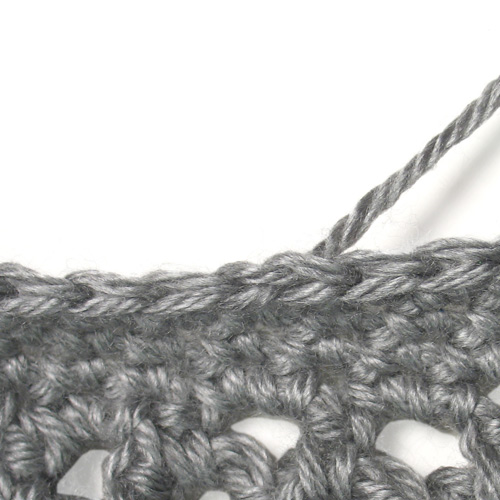 Now you can weave the end in and FO.
When you're done, it should look the same as the other stitches do on top.
Let me know if you have any questions! :)