I've been doing way too much window shopping on Etsy lately. I've found so many pretty things! I hope you don't mind me doing several Favorite Finds posts this week! :P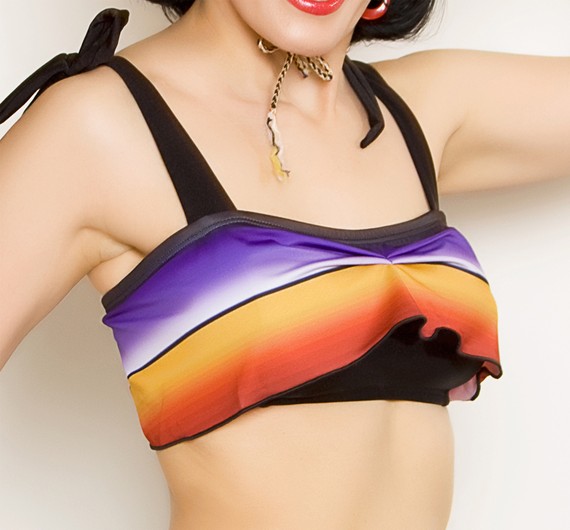 Pretty unique bikini top!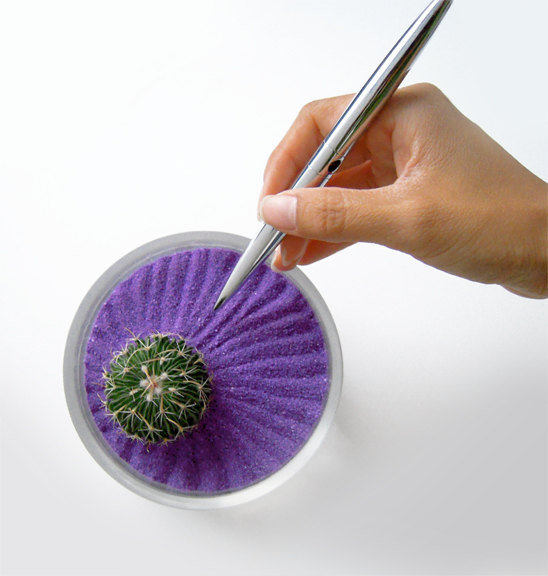 I heart cacti!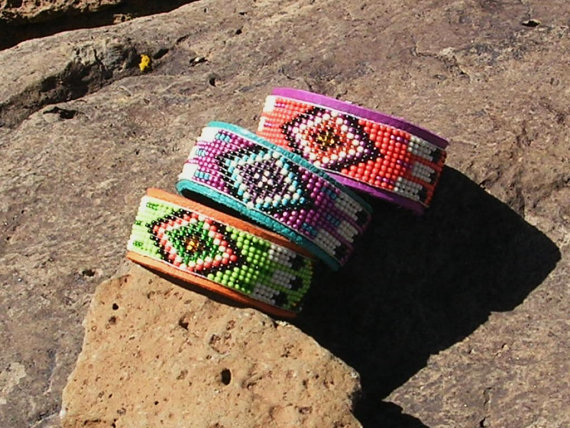 Love these bracelets! I can't even decide which one I'd choose!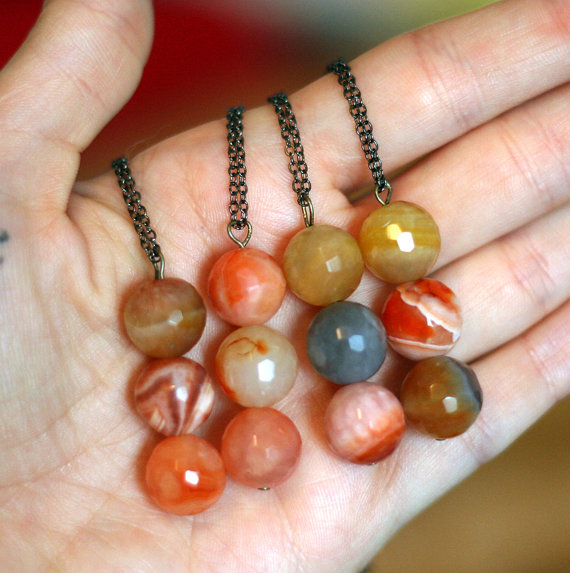 I kinda wanna wear a couple of these at once!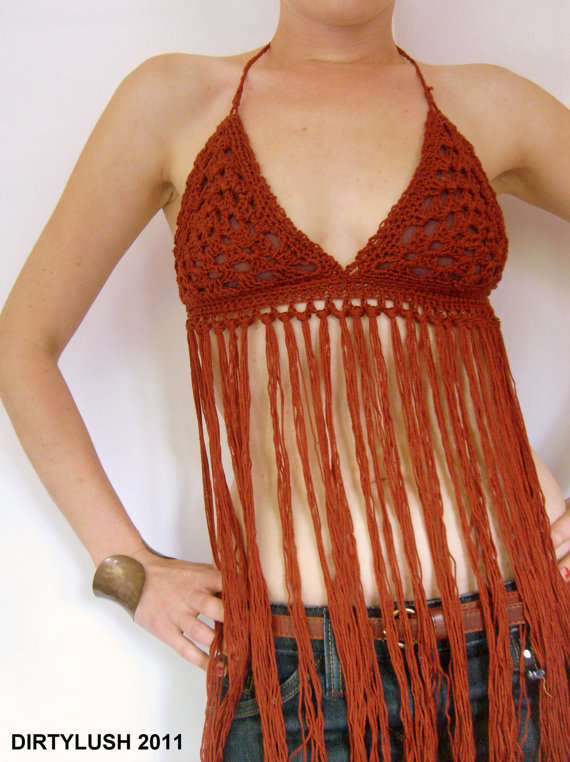 I've always wanted to crochet a bikini top! This one inspires me! Love the fringe!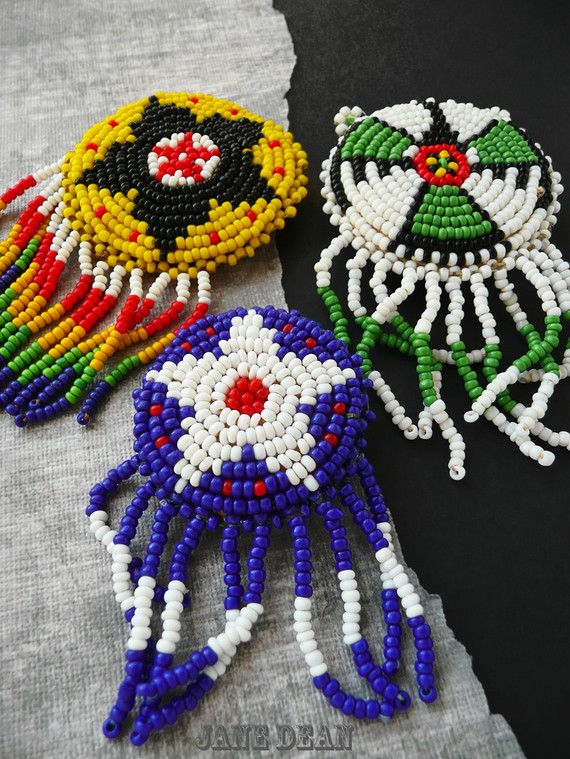 Pretty beaded magnets!
You might also like these posts: