I found this tent while searching for pretty tents for my pretty camping post. I don't think this would work for camping but it would still be so fun to have!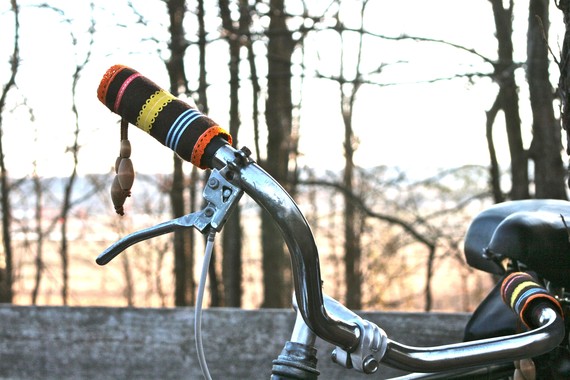 I love DIY bike accessories! Aren't these cute beaded tassels? :) This shop has some cute handmade grip covers.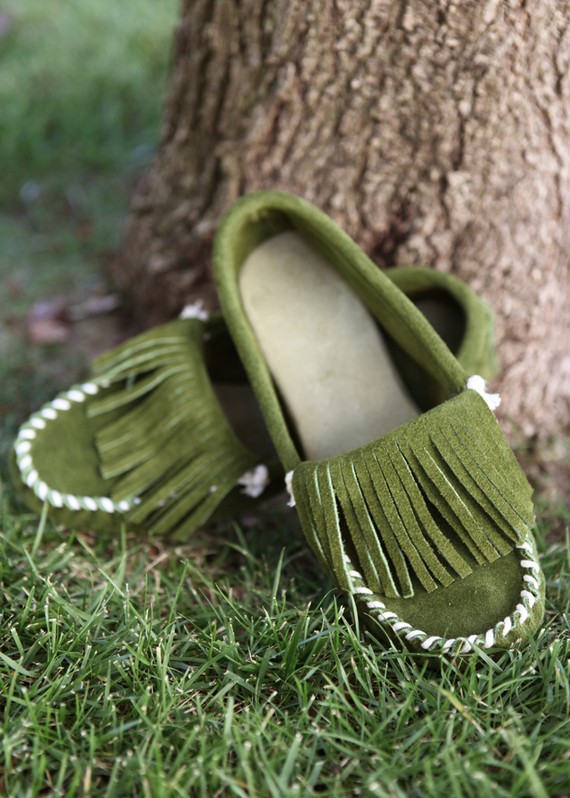 These are the cutest moccasins! If I can't figure out how to make my own, I want these! Actually, I want them regardless!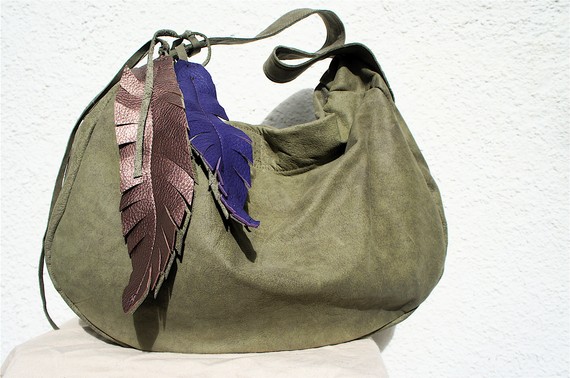 I love these pretty feathers that you can tie on to whatever you want! This shop has some really pretty leather bags!
I think I've posted stuff from this shop before. I check back frequently to drool over all of the pretty hand dyed stuff!
Unwelcome mats always make me smile! :P
You might also like these posts: