I discovered Pinterest this week and I'm a little obsessed! So it's only fitting that I use this week's Favorite Finds as an excuse to show you a few of my favorite things I've found on there so far! :)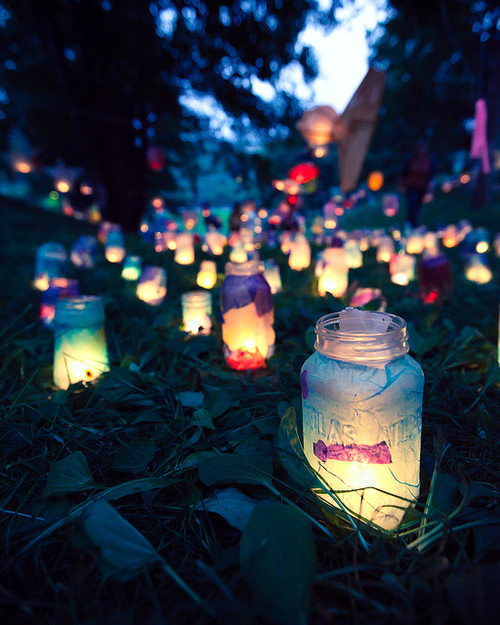 This picture makes me so happy! I need to start collecting jars so I can do this someday. I can't find the original source for this pic, unfortunately :(
Rose Hip puts pretty pretty crochet edgings on pillow cases! This kinda makes me wanna fancy up my own pillow cases!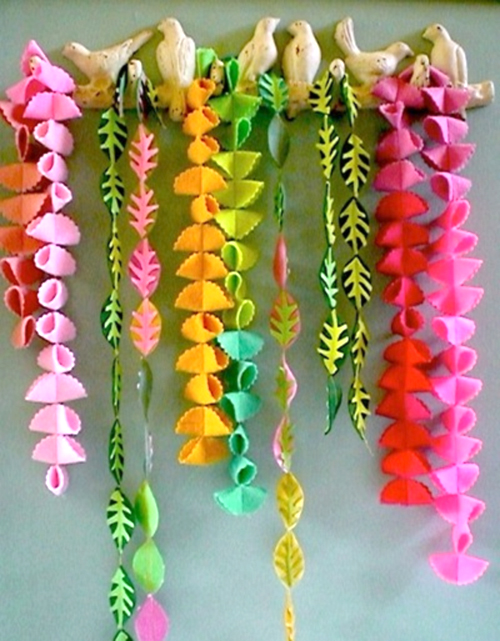 I love these colors! This is just too pretty! From Lori Marie.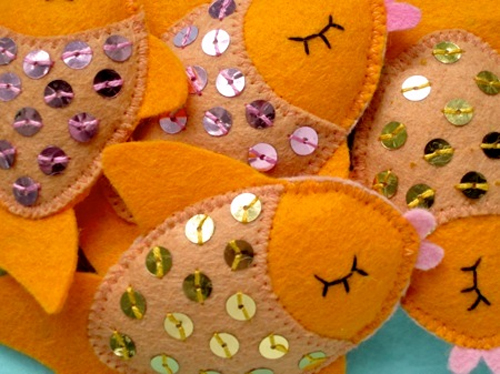 How cute are these?! Also from Lori Marie.
And I have to show you one thing that's not from Pinterest, because the kite festival left me a little kite obsessed!
This ginormous (12 foot long!) blue octopus is my dream kite! If I ever have an extra $100 to blow, I'm so getting one!
You might also like these posts: