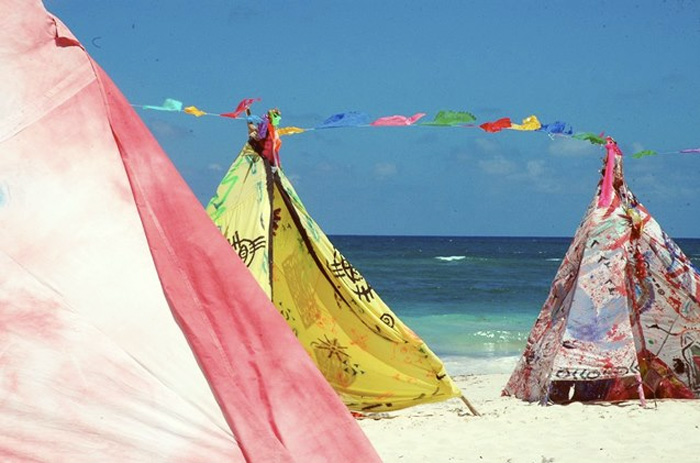 I know, I know. Spring juuust started. But I'm already looking forward to Summer! The picture above is what inspired this post. My friend and I are totally going to build colorful teepees on the beach this Summer! It looks so easy and would be the coolest thing to see!  Here's some other things I'm looking forward to this Summer: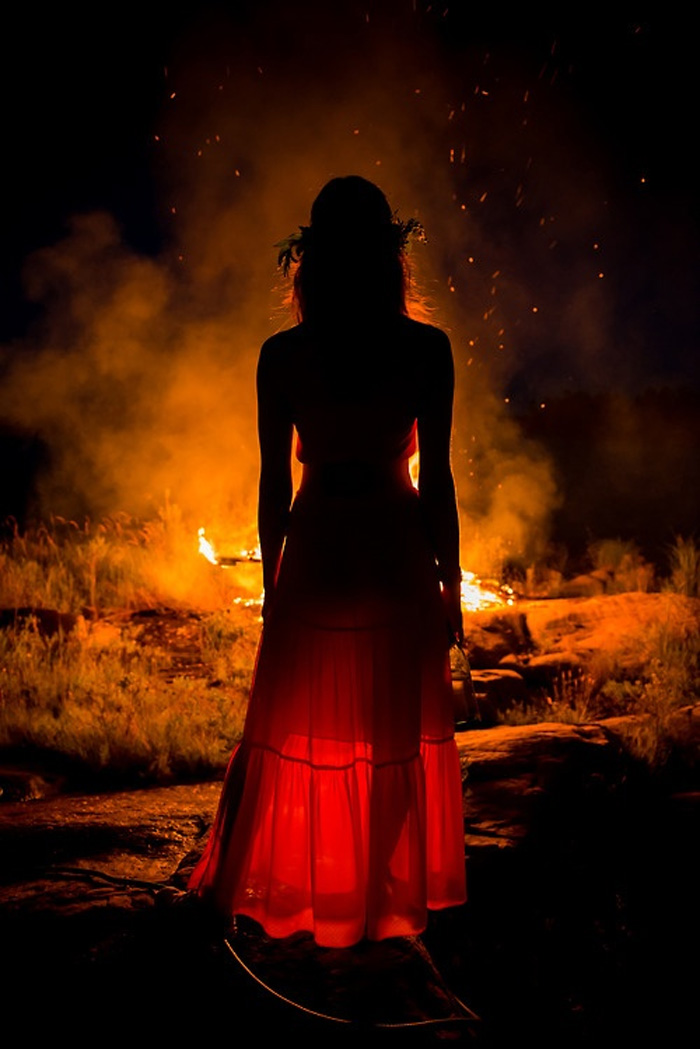 Bonfires, bonfires, bonfires!!!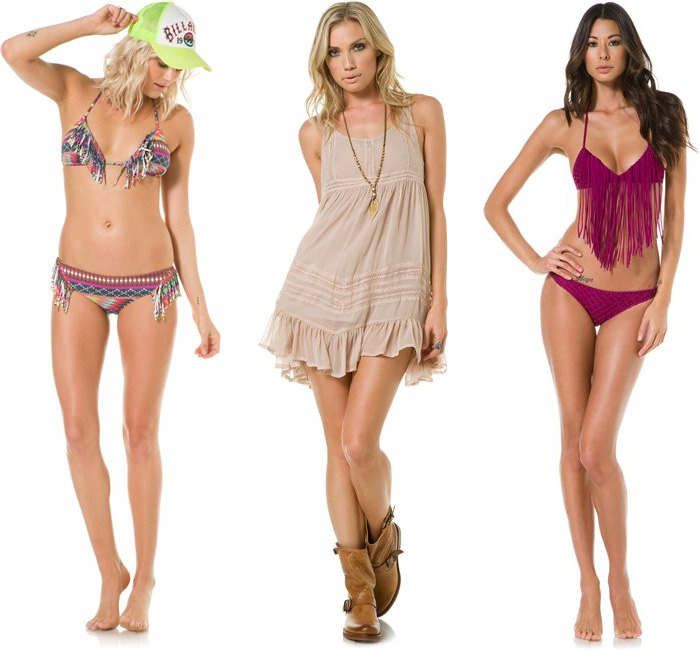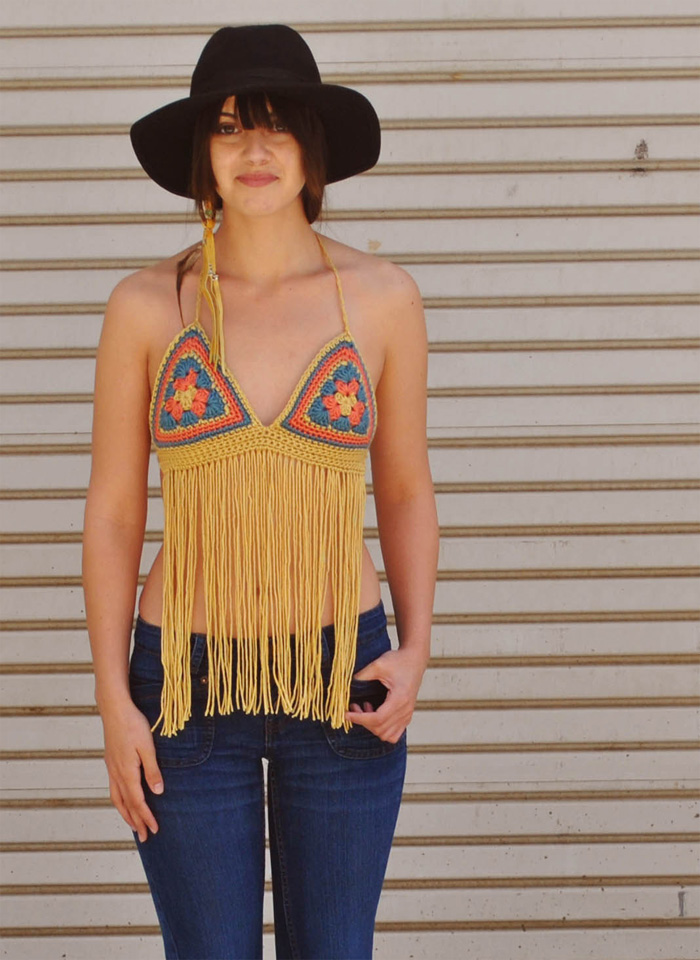 I really want to crochet a top like this!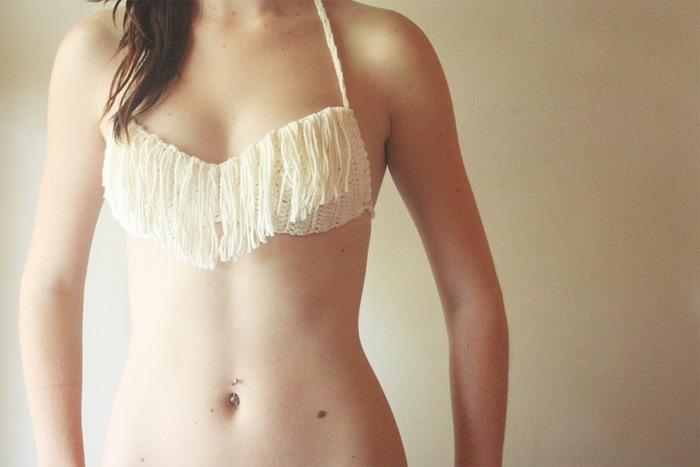 And a bikini too!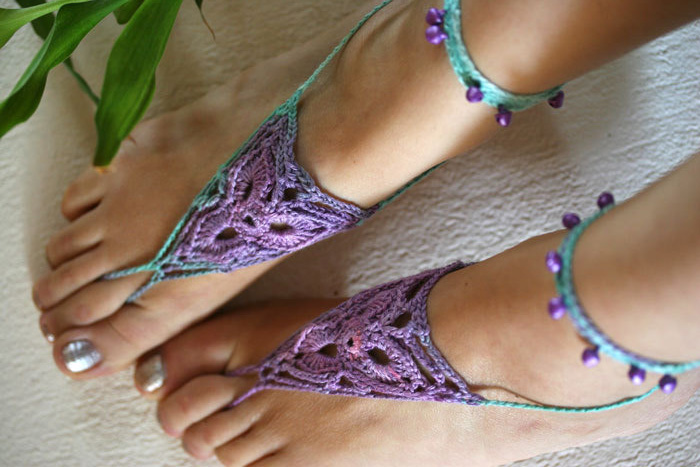 I really want to design more barefoot sandal patterns! They were such a huge hit last year, it really made me happy!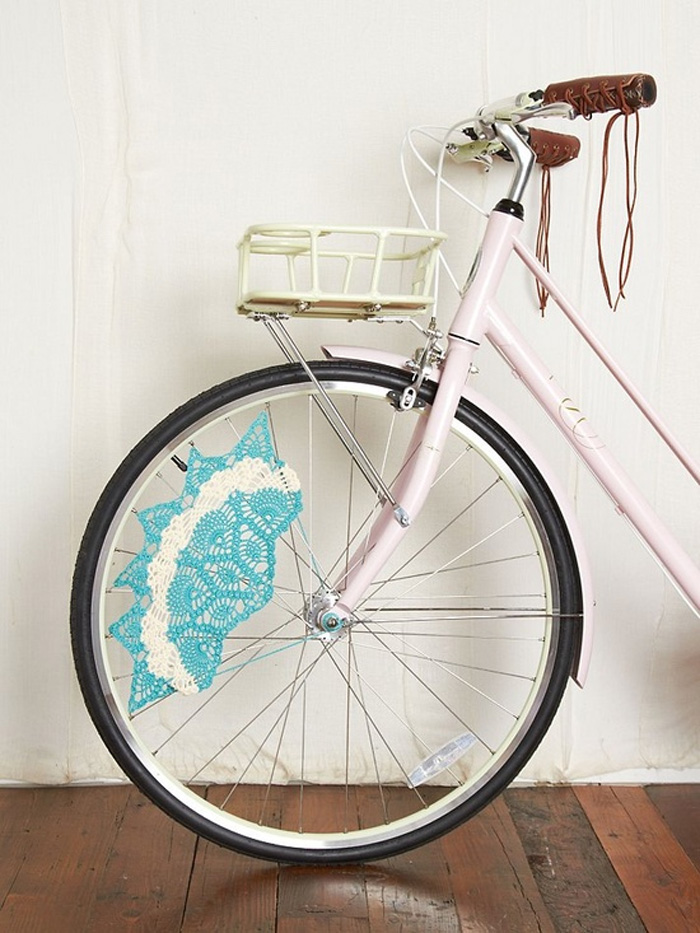 Bike rides! Lots and lots of bike rides at the beach! And of course new bike accessories! I don't quite understand this thing in the picture above (mainly how it doesn't get tangled up in the wheel?) but I like it!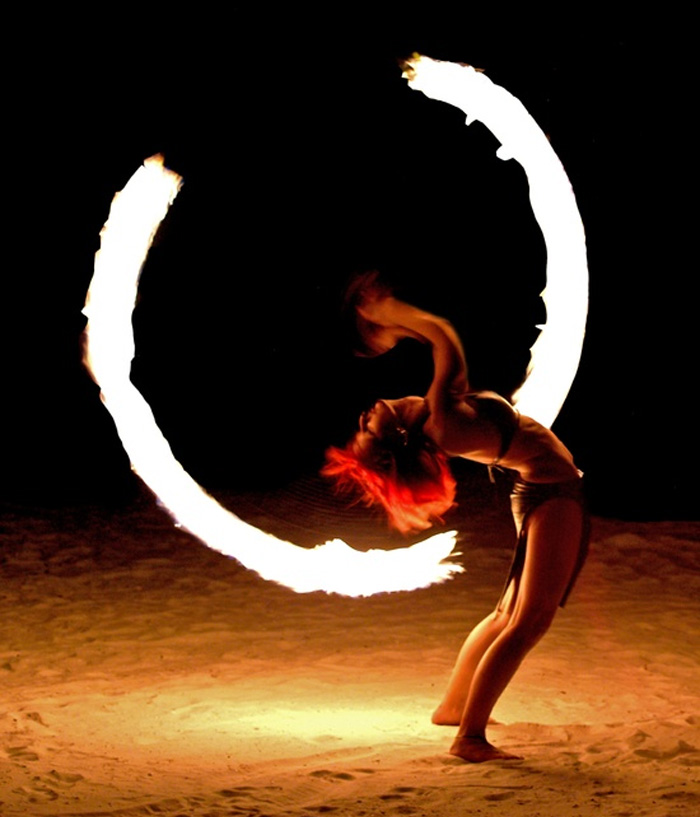 Fire poi! I recently started practicing poi and I'm loving it so much! I've been using glow poi because I hit myself a lot. But I'm hoping to be good enough by Summer to do fire!
What are you looking forward to this Summer?