Wishlists are fun, right? My birthday is on the 16th so I was asked to make one for my family. I'm currently jobless, so I found myself asking for practical things that I need but can't afford, like a hair cut and an oil change for my car. But that's really not very interesting to read, so I thought I'd put together a fun stuff list too, just for fun. Here goes!
• I so badly want these LED wheels for my roller skates! They're so perfect for roller disco!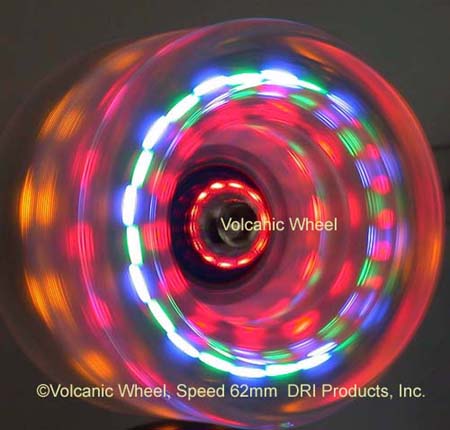 • A custom designed LED hula hoop from Lighted Lifestyle. This picture that I took of the sunset on New Year's day is my inspiration for the colors.
• These really spiffy LED Poi with 30 different color modes!
Obviously I really like things that light up! hehe! :P
• Some nail art pens. Silver and black mostly. Silver glitter would be even better!
• As much as I hate paying more than a couple bucks for nail polish, I looooove every color from OPI's Burlesque collection! Especially, the show must go on! So pretty!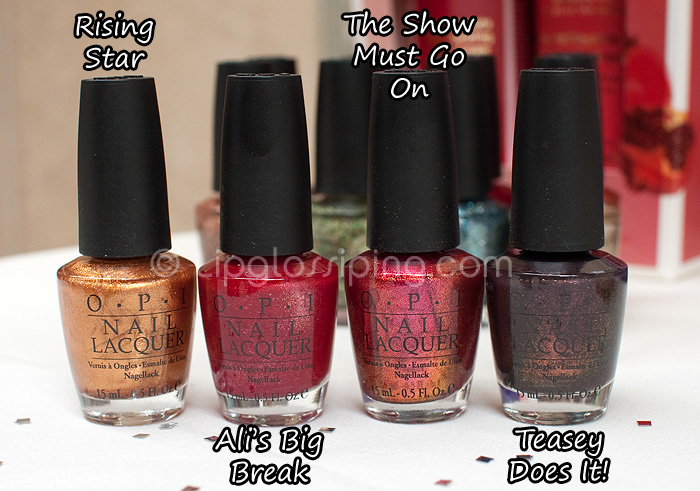 • A gym membership. Mine expired :(
• A pair of Blowfish boots. I like so many of their styles! I'd be happy with just about any of them!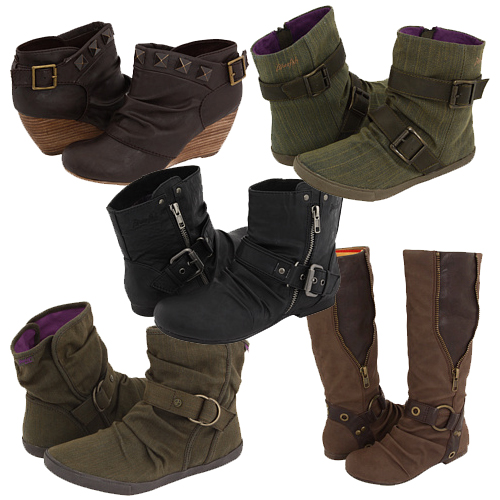 • Some of these colorful Art Bin organizers. I could really use a pretty way to organize some of my crafty thingys.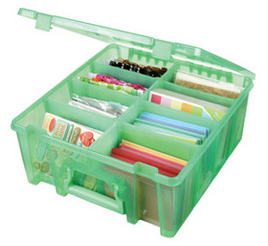 I'm trying really hard to not ask for yarn or other craft supplies! I have so much already.
• Any of the big funky chunky rings from my previous post. Especially 10 & 13.
• Any of the $2 knee high or $5 over the knee socks from Target. I love their sock selection!
hrmmm… That's about all that I can think of! :)