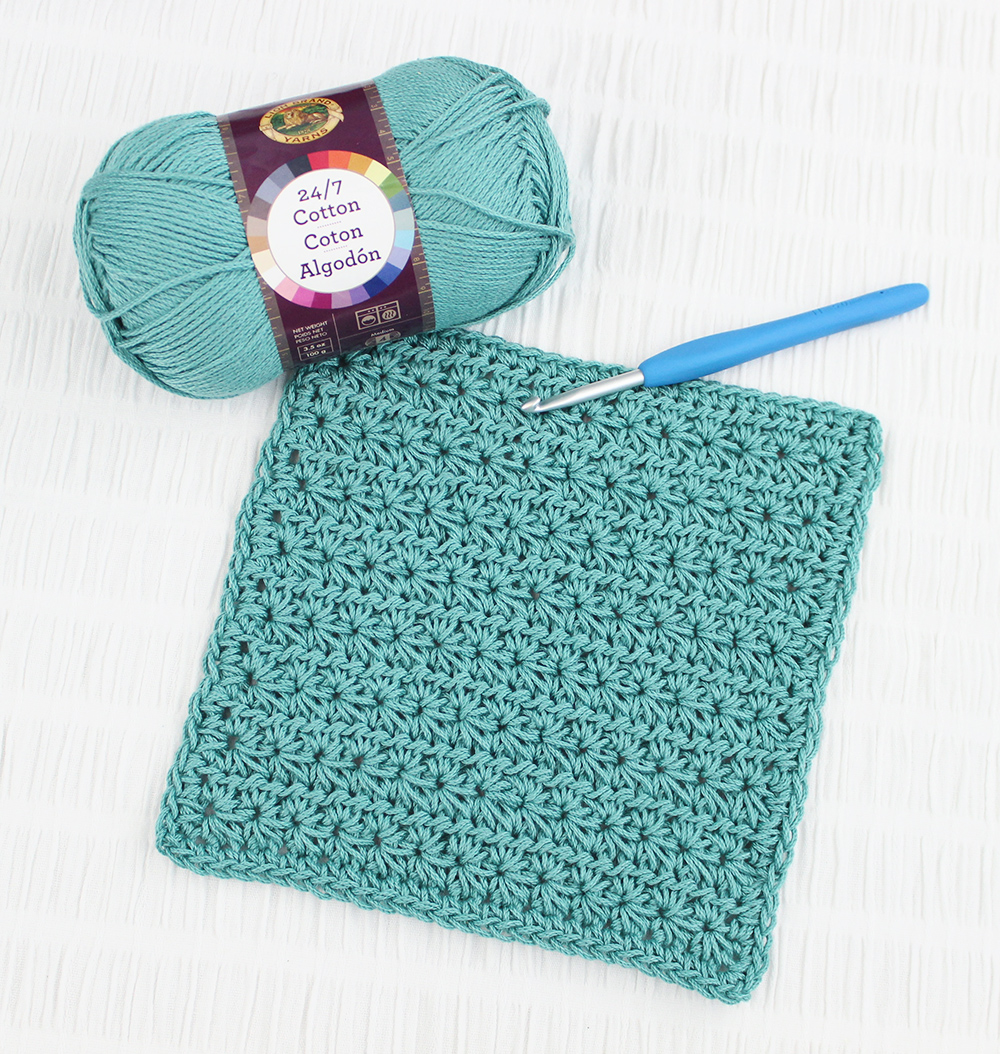 Today I want to tell you about something new that I've been working on! Since the beginning of the year, I've been creating video crochet tutorials for the American Crochet Association. Each month I post two new videos, each teaching a different stitch. You can find all of the stitches I've done so far on their YouTube channel. There are even more videos available exclusively to American Crochet Association members. In addition to just learning how to do a new stitch, members also have access to video tutorials where I show how to use that stitch in the round to make a coffee cup cozy and I also show how to use it to make a washcloth. You should see the stack of washcloths and coffee cup cozies I'm accumulated! haha! :)
Here are a couple of my favorites so far:
Learn some new #crochet stitches with these video tutorials!
Click To Tweet
The American Crochet Association offers so many useful resources to it's members, the videos I create are just a small part of it. If you love crochet, and especially if you sell your crochet, you should check out what they have to offer! :) I really enjoy teaching via video, so I hope you enjoy the tutorials!