I finally painted, like, an actual thing! Not just blobs and quick doodles! Yay! This isn't at all what I had in mind when I originally wanted to try watercolors. But whatevsies! This is just practice. And what a good practice it was!
I definitely feel like I'm improving. Getting a slightly better feel for how much water I need on the brush now. I have a hard time filling in large areas though. It never looks smooth enough. Like a solid color. Some areas will be darker than others. The snail's body and the top of the mushroom are good examples of what I'm trying to describe.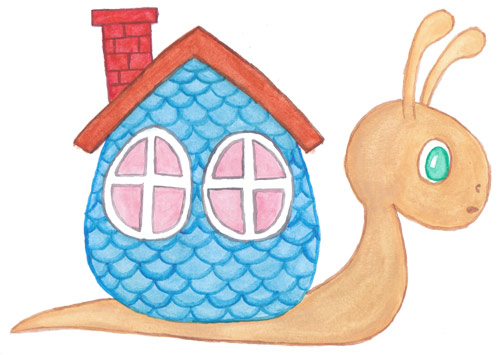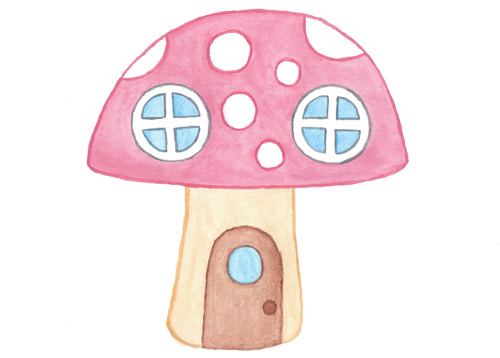 Would love to hear what you think! Any advice/tips are always welcome! :)
Painting is very relaxing! I have a lot of things stressing me out right now, to the point that I have a hard time really focusing on or enjoying anything. Doing these paintings was successful at taking my mind off of everything for a while last night.
I apologize for the lack of posting and for being behind on replying to comments right now. I don't mean to be rude, I just have other things on my mind.