I apologize for not posting very regularly over the past month. I felt like I should mention it but I don't have a lot to say.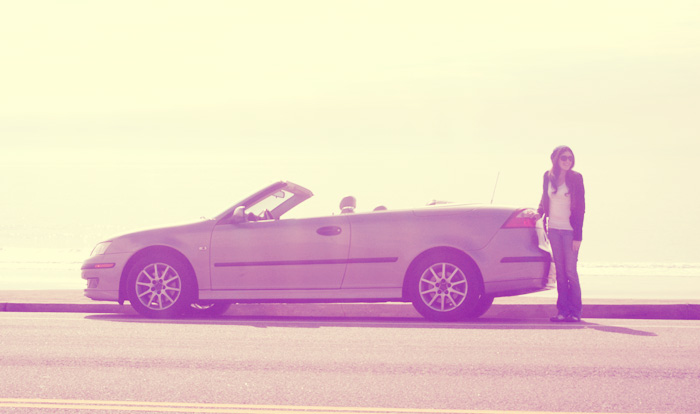 I've had a string of bad luck lately that's left me feeling a bit defeated. First the Sparkler Bag pattern took way longer than I anticipated, which kept me from working on anything else, which hurt me financially. Then I lost my camera, which means I can no longer make tutorial videos (luckily I have a separate camera for photos). And now my car is undriveable due to a transmission issue that I can't afford to fix.
I'm really, really, really stubborn when it comes to asking for help so I've just been laying low. That's how I deal with things. I've been working my butt off. As soon as I got the Sparkler Bag pattern sent out for testing, I immediately started working on the next pattern. I was working on getting a second job but now I'm trying to figure out how I'm going to deal with not having a car.
Please bear with me if my posting is a little erratic for a bit. I'm just quietly working hard, trying to figure things out.