I've been a beginner knitter for a few years now. I spend most of my yarn time crocheting so I have a lot to learn about knitting! I love trying amigurumi though. I thought I'd share a few of my favorite knit amigurumi designers and patterns with you!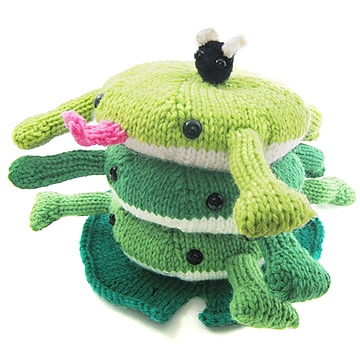 I love these frogs from Mochimochiland! I've used a couple of her other patterns in the past and they're pretty beginner friendly! I'd love to try these frogs!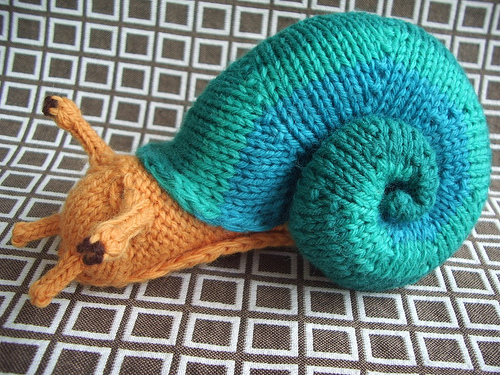 I bought this snail pattern from hansigurumi a couple years ago but I'm still not good enough to make it! hehe! Isn't it pretty though?!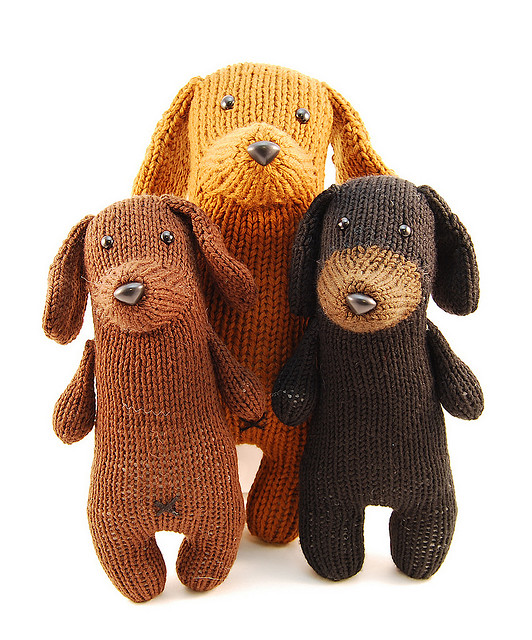 Dangercrafts has the best monster patterns but I really like these wiener dogs too! Her patterns are also pretty beginner friendly.
Do you knit amigurumi or prefer crochet? Do you have any pattern recommendations to share?