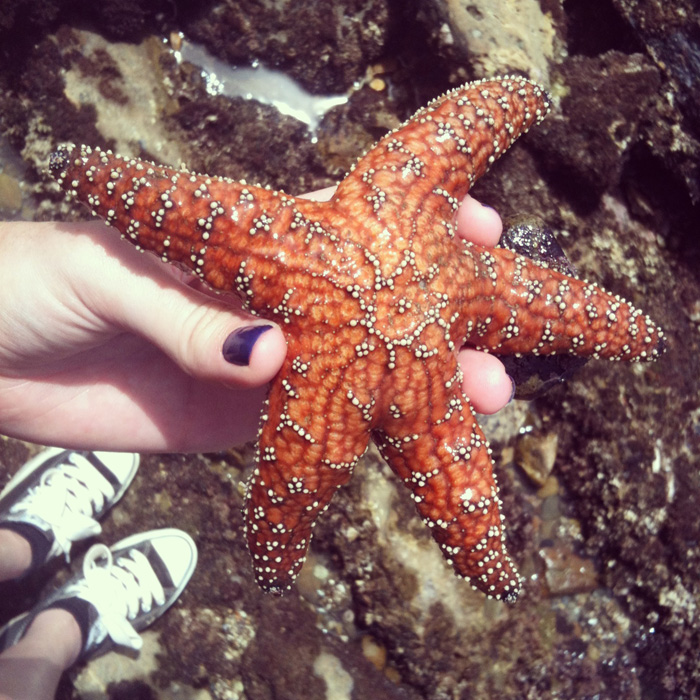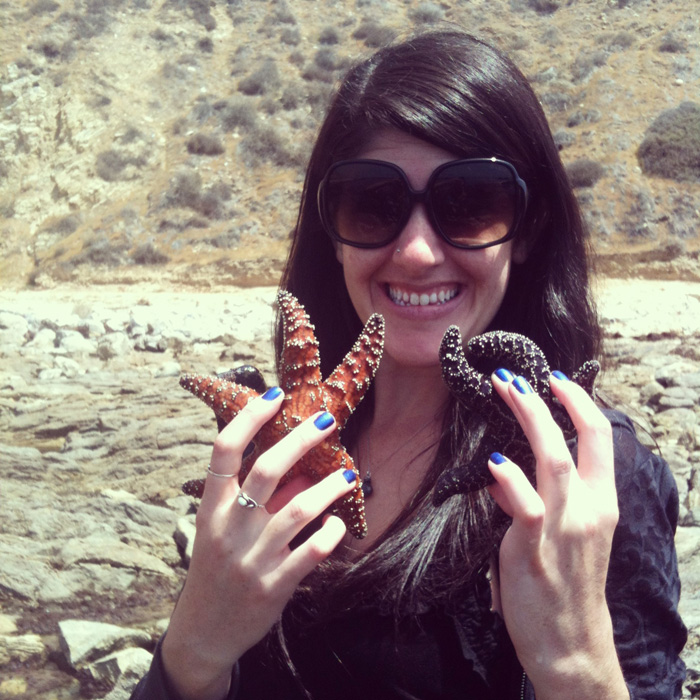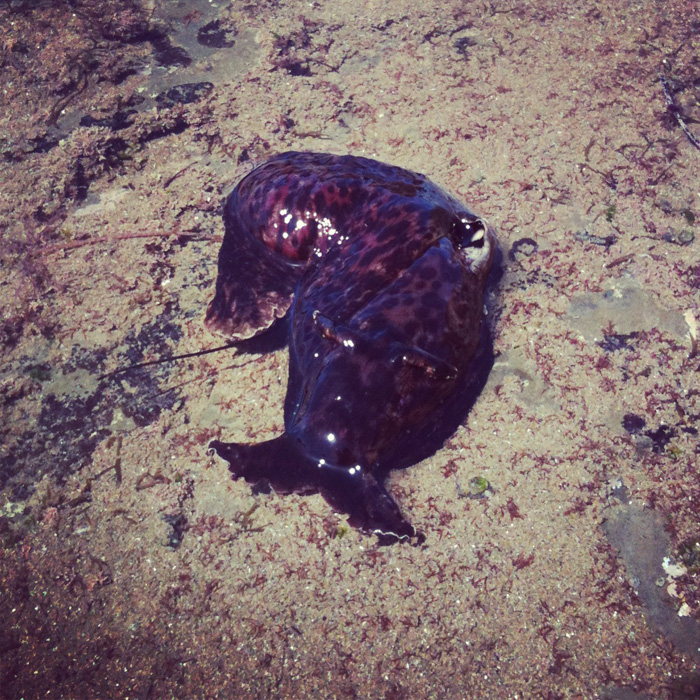 Starfish + Sea Slugs! We found SO many of both on this day! I wish I had my actual camera with me!

The fog was so rad this morning, I had to do a panorama of it!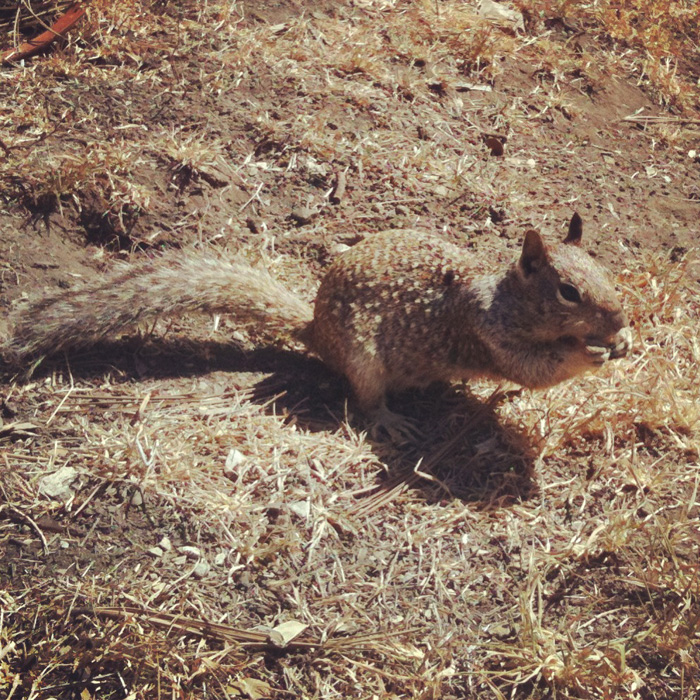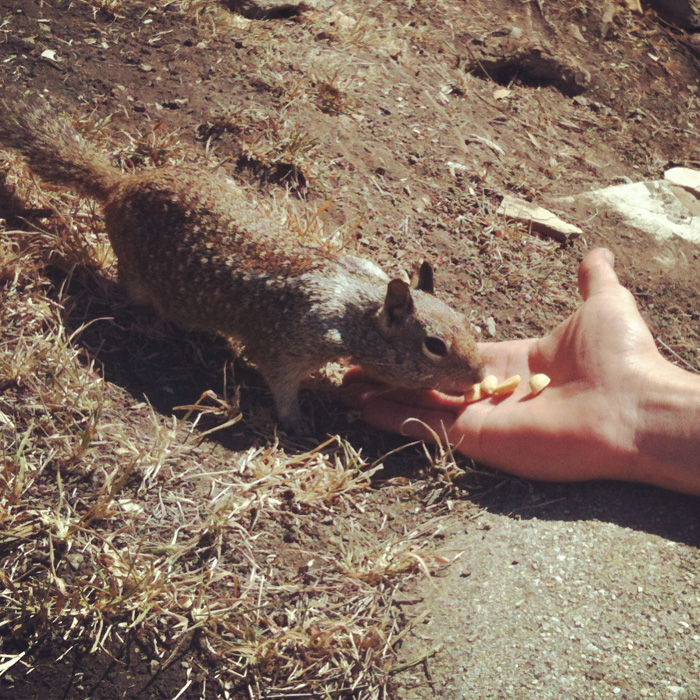 I go out of my way to buy nuts to feed to squirrels! I'm a little obsessed!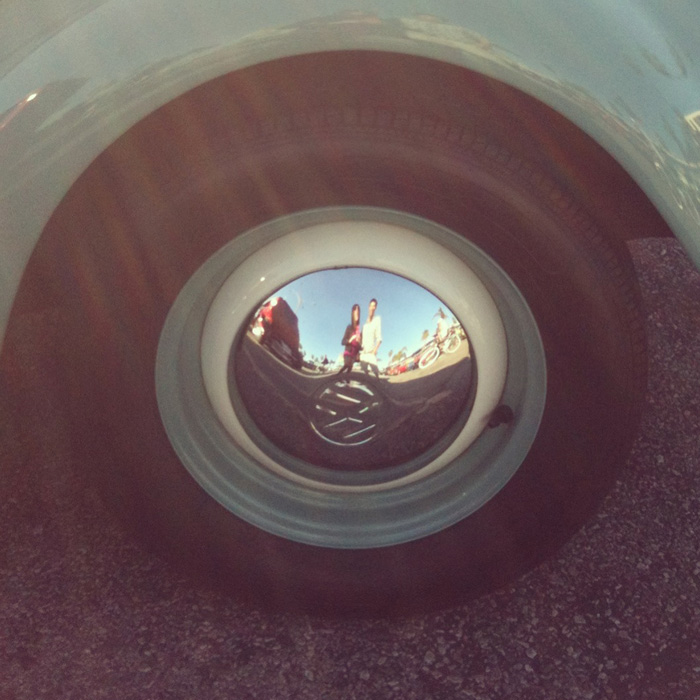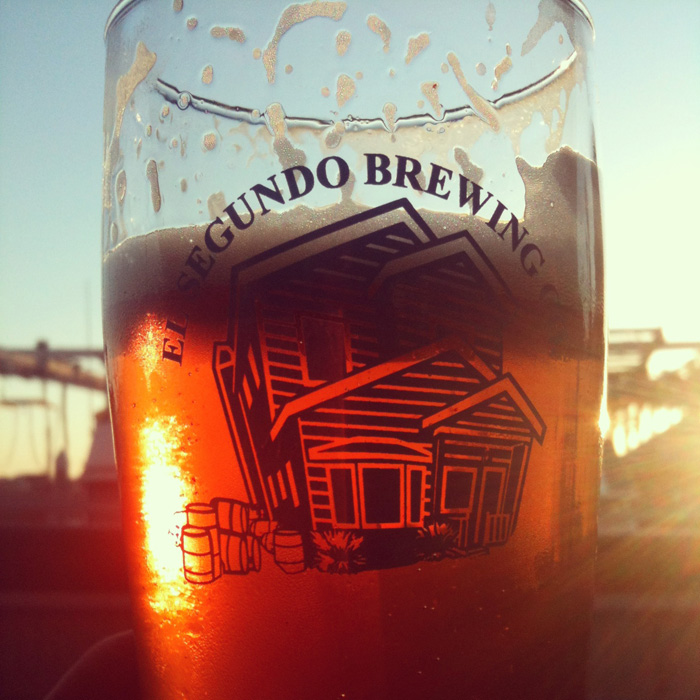 I like taking my picture in reflective things! (at a classic car show) + Supporting local breweries!
If you want to follow me on Instagram, I'm Oolie :)