It was a slow insta-week for me. I've been total hermit, working on these barefoot sandal patterns too much! I have four patterns that I want to release within two weeks! So I gave myself a schedule, complete with daily to-do lists, and I'm sticking to it! :)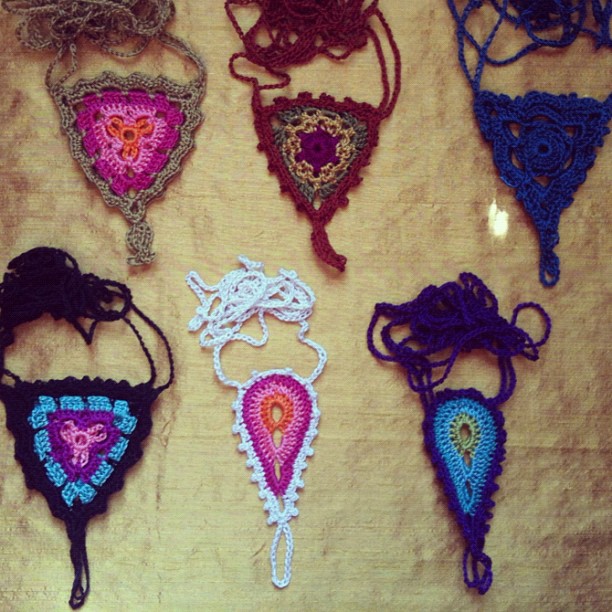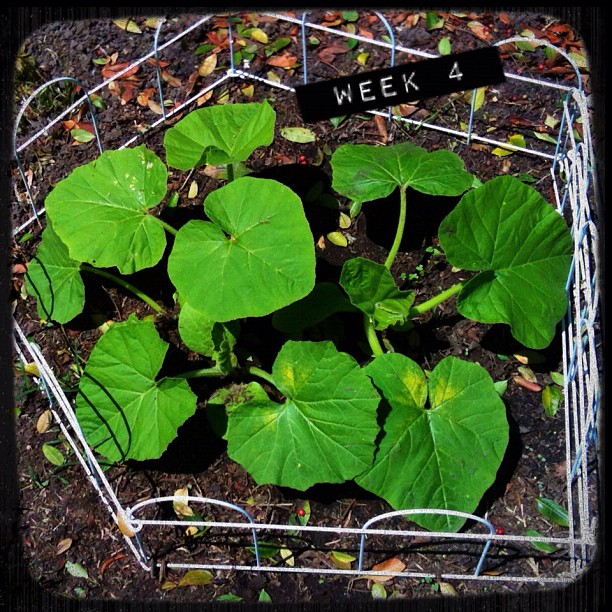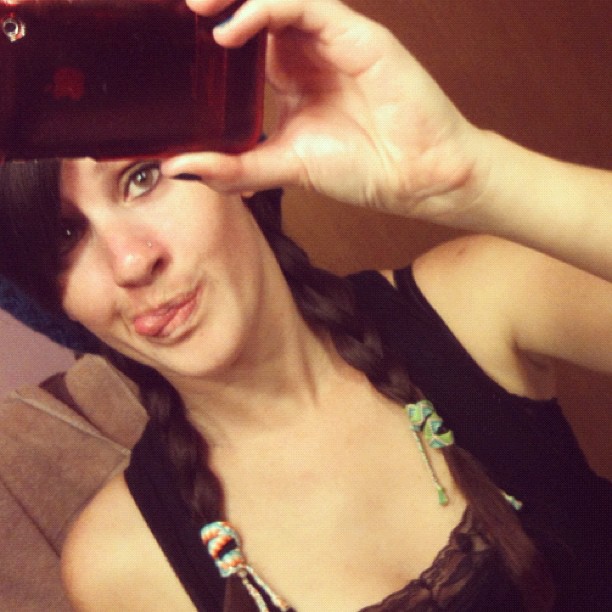 The weekly giant pumpkin update + finding new uses for friendship bracelets.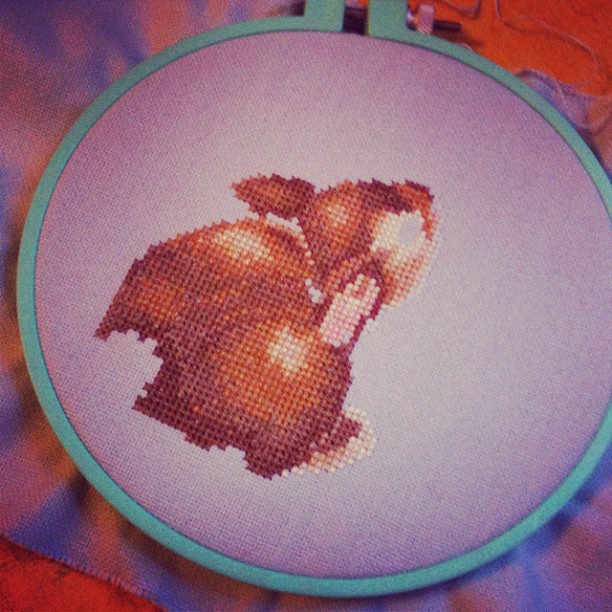 My mom found this bunny that I started several years ago and insisted that I finish it.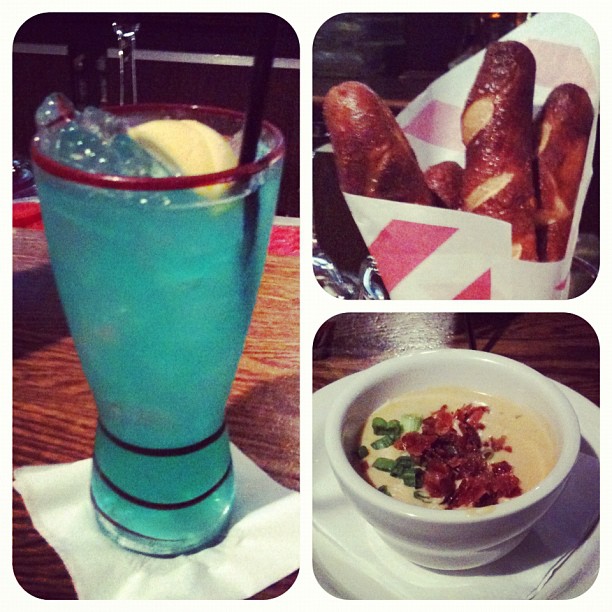 I have a new food obsession. The pretzel appetizer at Friday's. OMG. Best thing ever. Huge soft pretzel sticks with cheesy bacon sauce. I hit them up twice for happy hour within the past 4 days. *obsessed*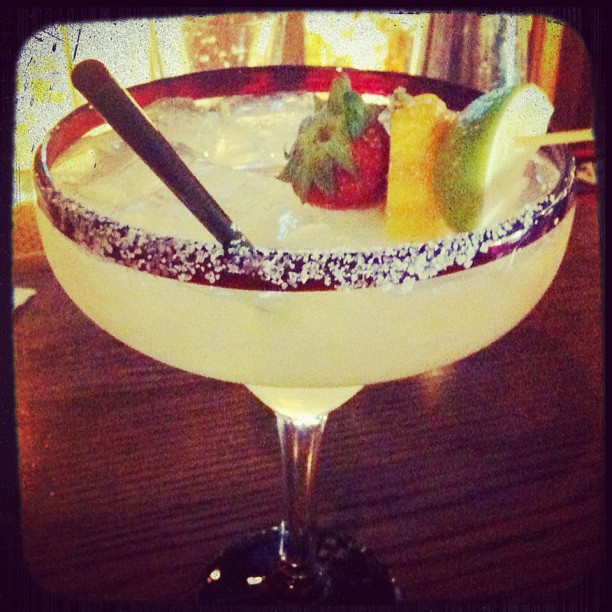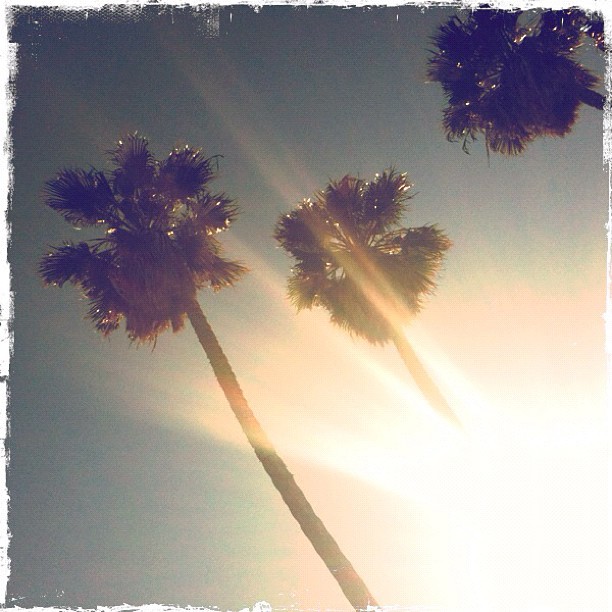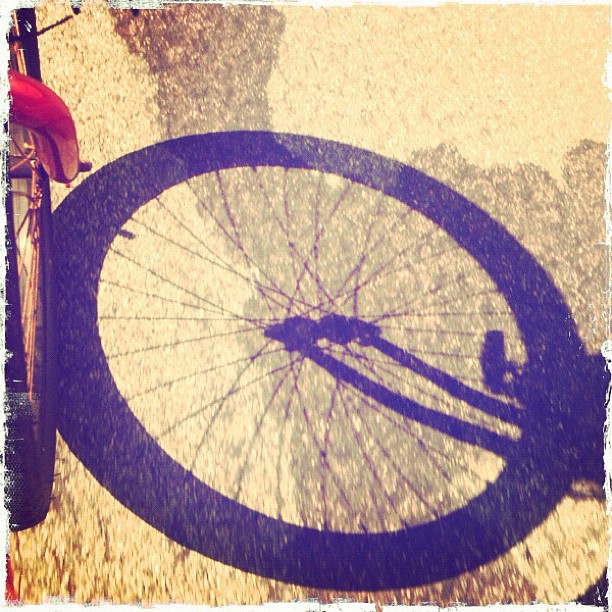 Pretty days are for bike rides at the beach! :)