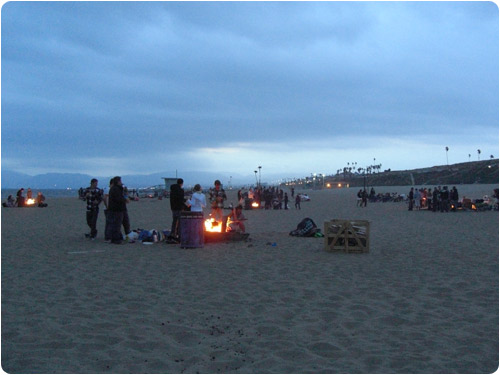 I went to a bonfire over the weekend and it was soooo much fun! I live like 15 minutes from this beach with tons of bonfire pits but somehow, I haven't been to a bonfire since high school! My friends and I would always talk about how fun it would be to have one, but until now, it's never happened!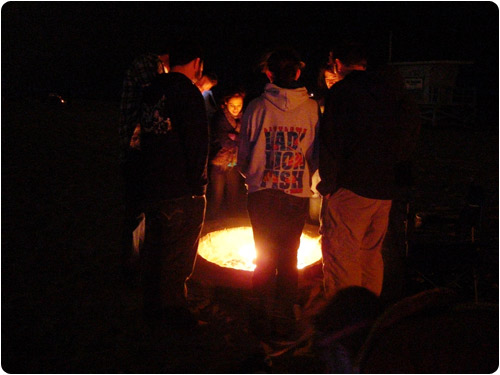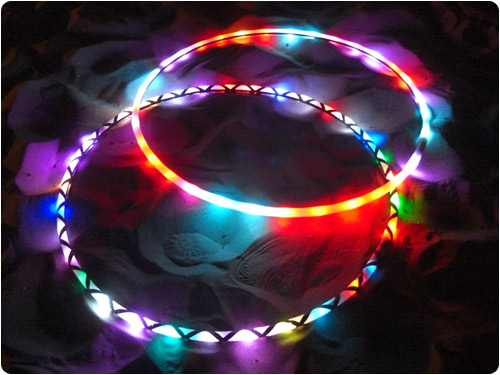 When the sun goes down, the LED hoops come out to play!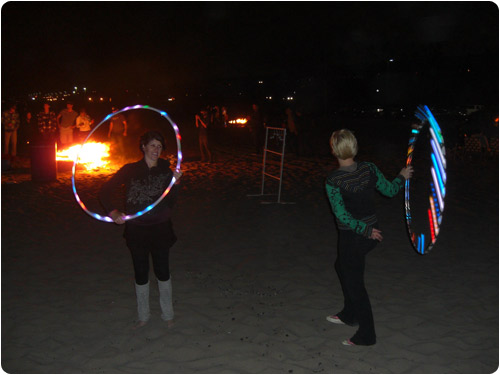 Hooping in sand is really a challenge. It totally throws your balance off.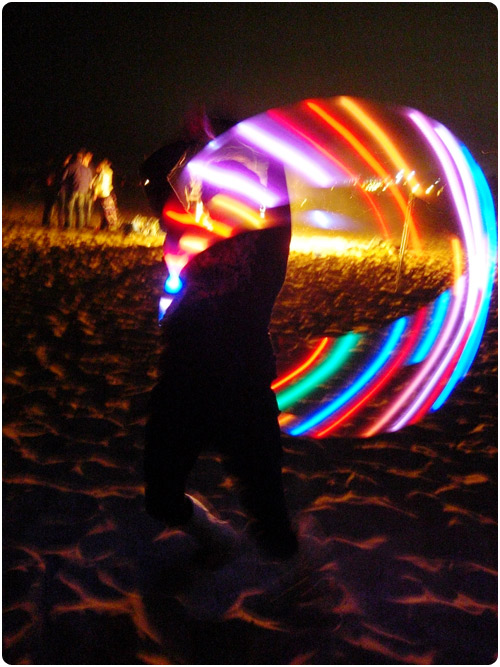 After hooping for nearly the entire night, I remembered that I brought stuff to make s'mores! So everyone gathered around the fire and made s'mores and they were so yummy!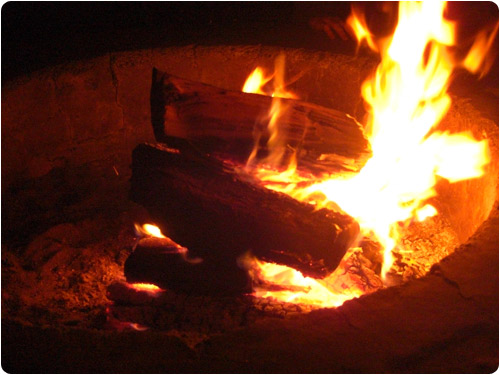 It was so fun that we're already planning the next one! My friend and I already went out and gathered wood for it! I can't wait!