Ever since last year when I went to the kite festival for the first time, I've been looking forward to it again this year as if it were a holiday or some other special occasion! This weekend, it was time to bust out the dragon kite again and bike to the beach for a day of flying kites and hula hooping with friends!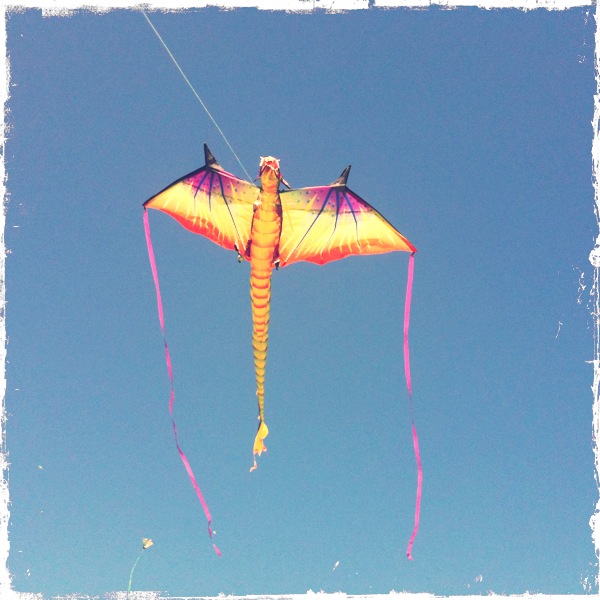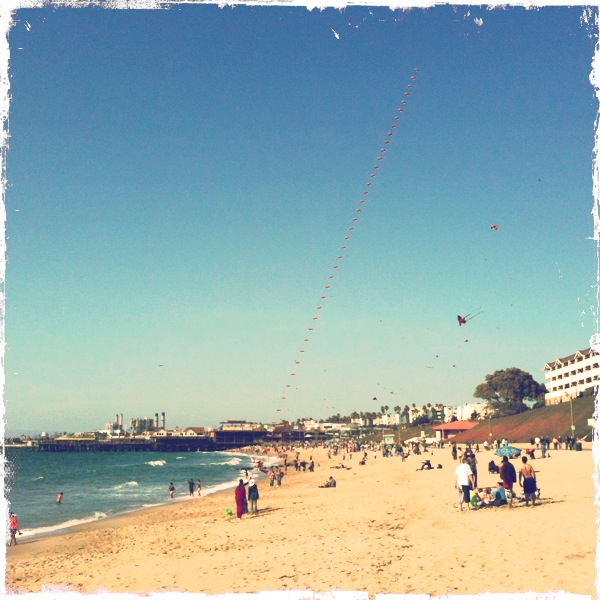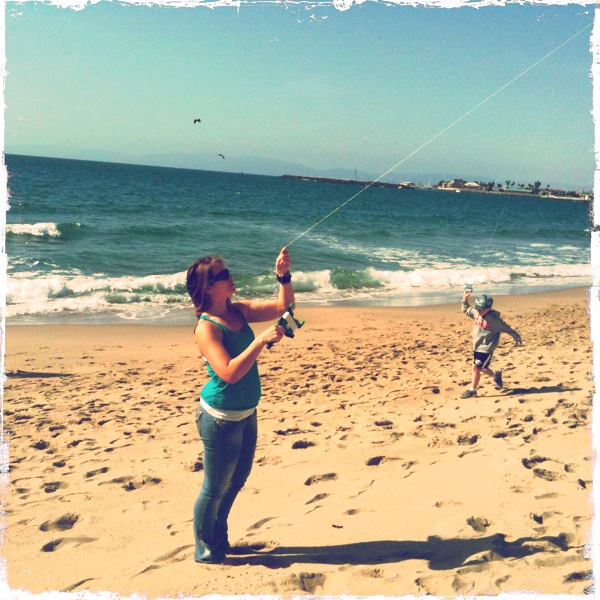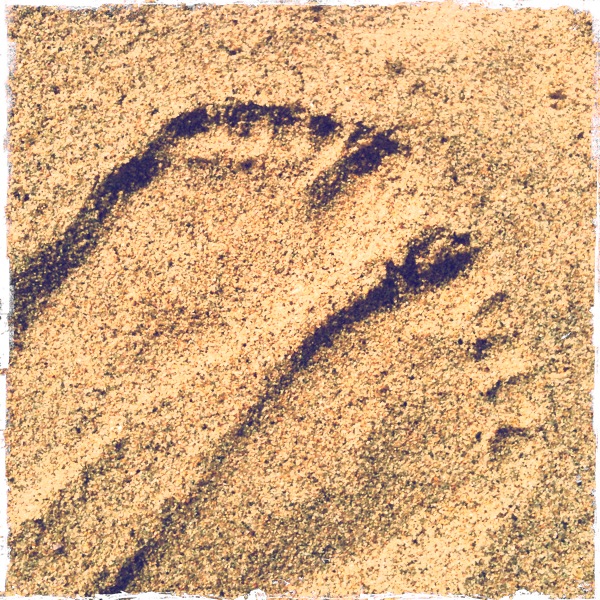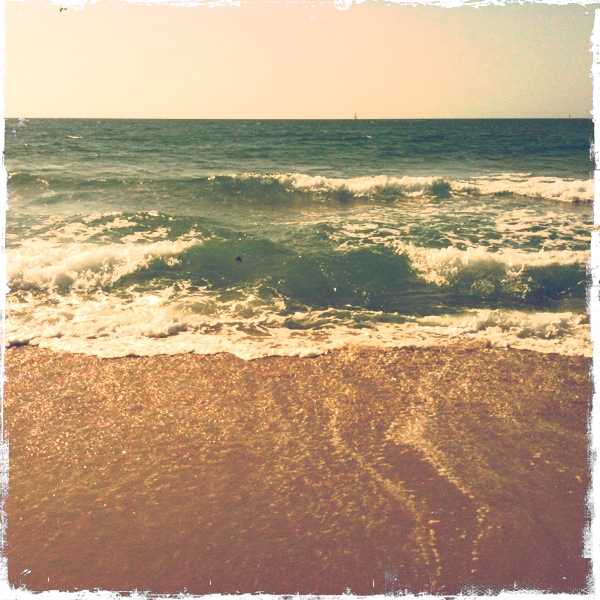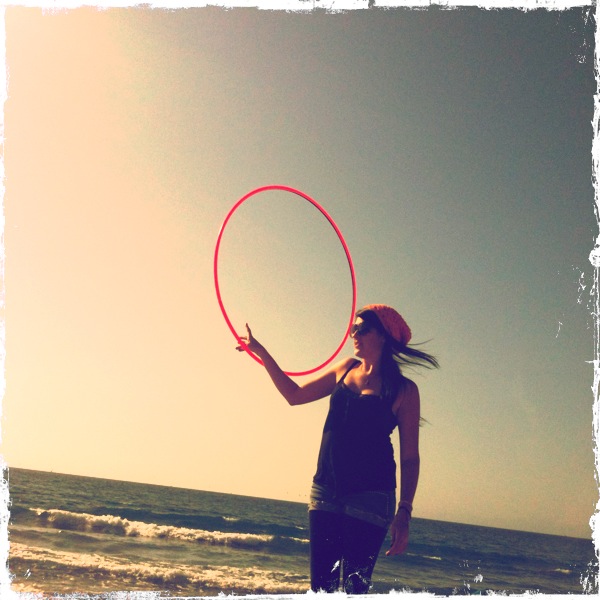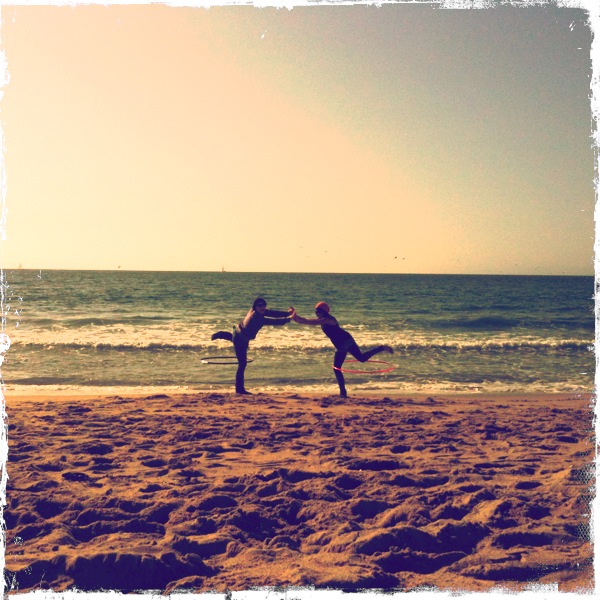 Amy & I  had to recreate this same picture that we did last year! :)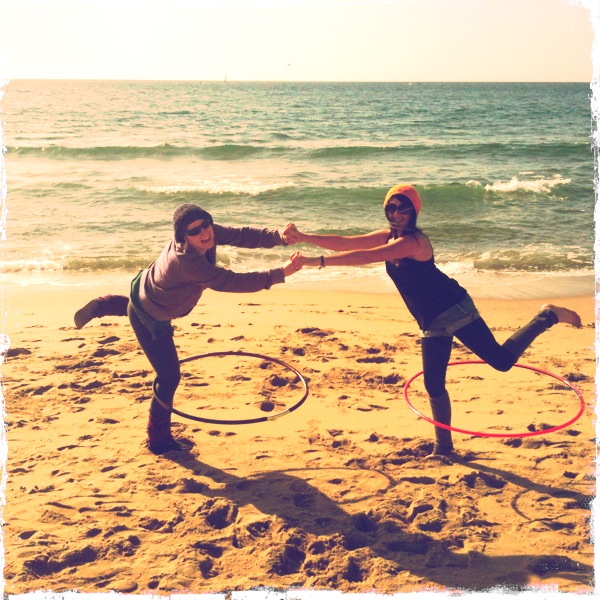 Practice makes perfect, we balance so much better than last year! haha!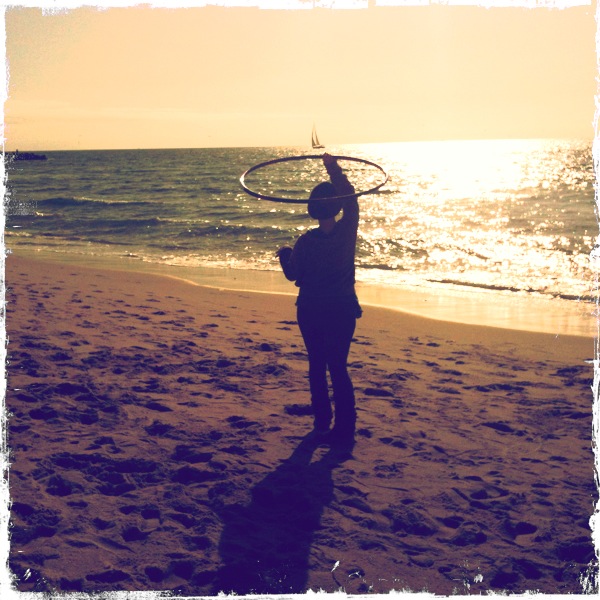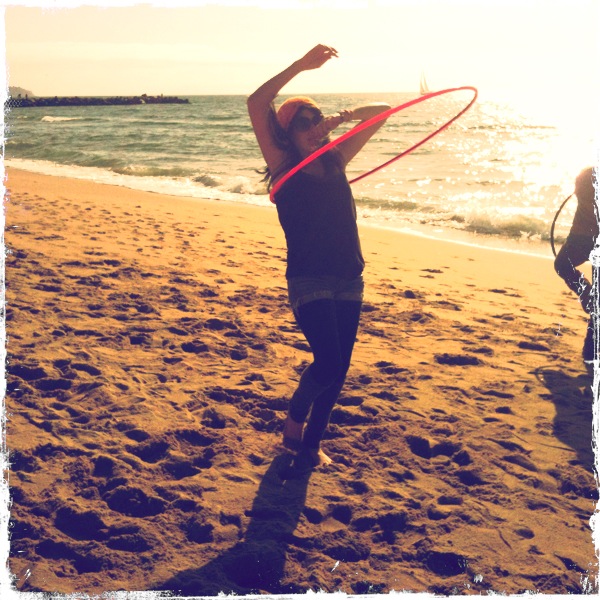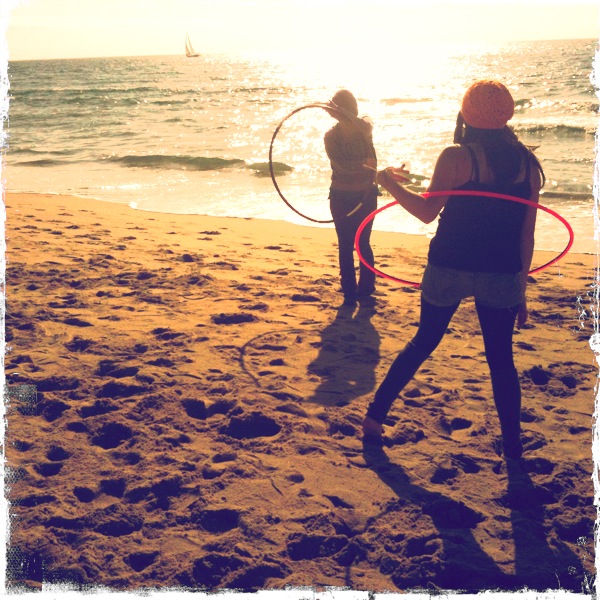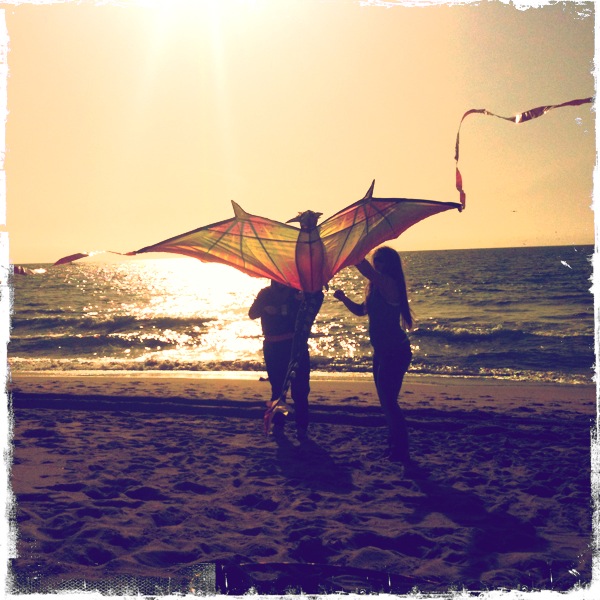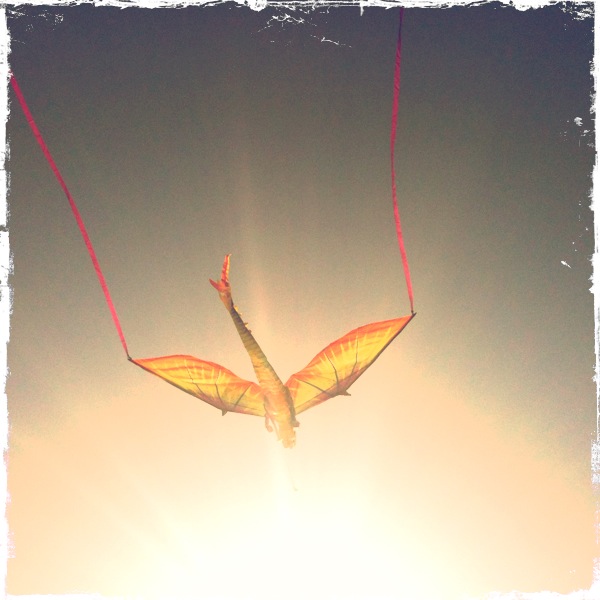 I've been seriously loving me some Hipstamatic lately! I didn't even bother to bring my real camera and it resulted in some of my favorite hooping pics ever!