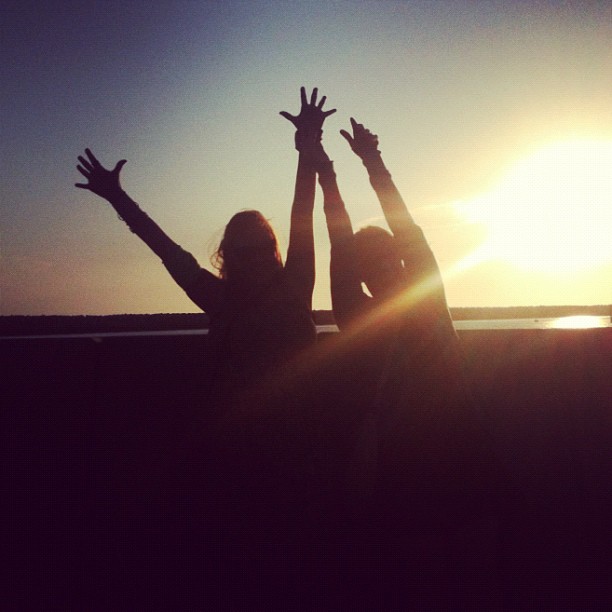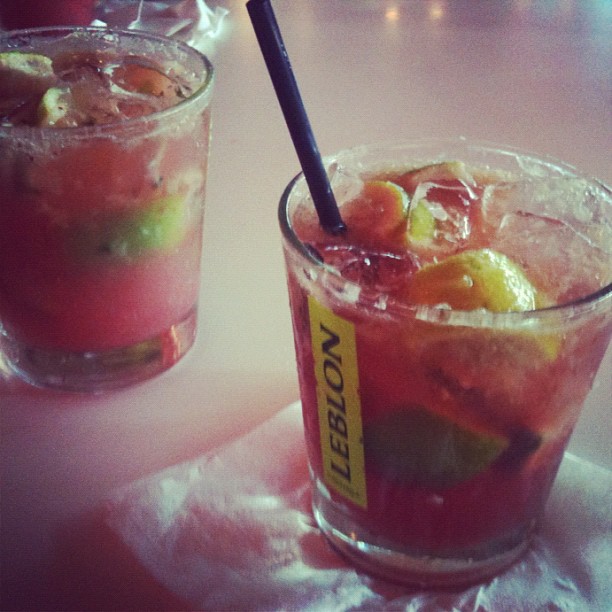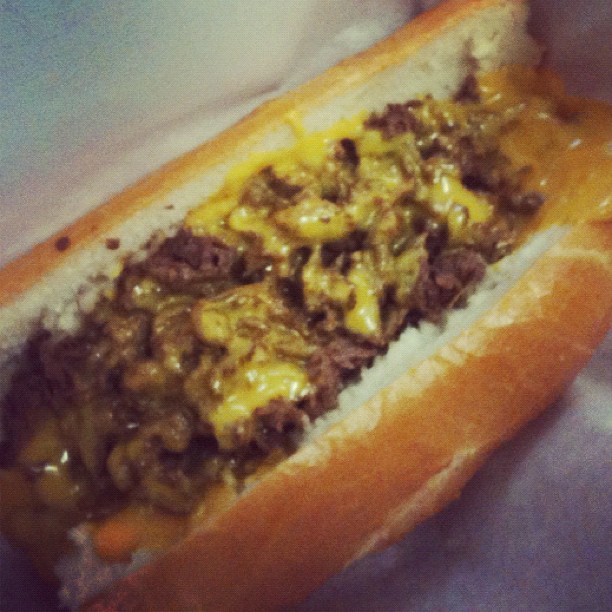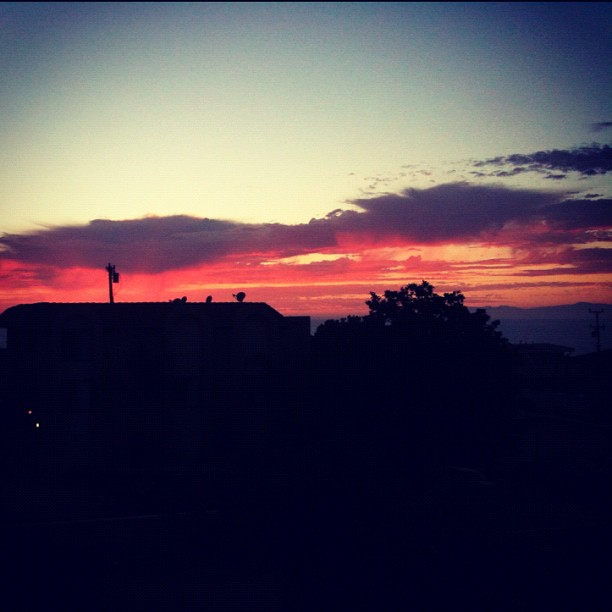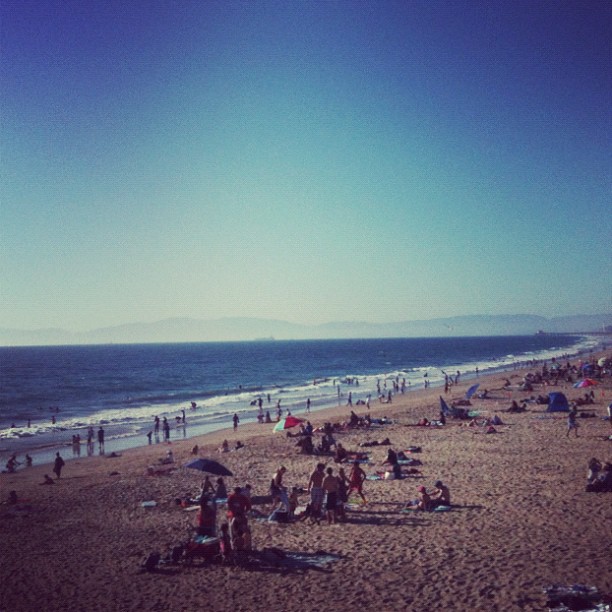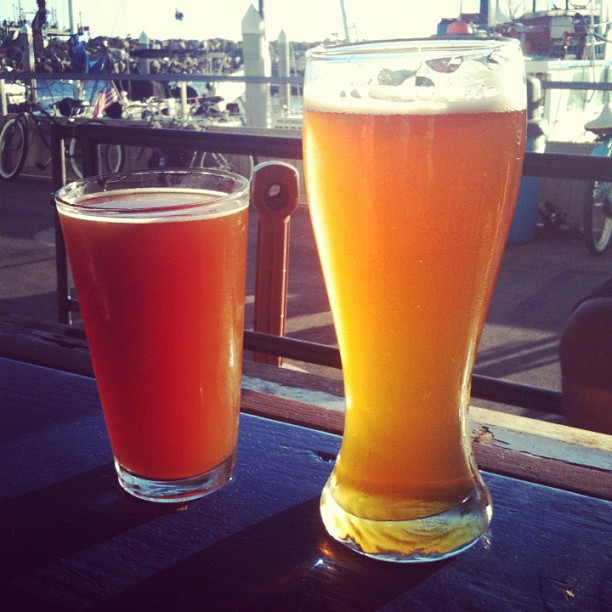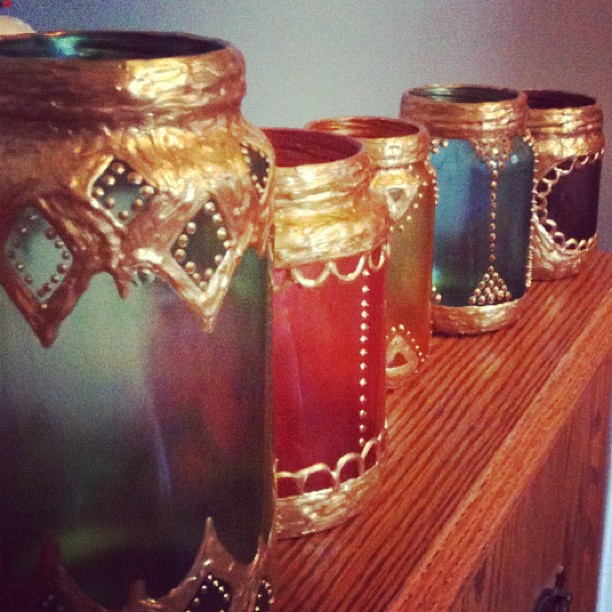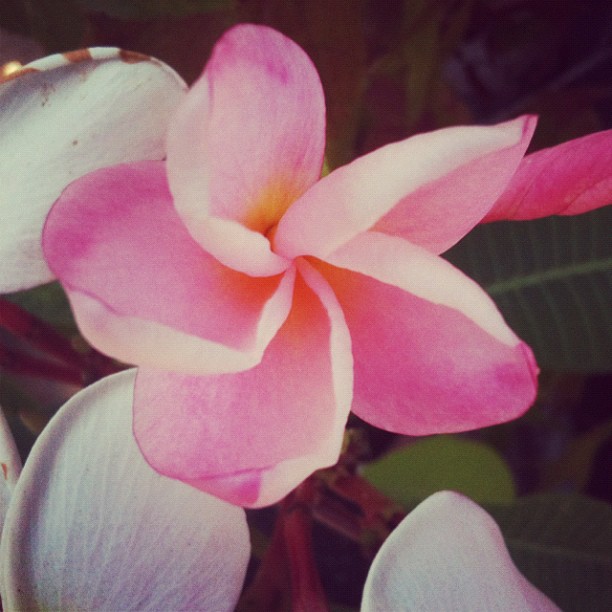 Life lately has been filled with beautiful beach days, bikes rides, sunsets, friends, listening to the Bouncing Souls, and sipping yummy drinks at waterfront bars. I tried a Caipirinha for the first time and had my first ever Philly cheesesteak (how have I gone 29 years never having one?!). We've been having a terrible heatwave for what seemed like the entire month of August that really made me want to do anything but be out in the sun! But days like these make it so worth it!
You can follow me on Instagram if you want, @oolie. :)
As far as crafty stuff goes, I've been working on some jar projects that I can't wait to show you! I finally made a set of faux Moroccan lanterns. I also made something for Halloween! Oh! And I sewed a new dress! I don't want to talk too much about these things because I'll be posting them soon. Right now, I'm very focused on finishing the star bag pattern. I'm really sorry that it's taking so long. It's important to me though, to make sure it's as awesome as it can be. I don't want to rush it and have it be anything less than awesome. I hope you understand!