I feel like this post is more random than my usual Favorite Finds posts but I think it's all in my head. I'm feeling a little off because I've been keeping busy offline this week. I miss making blog posts every day and hunting for fun stuff to post about. But I feel like sometimes I just need to disconnect from the computer for a bit.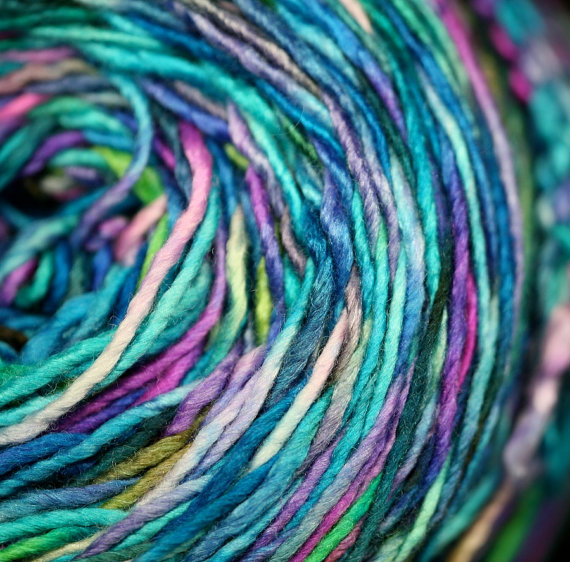 oooh! Pretty silky yarn!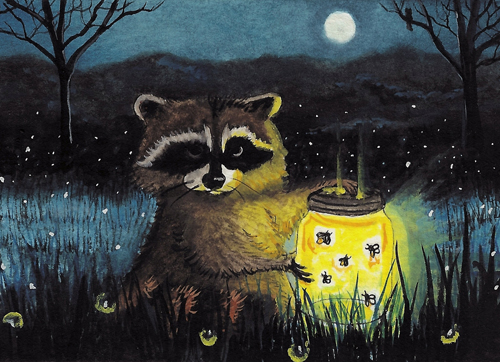 I must have this painting! It's SOOO cute! I love everything about it!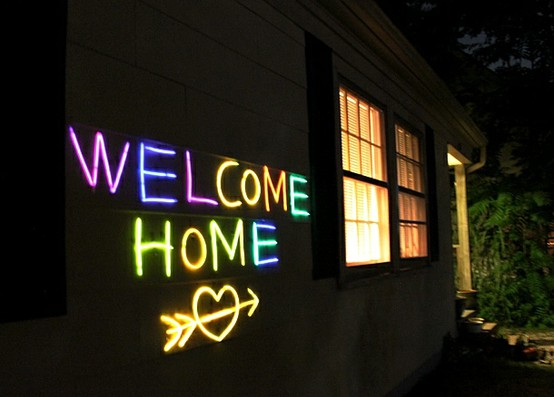 This is such a clever use of glow sticks!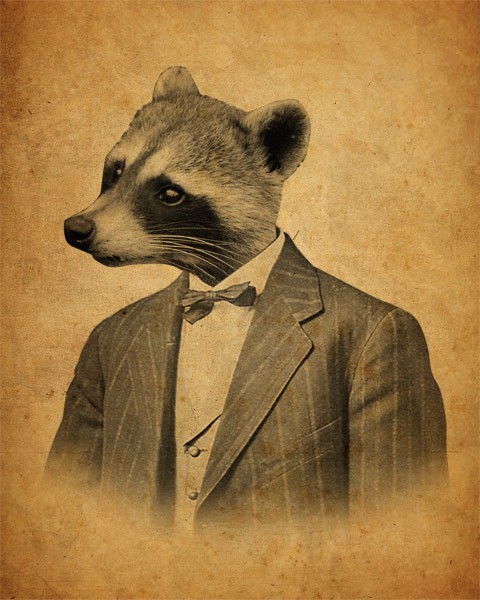 I'm obsessed with raccoons, you probably already knew that! But I love this!
I wish I would have seen this hair style video sooner. I totally would have done it for the 4th too! I have some Glowbys but have never done anything too creative with them.
Here's a hooping video that got me inspired to practice this week!