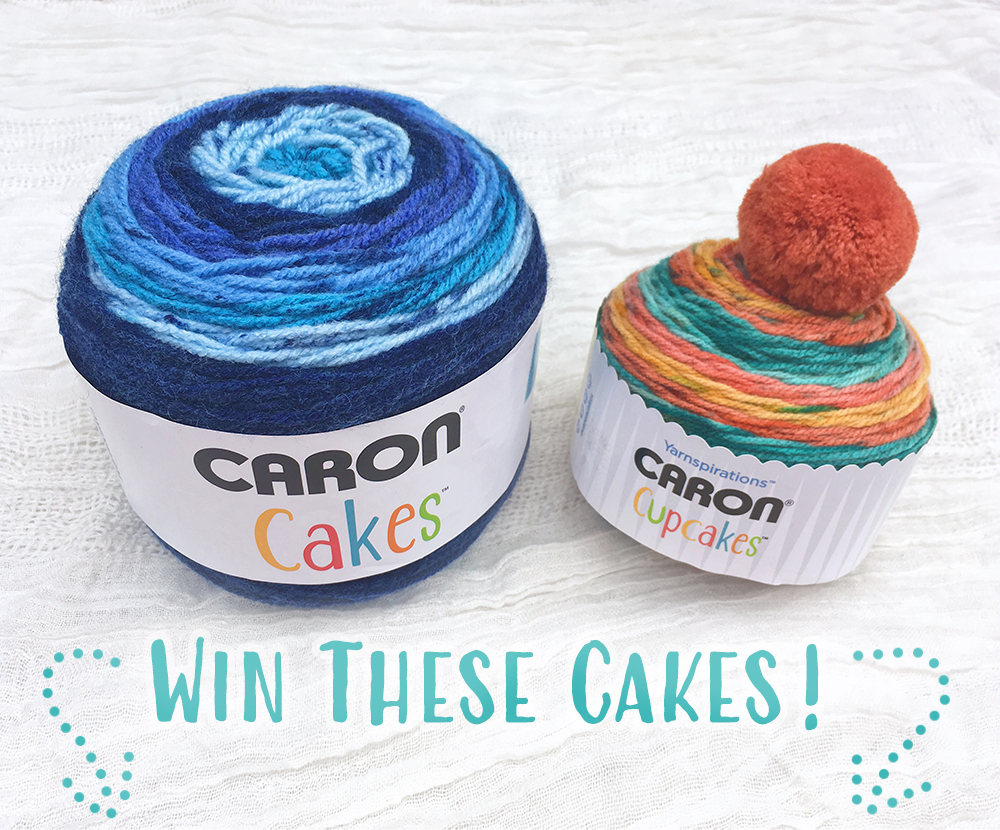 Caron Cakes are just so darn cute, I couldn't resist picking up a couple for my own projects! But then of course, I had to grab a couple for you also!! :)
1 lucky winner will receive 1 Caron Cake + 1 Caron Cupcake from me! Use the widget below to enter before September 25th.
I also have a super special offer for you! To help you get started with your cold weather crafting, I'm offering a bundle of 5 hat patterns for just $5!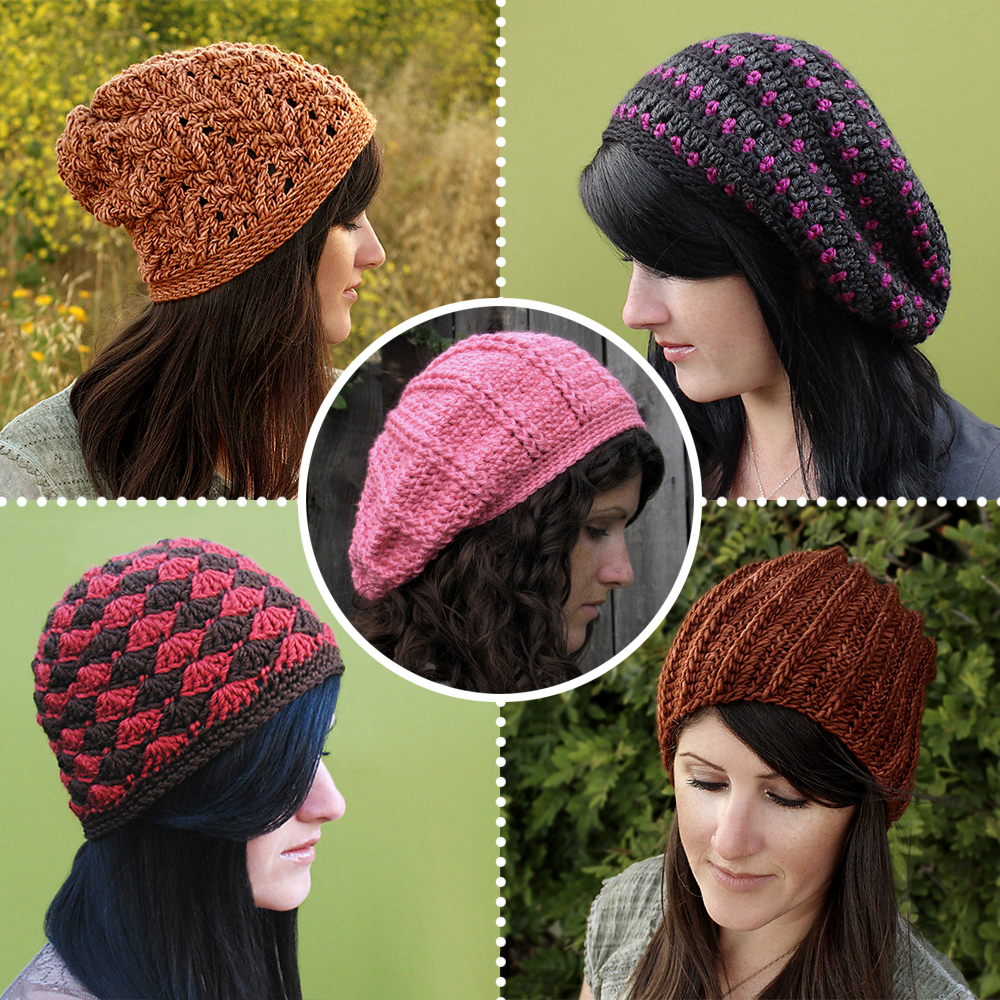 The patterns included in this offer are the:
– Arrowhead Slouchy Beanie
– Heartbeat Slouchy Hat
– High Tide Skully Hat
– Road Trip Slouchy Beanie
– Ferris Wheel Slouchy Hat
Pattern bundle offer expires September 20th.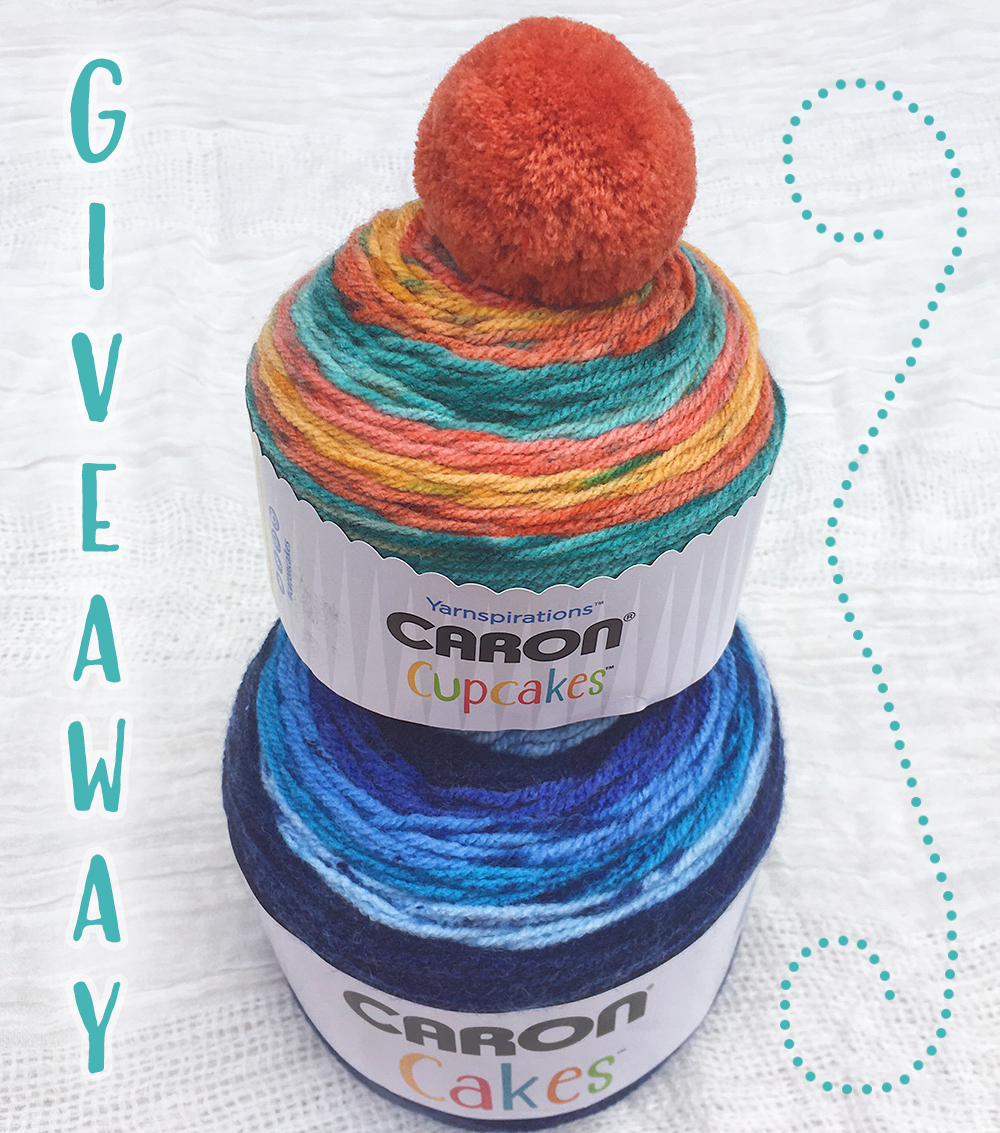 You might also like these posts: