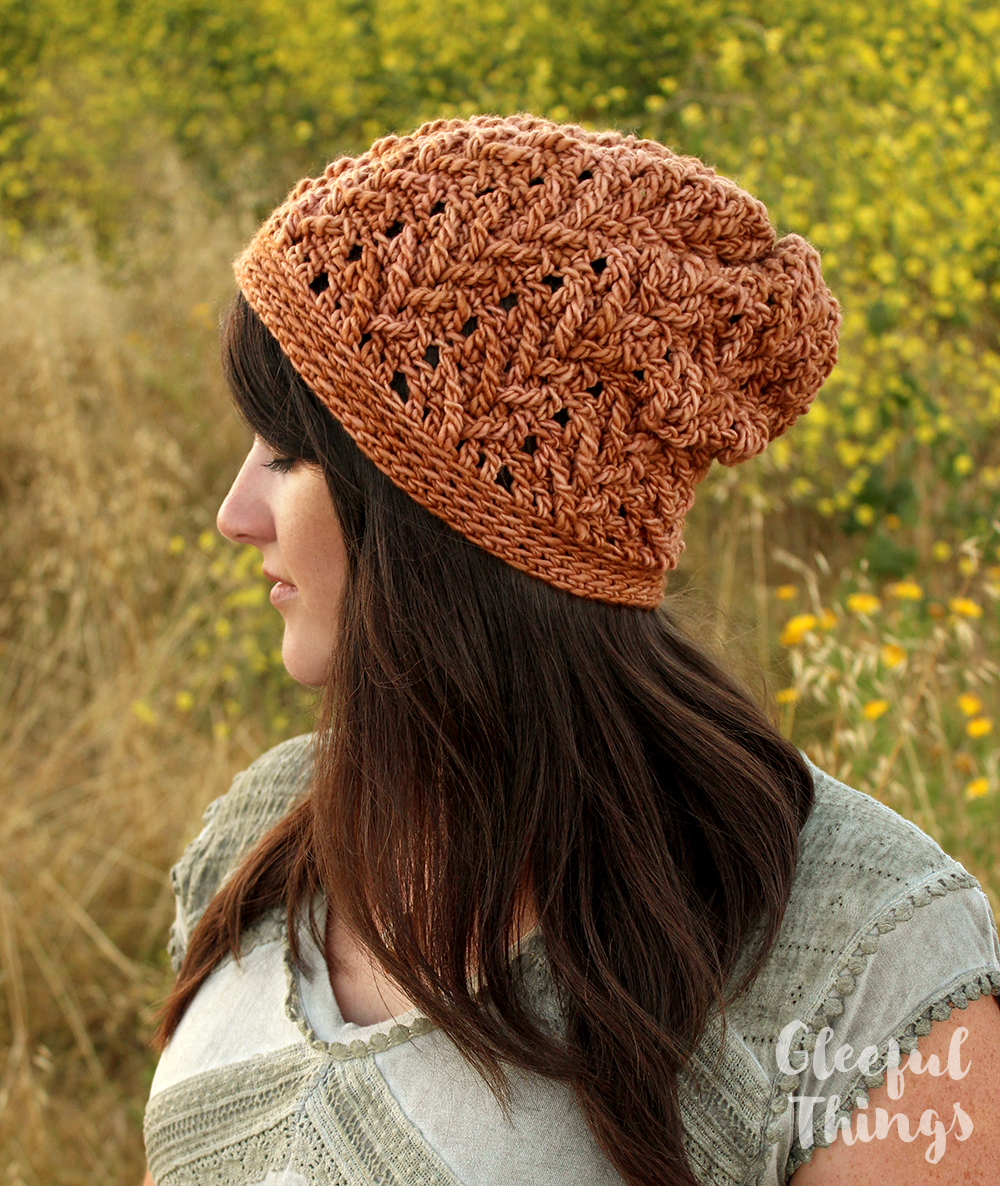 It's been so long since I've posted a new hat pattern, which is crazy because for as long as I've known how to crochet, hats have definitely been my thing! I love to make them, I love to wear them! Today I'd like to introduce you to the Arrowhead Slouchy Beanie!
This pattern has quickly become my new favorite! Seriously, I've already made it in five colors! Don't you just love all that texture?! It's my new go-to hat pattern and I hope it will become yours too! :)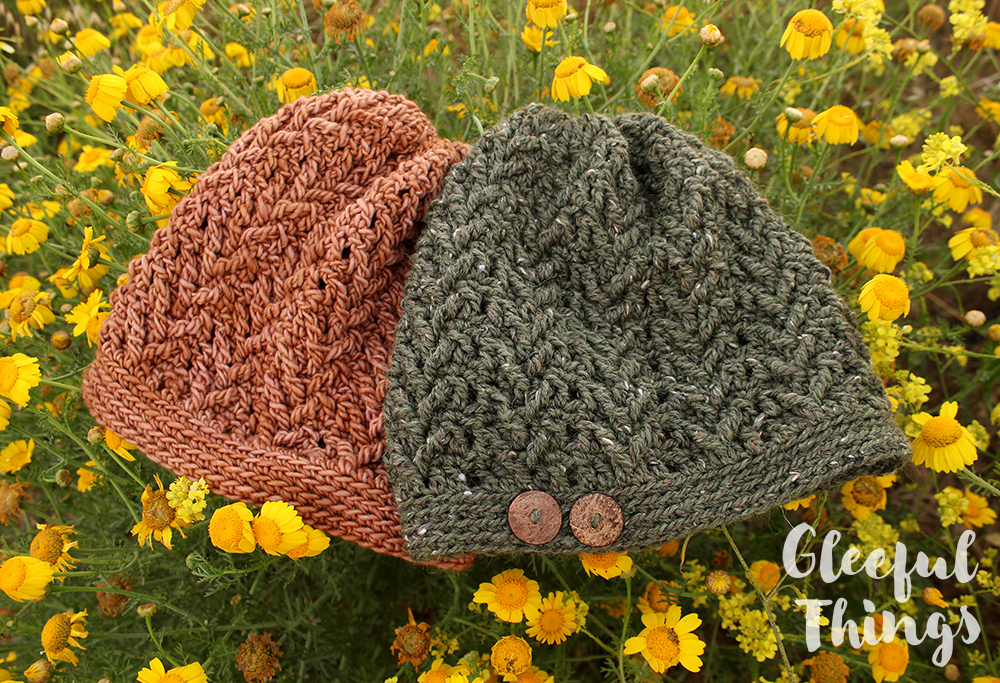 This pattern uses mostly double crochets and post stitches to create a really awesome texture! The stitch pattern is fairly easy to learn (familiarity with front post stitches will definitely help) and I've even included a photo tutorial in the pattern to help you out.
Be sure to check out the Ravelry listing for all the details about this pattern. You can also use coupon code "ARROWHEAD" for $2 off! (expires 5-7-17)
Buy it!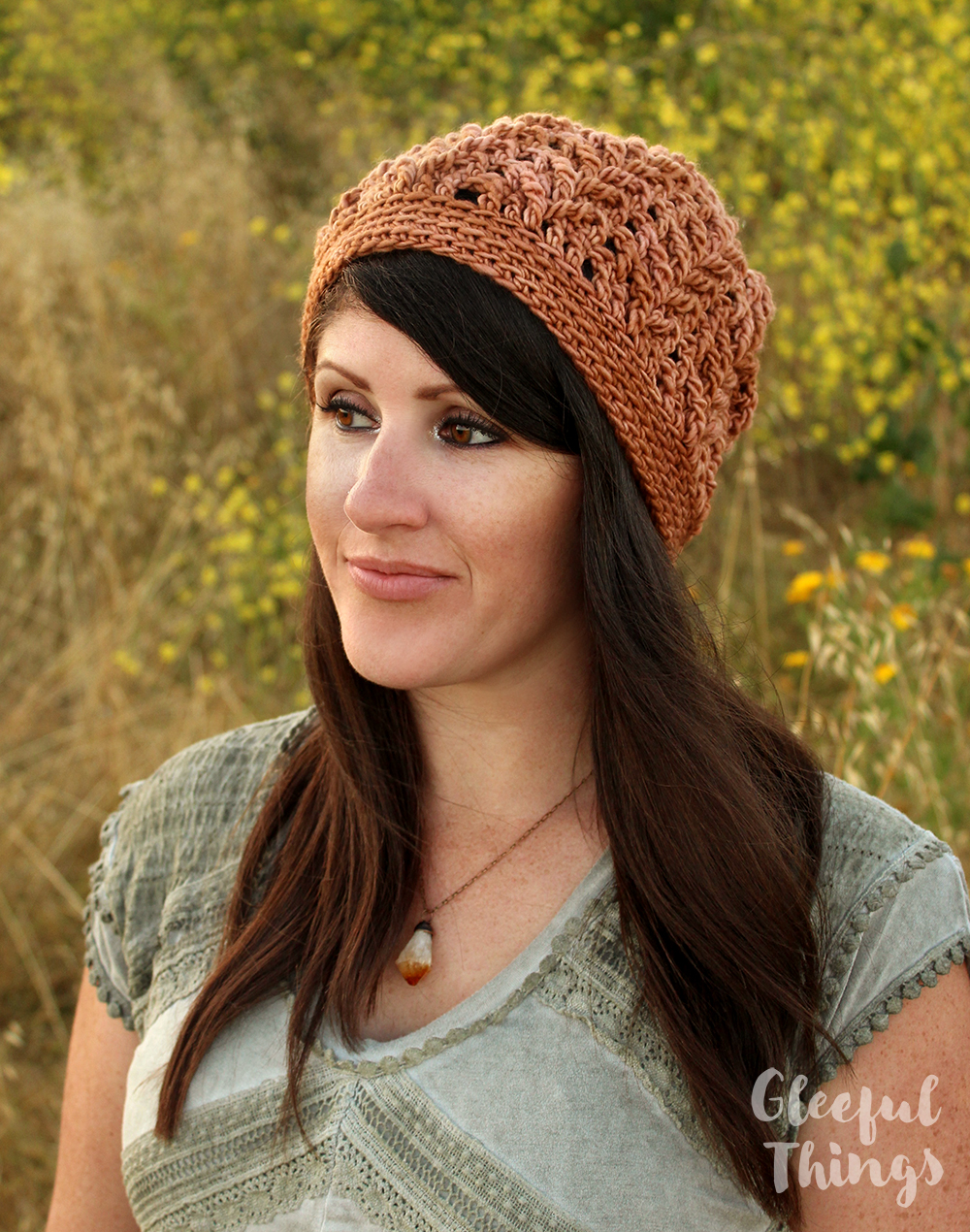 Personally, I have loved making this hat with Malabrigo Worsted (shown here in the color, Applewood). It's a single ply wool which does an amazing job of showing off the textured stitches. Really though, any solid colored worsted weight yarn should work out well with this pattern! I also made one using Knit Picks City Tweed (shown here in the color, Toad) and I love how it turned out as well!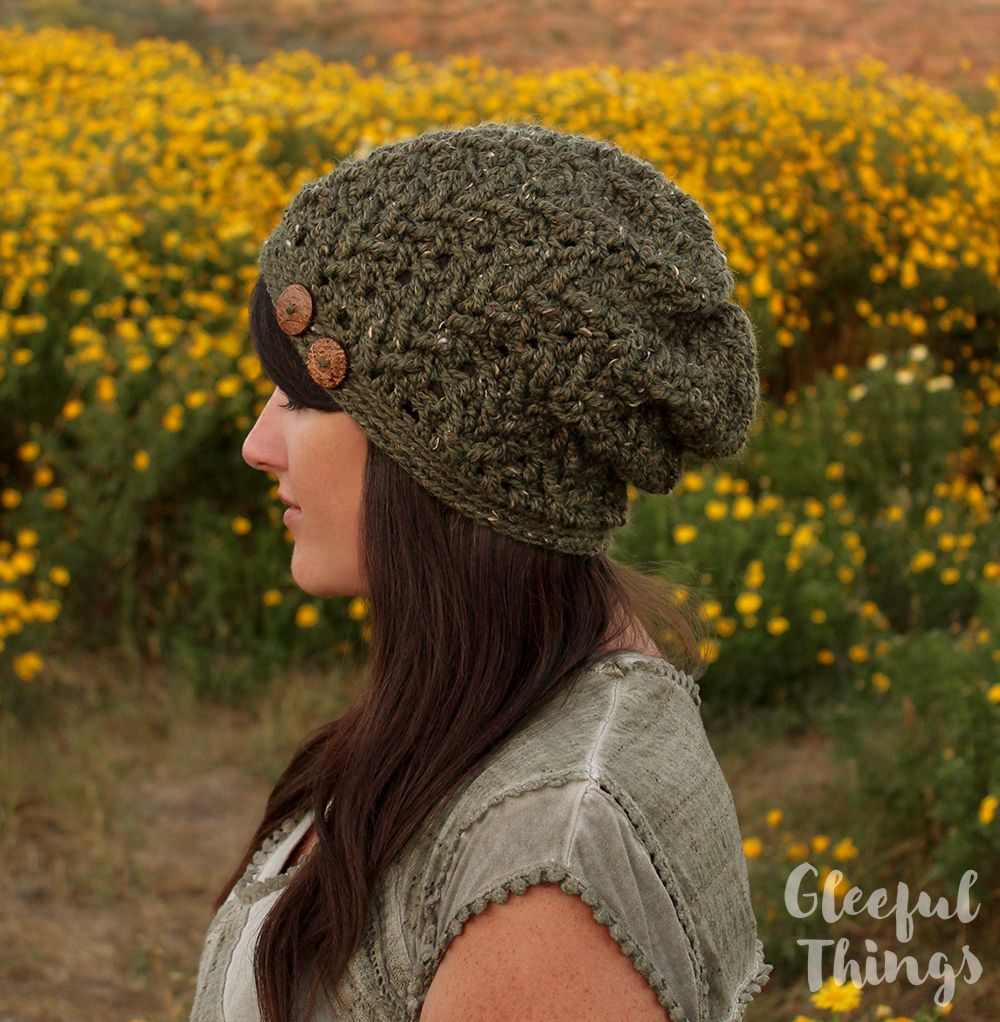 Also, can I just say how excited I am about the location of this photo shoot?! Every spring I see these yellow flowers everywhere and I've been wanting to shoot with them for at least the past two years but didn't have anything ready to be photographed while they were around. I'm so happy it finally worked out! :D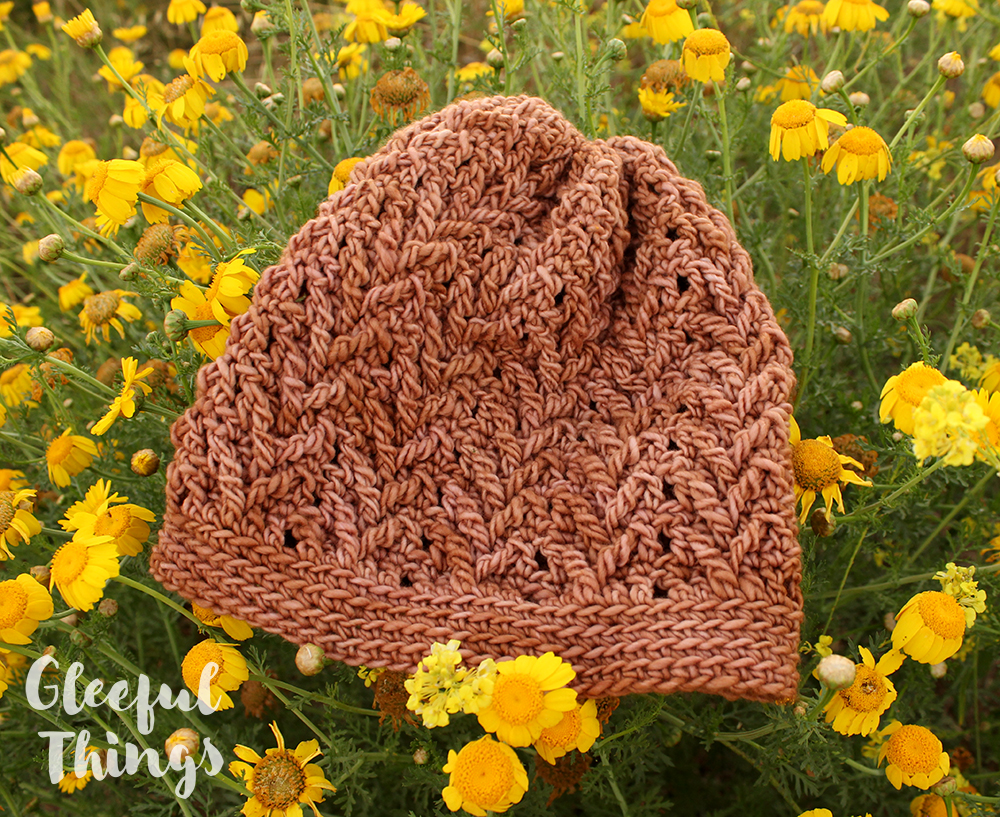 You might also like these posts: