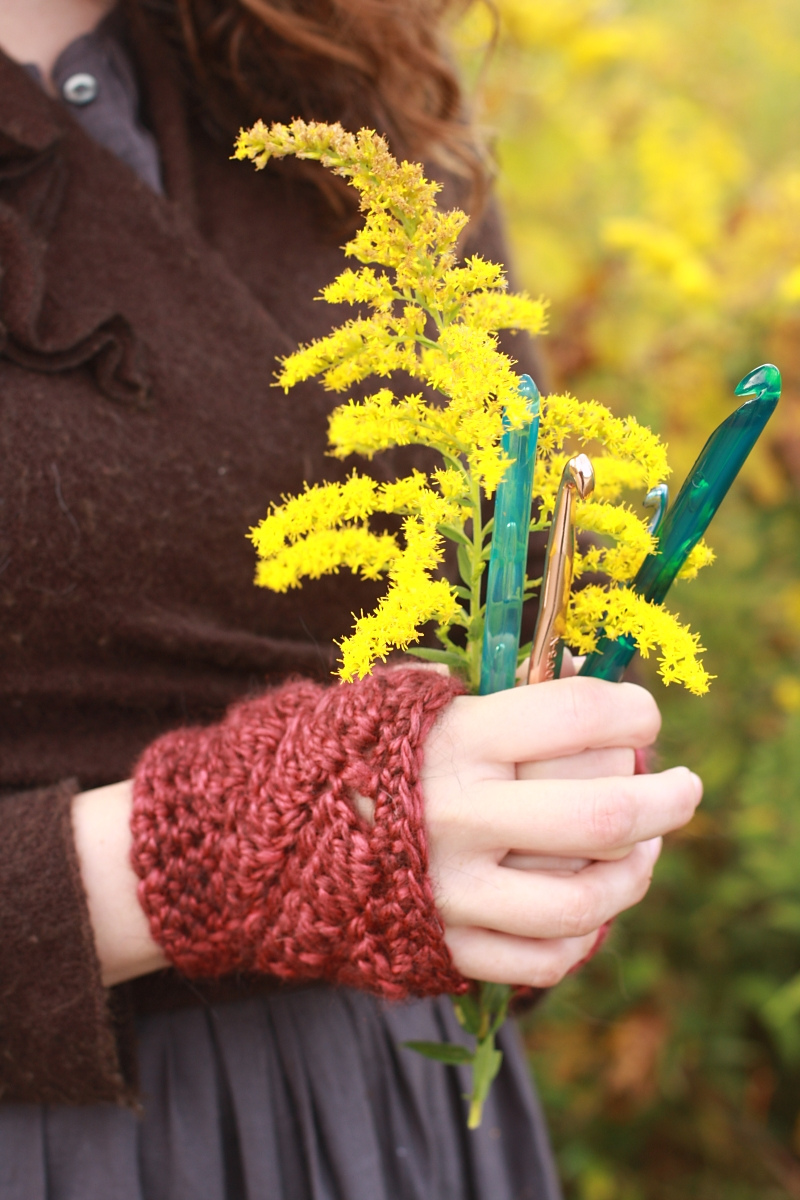 I've been eyeing these fingerless mitts from Crochet Boutique and think it's about time I made myself a pair!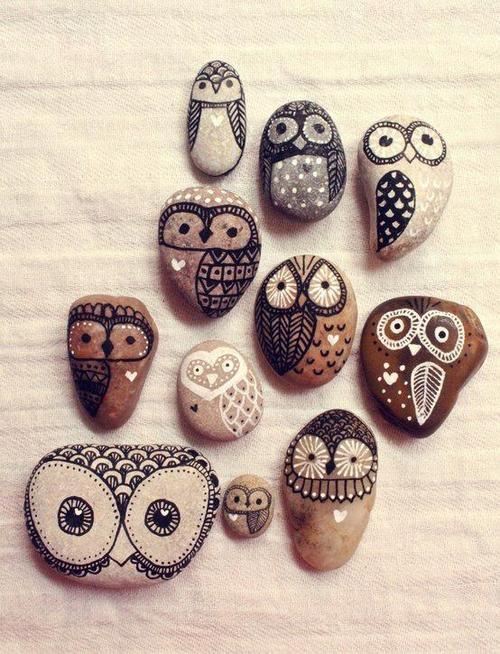 These owl rocks are so cute! If only I could paint this well!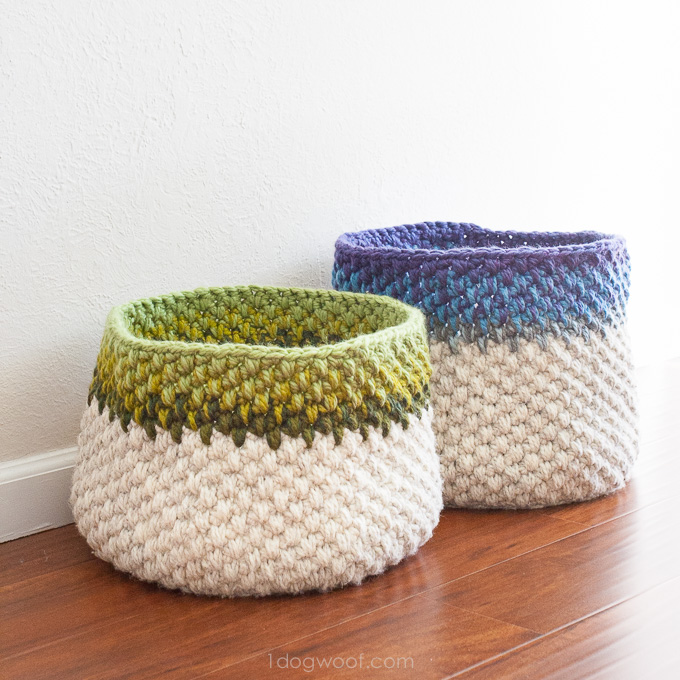 You can seriously never have enough baskets to store things in and I love the texture and ombre gradient of these from 1DogWoof!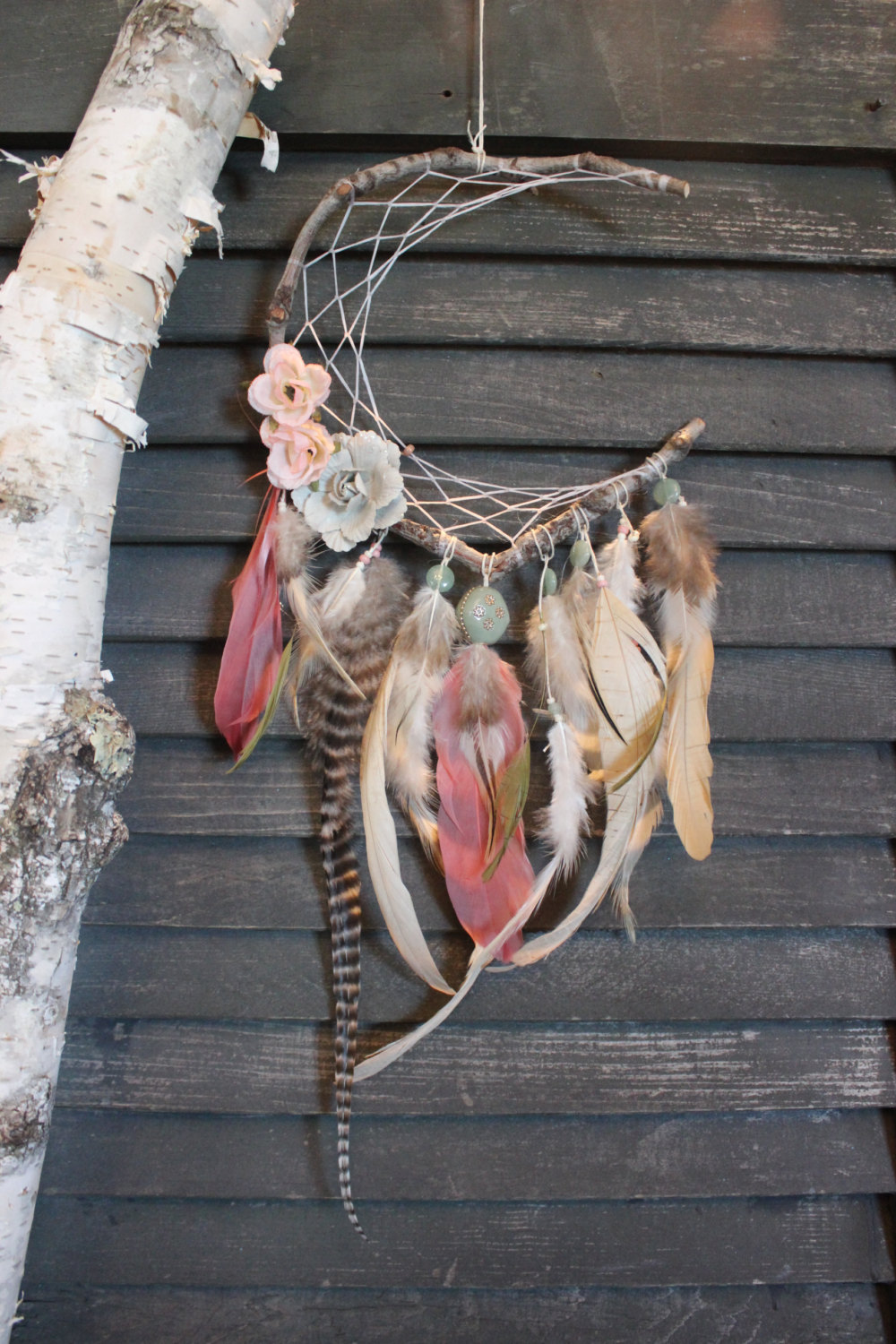 And now making a Moon Dreamcatcher is on my to do list! How pretty!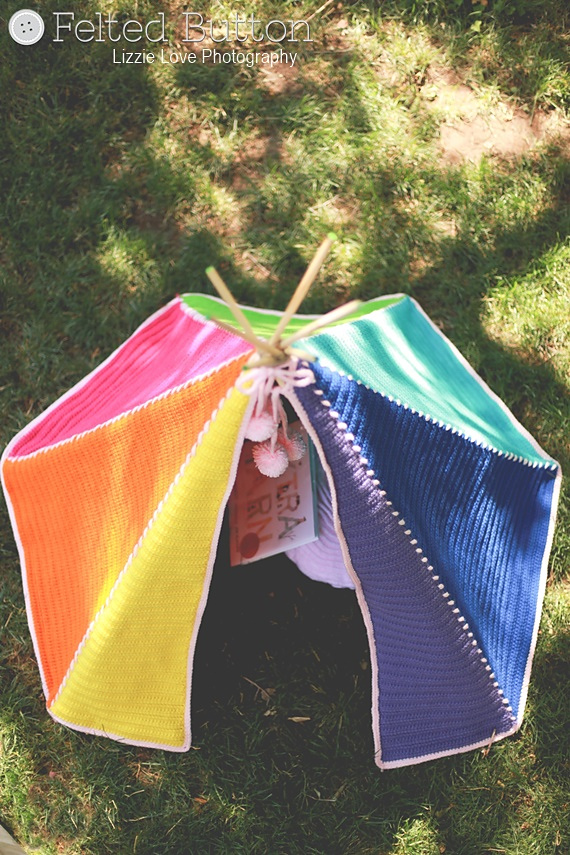 This crochet teepee from Felted Button is SO cute! I wish I had space for an adult sized one.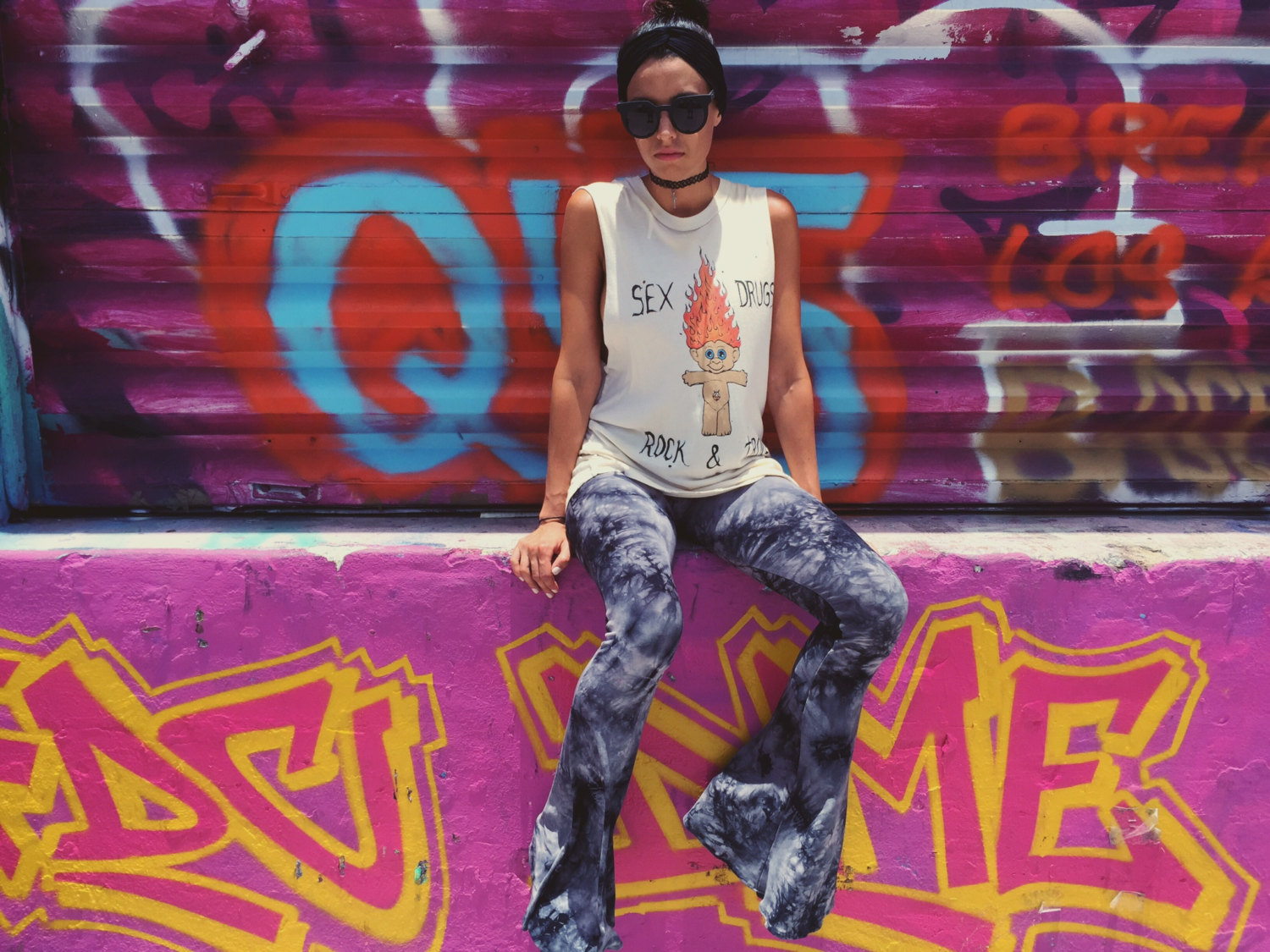 I need these tie dye bell bottoms in my life!