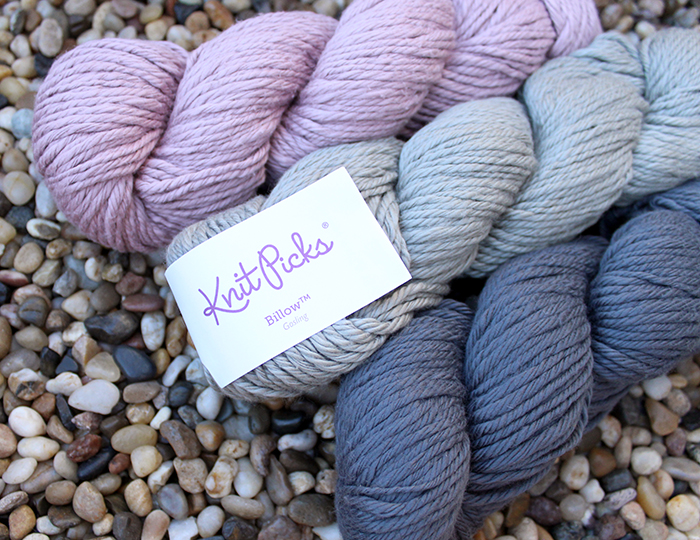 I designed a new pattern for this week's Design Wars Challenge and it's a secret until tomorrow, but today, I'd like to introduce you to the yarn I used! I've been wanting to try Knit Picks Billow ever since I first saw it! Stop by the Design Wars blog today to read my full review.
Here's a sneak peek of what I designed with Billow: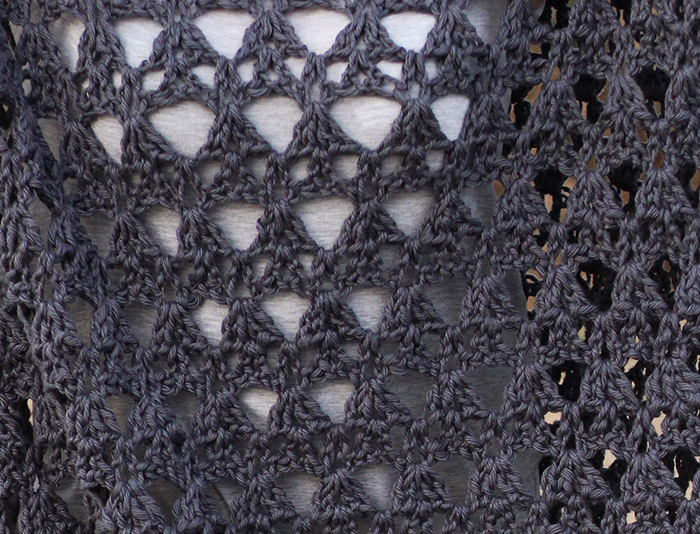 The pattern will be released tomorrow & you can vote for your favorite design!