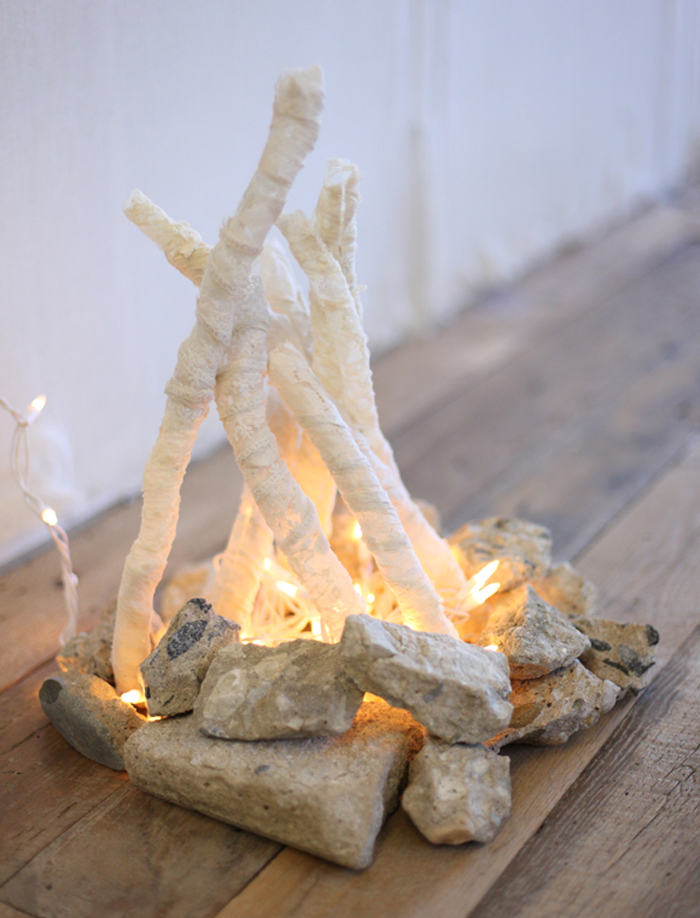 I just adore this flameless fire pit and think it would add so much warmth to a room! And I do love craft projects that require me to collect things from nature! You can find a DIY tutorial on the Free People blog!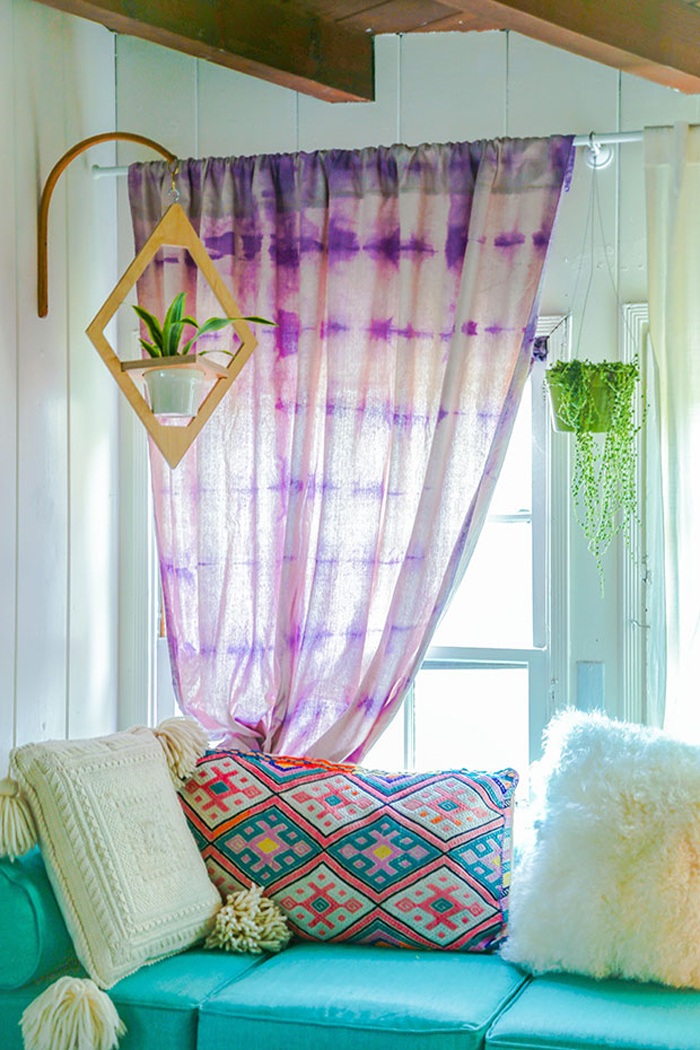 I just attempted to tie dye a sheet and am hoping it comes out as nice as this one! I'm planning to use mine as a photo/video backdrop but if I didn't already have curtains, I love this look!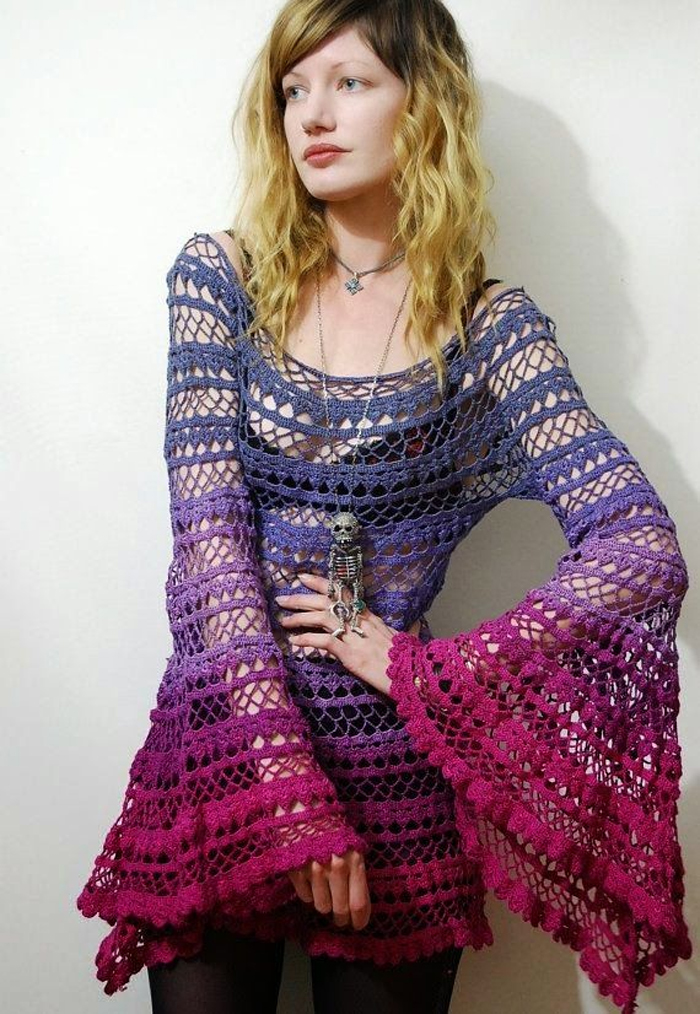 How amazing is this top?! I wish I could figure out where it came from. Anyone know? I'd love to design something similar one day!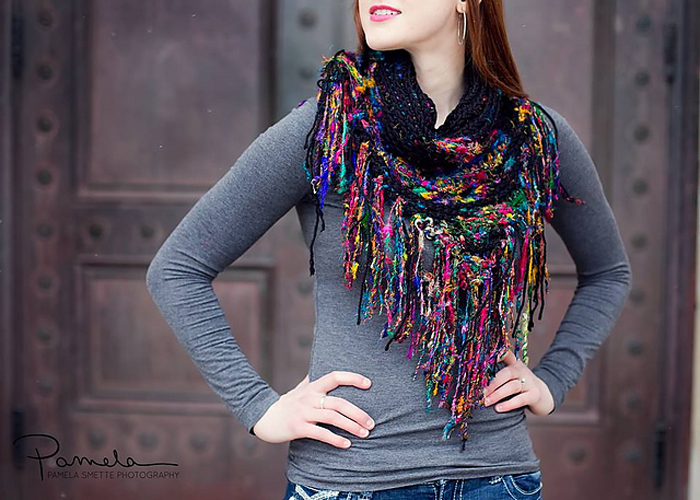 Loving the Urban Scarf from Just Be Happy! It's made with Silk Sari yarn from Red Heart that looks so pretty as fringe! You can find the crochet pattern right here.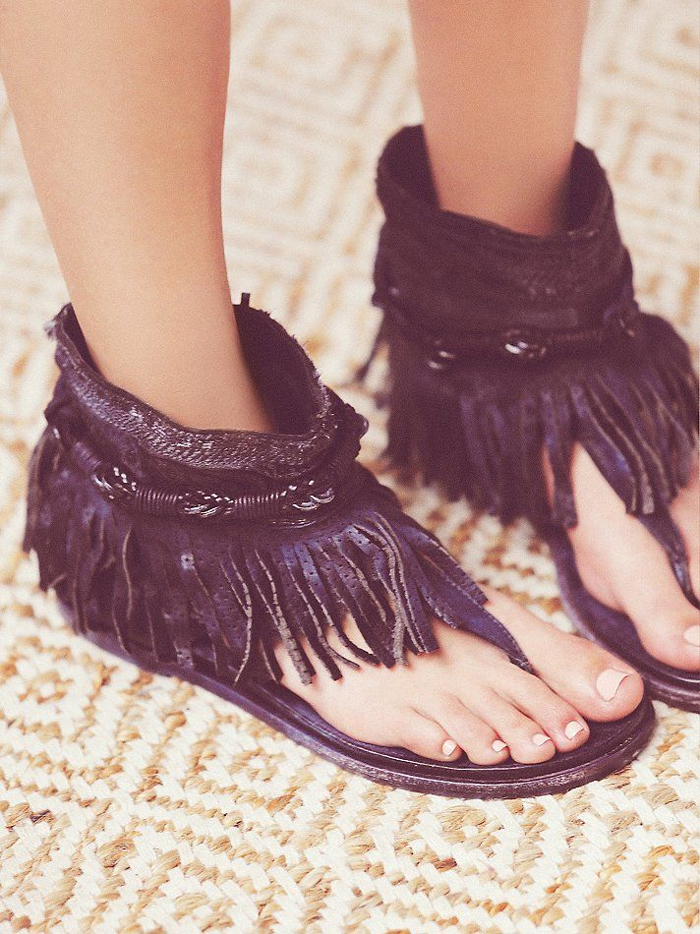 I pretty much live in my Minnetonka fringe boots so it's no surprise that I love these Wonder Land Fringe Sandals from Free People! I would love to create a DIY version!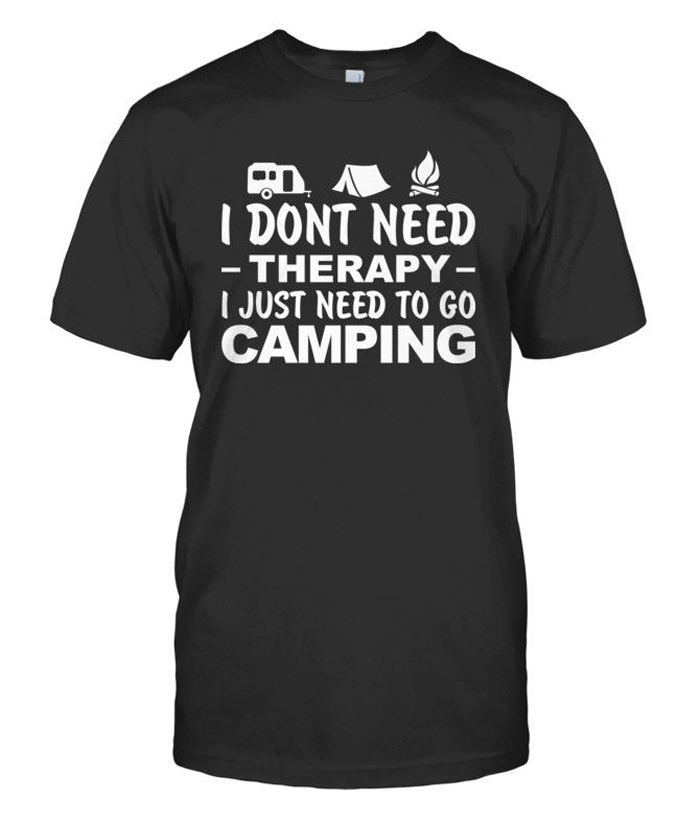 This shirt is so very me! :) This is how I feel whenever I'm stressed! Disconnecting just feels so good!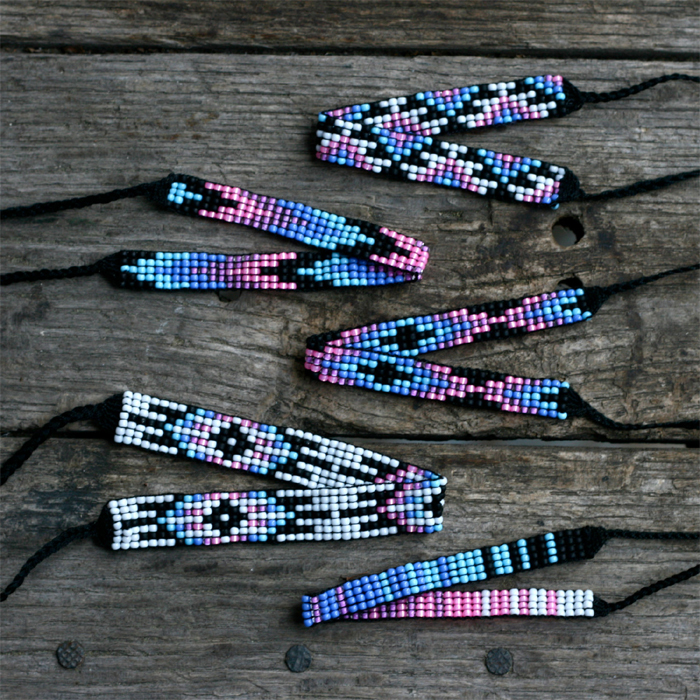 Loom beaded bracelets are just so fun! I love this color scheme!
You might also like these posts: