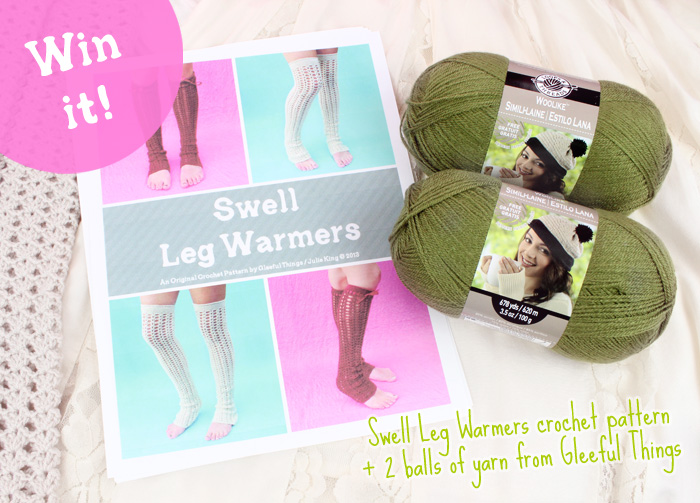 It has been foreeever since I've hosted my own giveaway here, right?! What is up with that?! I figured it's beyond time that I do something about that so I went out and bought some yarn for ya!
The Swell Leg Warmers quickly became one of my top selling patterns (thank you all so much!) so I wanted to give away a couple copies of the pattern as well as the yarn to make them with! The yarn is Loops & Threads Woolike, which I used for the light gray pair I made. It's SO soft and is Acrylic/Nylon so fear not if you aren't a fan of wool!
Scroll down & use the Rafflecopter widget below to enter!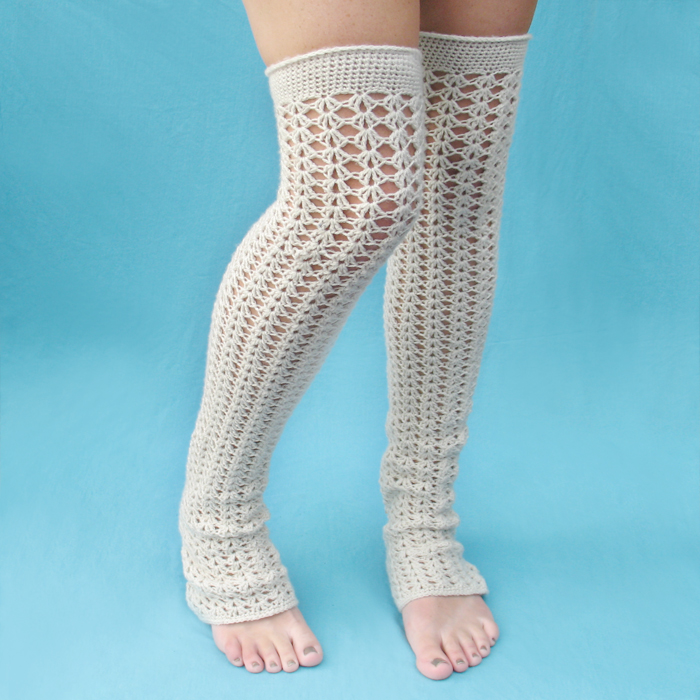 TWO lucky winners will each receive:
– A copy of the Swell Leg Warmers crochet pattern (the PDF file will be emailed to you)
– 2 balls of Loops & Threads Woolike (1 winner gets green, 1 winner gets blue)
a Rafflecopter giveaway

You can tweet, pin, and favorite once per day so come back each day to score even more entries!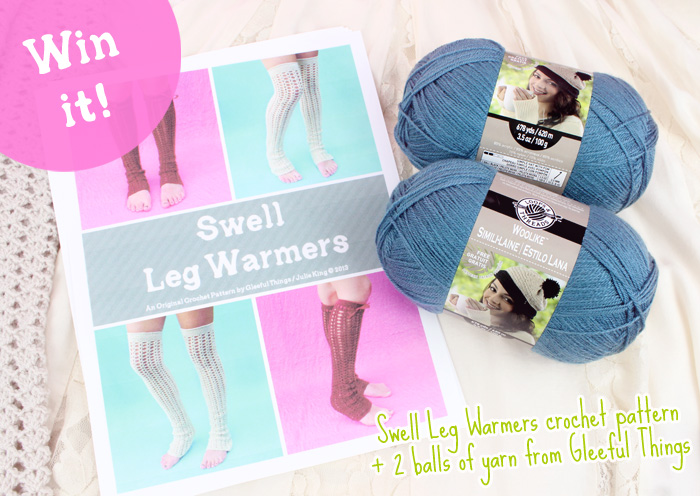 You might also like these posts: