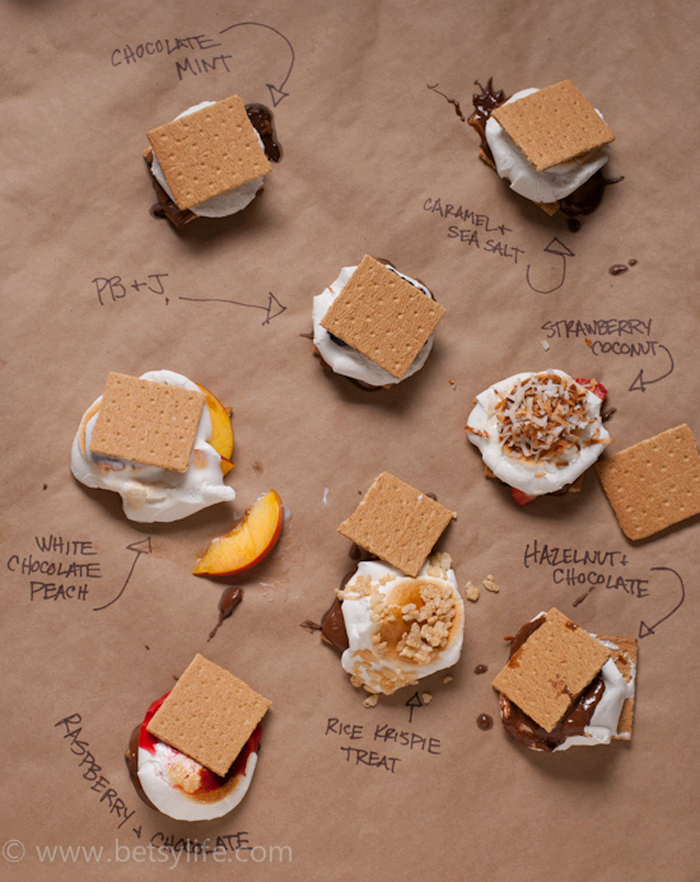 These s'mores recipes make me want to start up the fire pit right now! Chocolate mint and white chocolate peach need to happen! Have you ever tried any interesting s'mores recipes?
What a pretty blanket! I love these floral squares! Free crochet pattern here!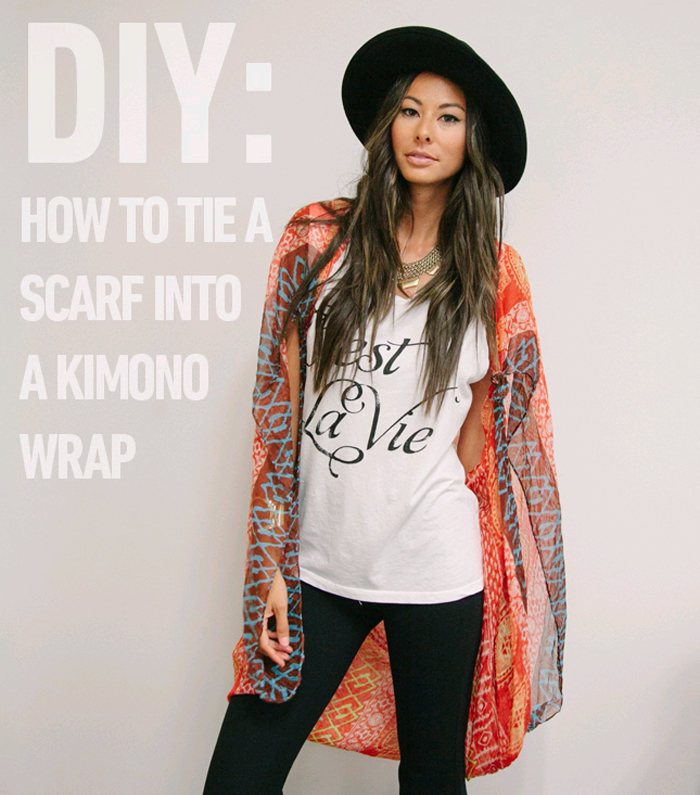 I thought this was so clever! How to tie a scarf into a kimono! Such a simple idea, but clever!
These wall hangings are yet another thing I'd like to do with the driftwood I've collected! Would be a good use for old t-shirts or fabric scraps. I love the beaded details too!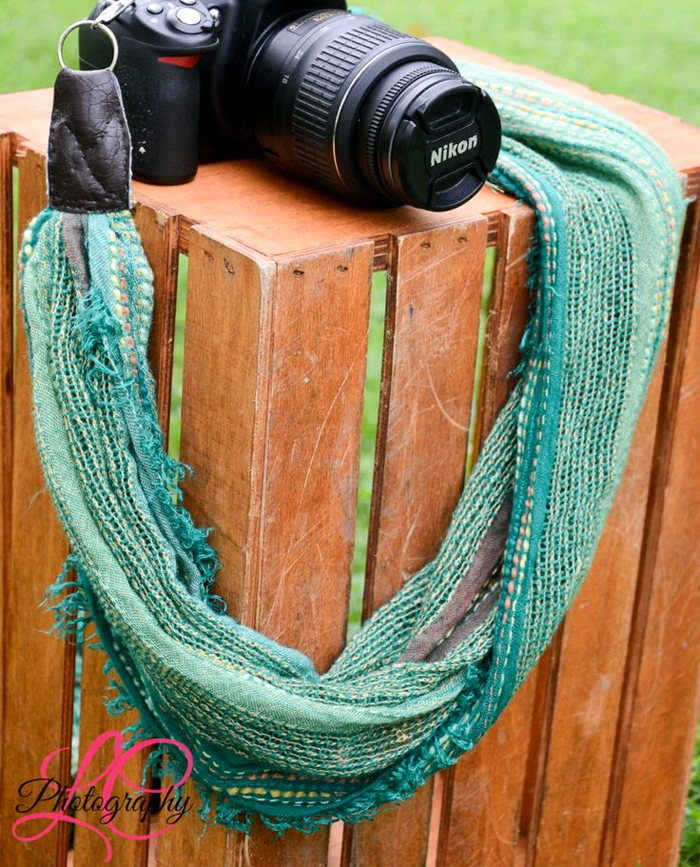 This camera strap is made from a scarf! I would love to do something similar, or maybe even crochet one! Because the strap that came with my camera is a pain to get on and off, and when I'm home, I want it off but when I'm out, it needs to be on. So I'm constantly taking it on and off :/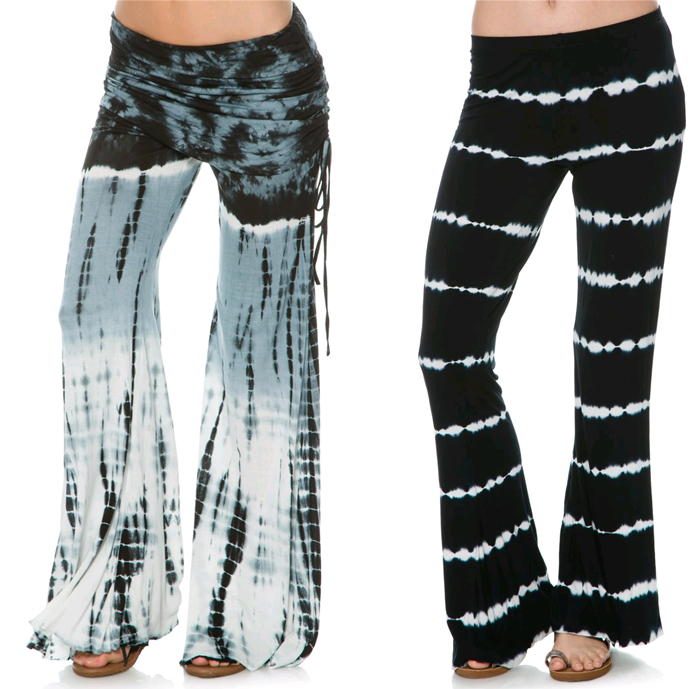 I need both of these pairs of pants because I'm so over jeans! I've been all about shorts for months but as it gets colder, I need to find some pants I don't hate wearing. Found here: 1 & 2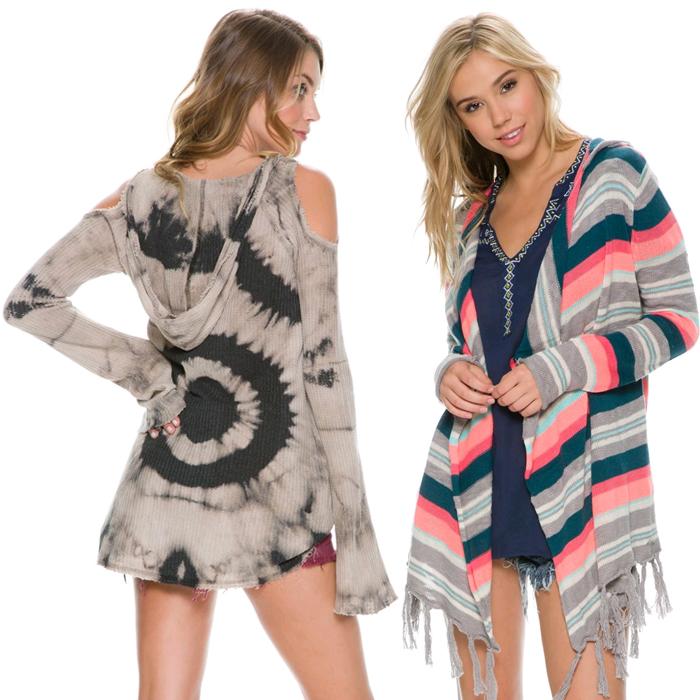 Cold weather also means sweaters! I'm loving these, especially the tie dye one! Found here: 1 & 2
How cute are these hedgehog cookies!? I want to make them with peanut butter cookies and use chocolate sprinkles instead of nuts.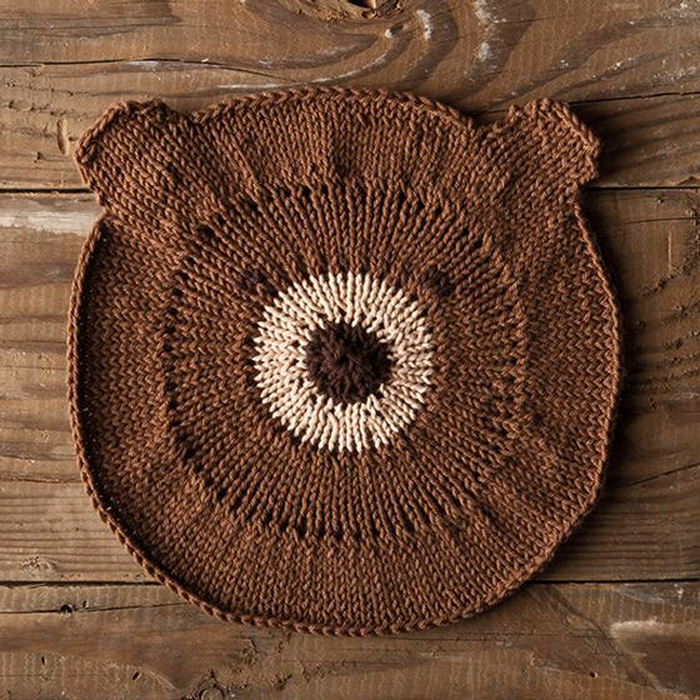 I don't know if I would actually be able to wash anything with this adorable bear dishcloth. I would be sad to get him dirty! Maybe he could just be a hot pad instead? :) Free knitting pattern!
You might also like these posts: