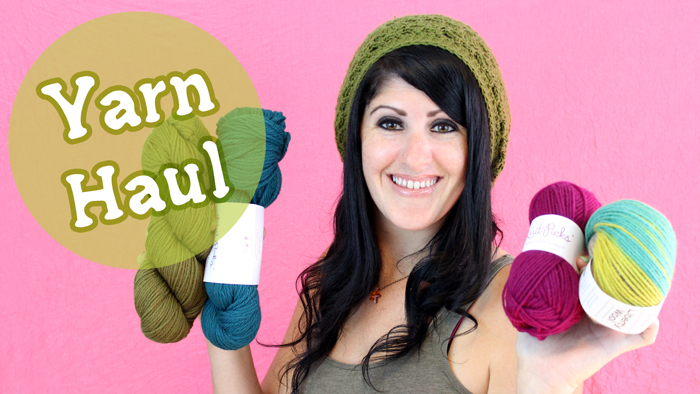 This is the first video I've ever made where I was in front of the camera talking (and now I realize that I need to buy a mic) and it was a little intimidating but I figure I'll only get better with practice! ;)
Watch me in all my shy & awkward glory as I show you what I got from Jimmy Beans Wool & Knit Picks! A lot of you have said you like to see what yarns I'm using so I hope you enjoy seeing what I bought!
I would love it if you'd subscribe to my YouTube channel! And let me know if there are any specific videos you'd like me to make!
You might also like these posts: