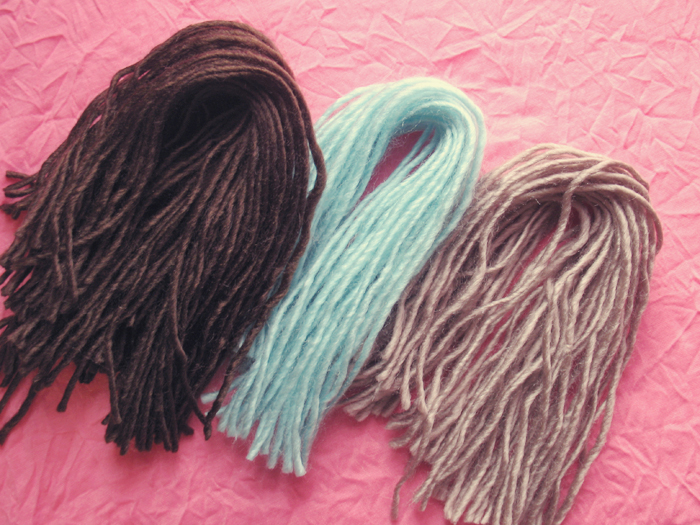 Sometimes crochet projects require a lot of fringe and it can be really time consuming to cut each piece individually, so here is an easy way to cut a lot of fringe at once! First, you're going to need to cut a piece of cardboard that is the length that you want your fringe (mine is 6×6″).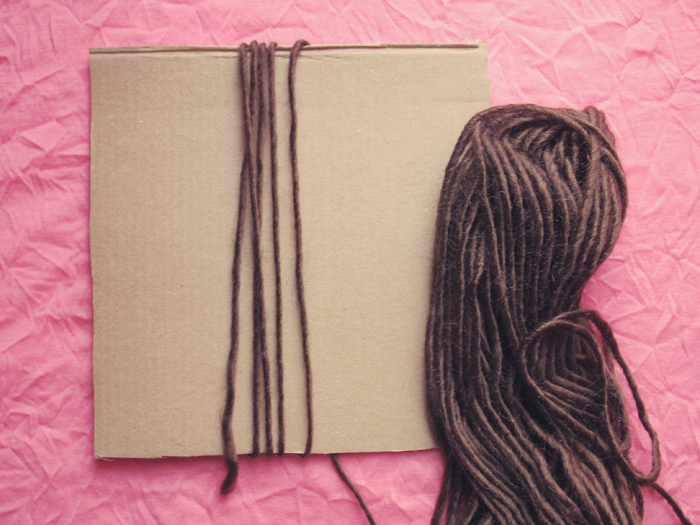 Wrap your yarn around and around that piece of cardboard! Be careful not to pull it tight or it will shrink back to it's unstretched size when you cut it and that will be shorter than you wanted! ;)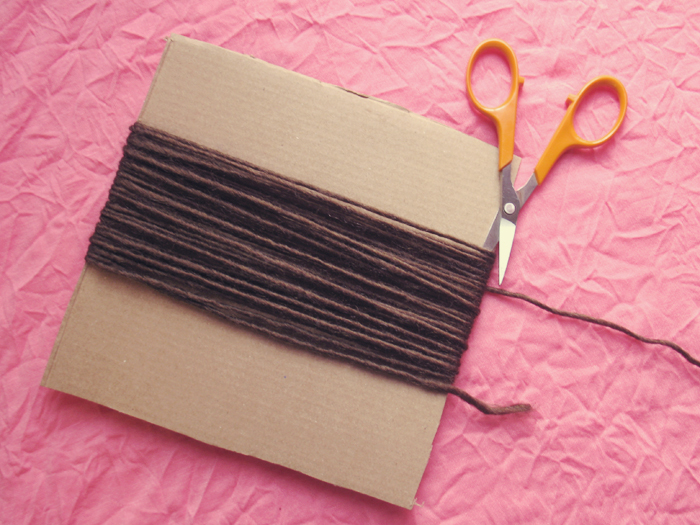 When you have enough wraps on there (one wrap = one piece of fringe), cut the end of the yarn and then cut the yarn along the bottom edge of the cardboard.
Easy peasy! I'll make a tutorial on how to attach fringe soon too!
You might also like these posts: