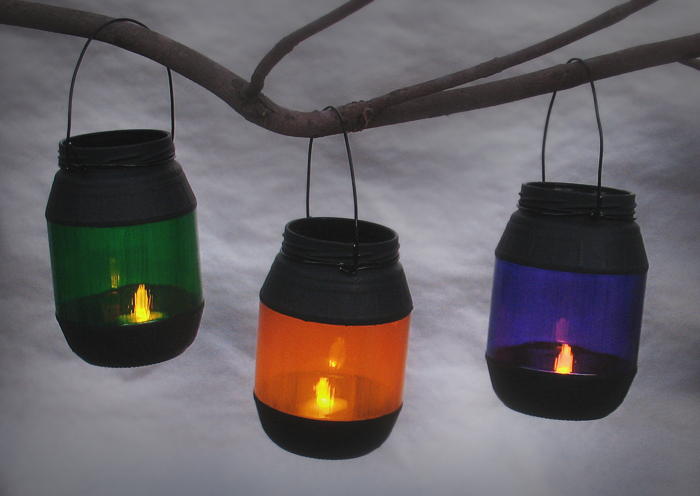 I thought it would be fun to make some hanging lanterns from old jars for Halloween! I originally planned on painting spider webs or some other designs on them in black to make them more Halloweenie, but I decided that I liked the simplicity of them and left them as they are!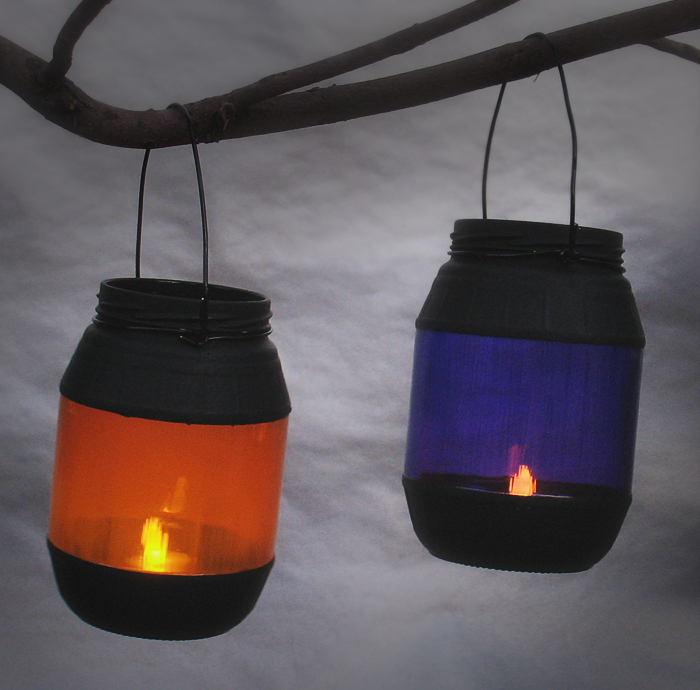 I've seen a lot of methods for painting glass (like the Mod Podge version I used for my Moroccan lanterns) but I really liked using this Crystal Gloss Enamels paint. No mixing anything, just paint! Simple and effective! It's also kinda streaky (like every other glass painting method I've seen) but I think the streakiness gives it more charm.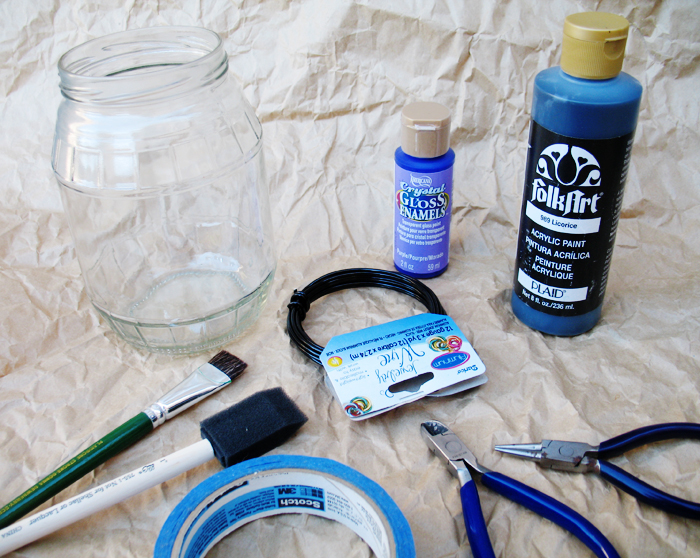 Supplies:
♥ Glass jar with label removed – I used jars from Lindsay green olives because they looked perfect for lanterns!
♥ Americana Crystal Gloss Enamels paint (be sure to get Crystal, there are other Gloss Enamels that aren't transparent).
♥ Black paint – I recommend FolkArt for this because it's thick, so you only have to do one coat!
♥ Black wire – I'm using 12 gauge jewlery wire
♥ Painters tape
♥ Sponge brush
♥ Paint brush
♥ Round nose pliers & wire cutters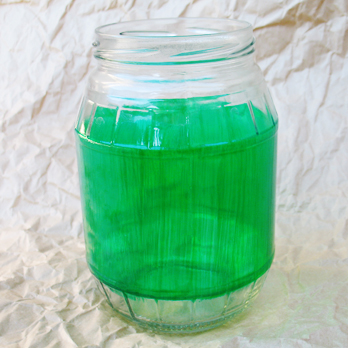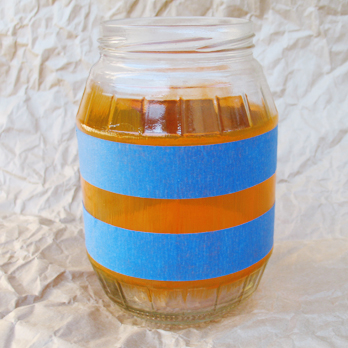 Step 1: Paint the center portion of the jar using the Crystal gloss enamels paint and sponge brush (I experimented and it seems the sponge brush makes it less streaky than a paint brush). I did three coats of paint, letting it dry between each.
Step 2: Use painter's tape to tape off the top and bottom of the jar.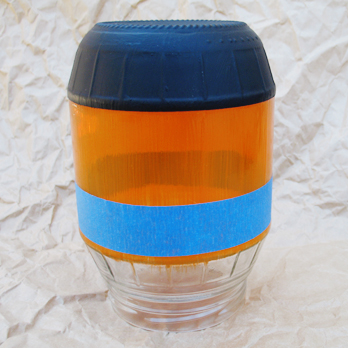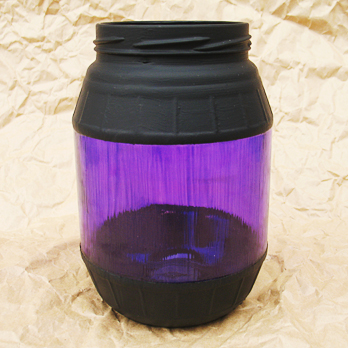 Step 3: First paint the bottom of the jar with the black paint. Carefully peel off the tape while the paint is still wet. Give it time to dry fully, then flip it over and repeat on the top half.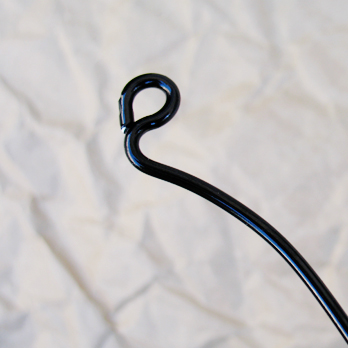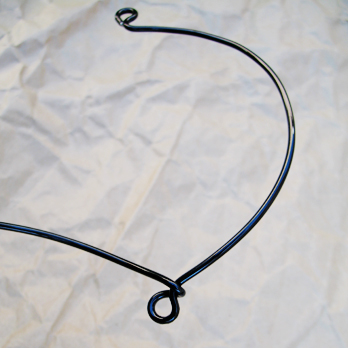 Step 4: Using your round nose pliers, make a loop at the end of the wire. Wrap the wire half way around the rim of the jar and make another loop, and bend the wire over the top of the loop.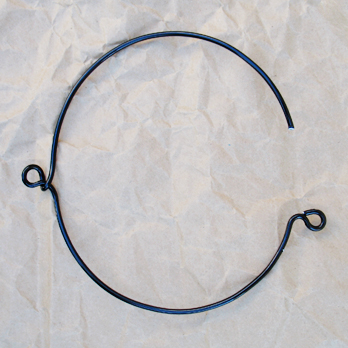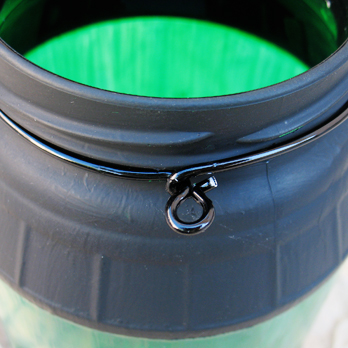 Wrap the wire all the way around the rim and cut the wire leaving just enough to wrap around the first loop you made. Make sure that when you do this, it fits tightly around the rim so it doesn't slip off.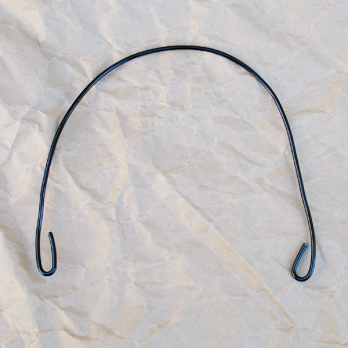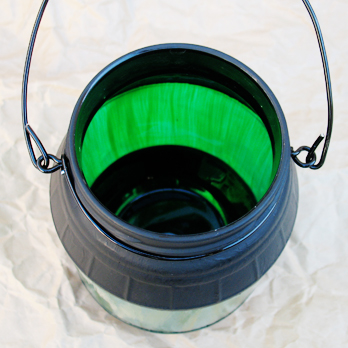 Step 5: To make the handle, cut a piece of wire to your desired length and make a loop at each end. Slide the loops into the loops on the jar and squeeze them closed.