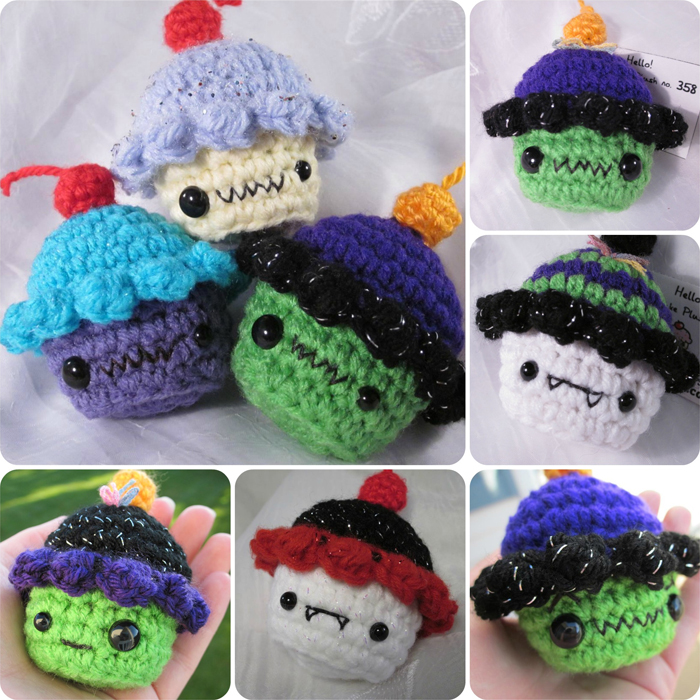 My awesome long time sponsor, Rengawk, has a fun giveaway for us today! You may remember her from her previous giveaway, she makes the cutest amigurumi cupcakes! Today she's offering a free custom designed amigurumi cupcake to one lucky winner! You design it and she'll make it for you!
Here are the options you can customize:
♥ cherry/topper color
♥ frosting color
♥ edging (the part that sticks out from the top in scallops) color
♥ cake color
If you need some cupcake inspiration, be sure to check out Rengawk's Etsy shop or Flickr to see some of the other cupcakes she's made!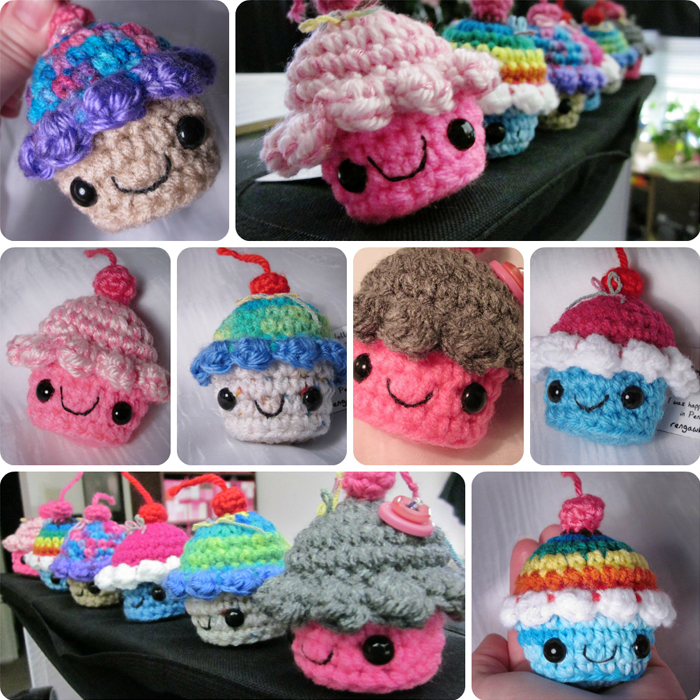 Wanna enter? Use the Rafflecopter widget below for three entry options!
If you can't wait to have a cute cupcake of your own, stop by Rengawk's Unusual Wedge on Etsy and use code "10GLEEFUL13" for 10% off your purchase (good through October 31st, 2013)!
You might also like these posts: