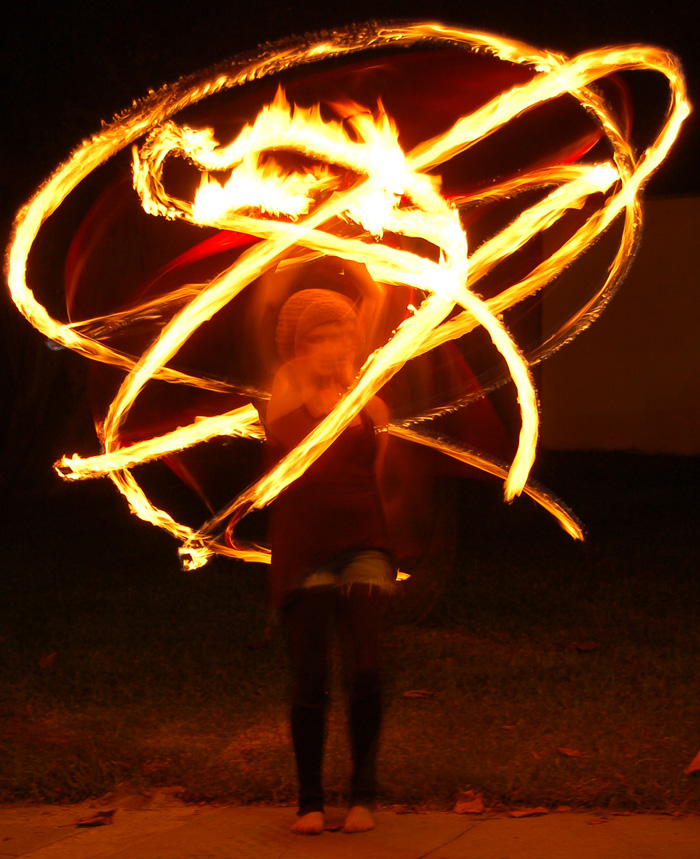 For about two months now, I've been practicing with fire once a week. It makes me so happy to feel myself getting more brave with the flames each time! Every Thursday night, I come home smelling like fire, with usually at least one small burn mark on me and much less arm hair than I started out with but it's all part of learning and I'm having SO much fun!
This past week, my friends and I had a bonfire at the beach and hooped it up! It was such a blast that I almost don't even care about the $80 parking ticket I got while I was there. I think I'm overdue for a fire video, right? I had no idea that I was being recorded so it was a nice surprise when one of my friends posted this video of me! I'm so happy that the trick I nailed at 1:18 was captured because it's been so hard to get!
I'm curious how many of you reading this are hoopers too? Say hi & let me know! :) If you're not a hooper, I hope you're at least entertained by all of my hoopiness!
You might also like these posts: