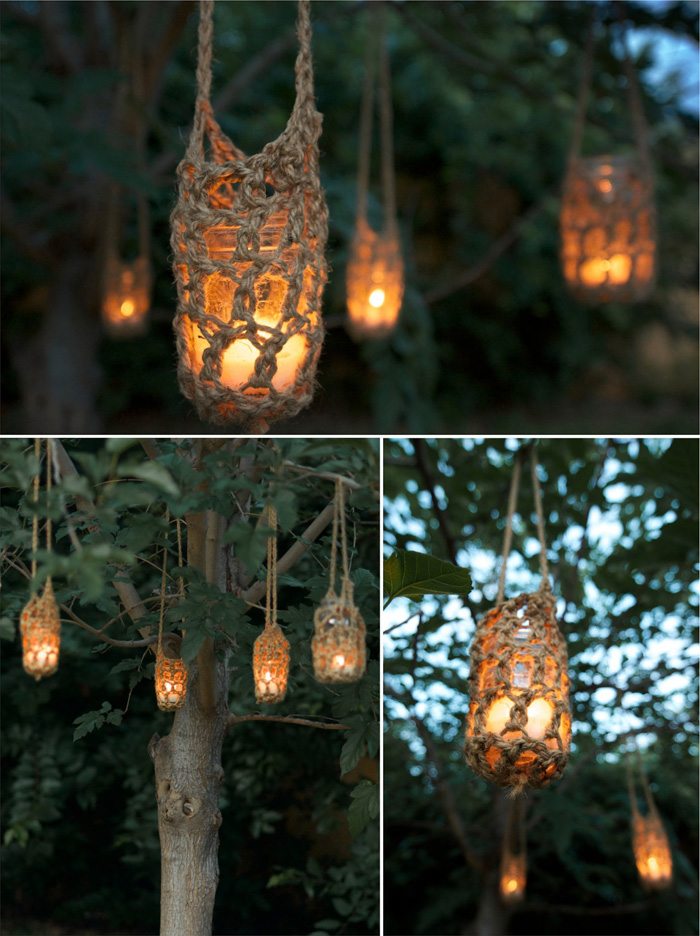 I love this idea of using hemp to crochet hangers for candle jars! (you can buy them on Etsy)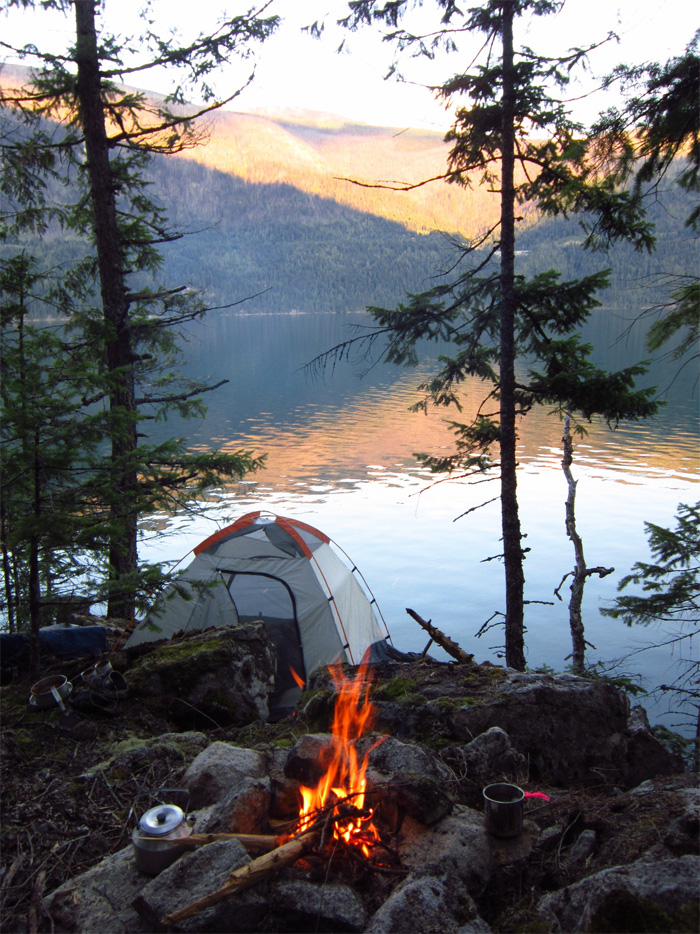 Someone please take me here!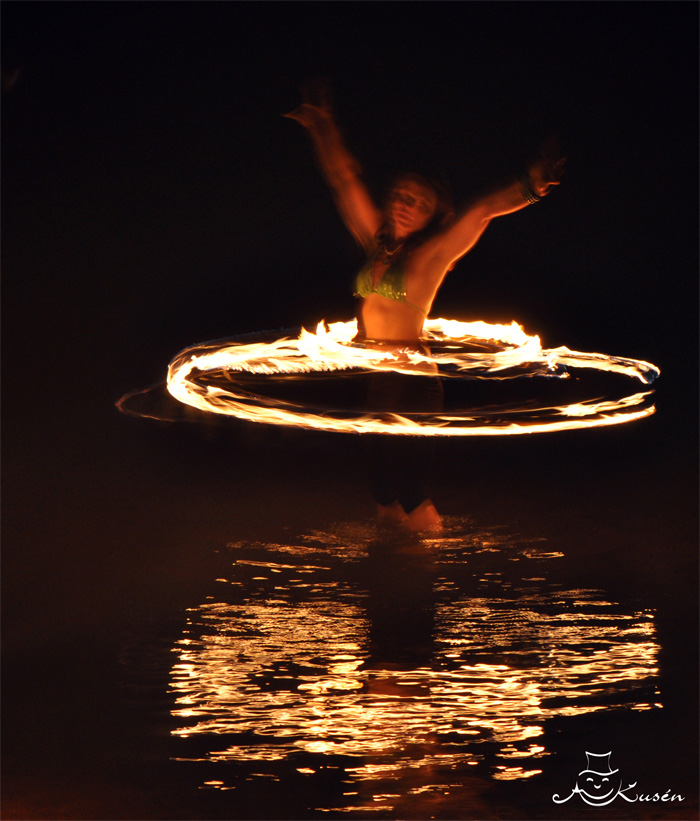 I need to do this! The reflection of fire over water is so pretty.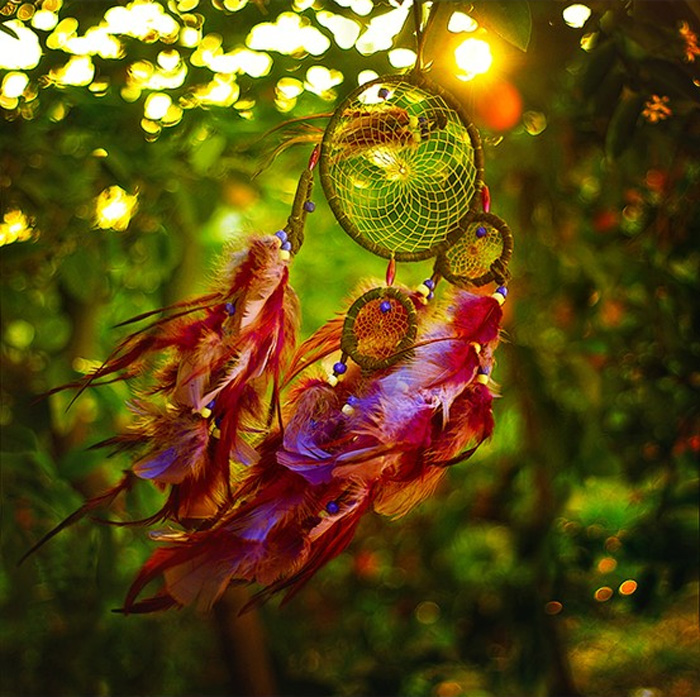 Such pretty colors!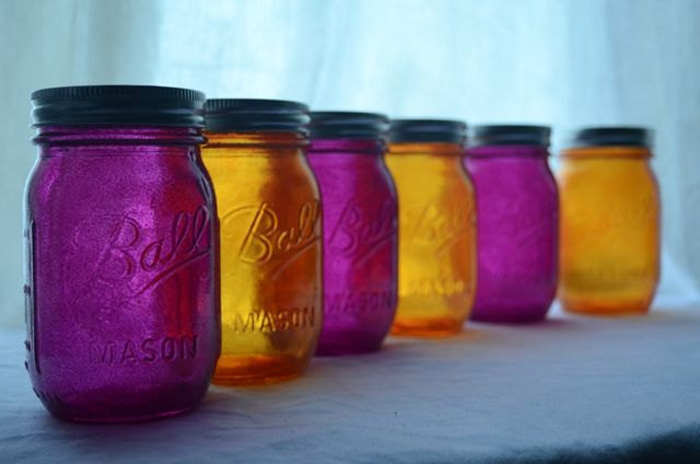 Pink + orange is my favorite color combo and you know how I love mason jars! ;) (you can buy these on Etsy)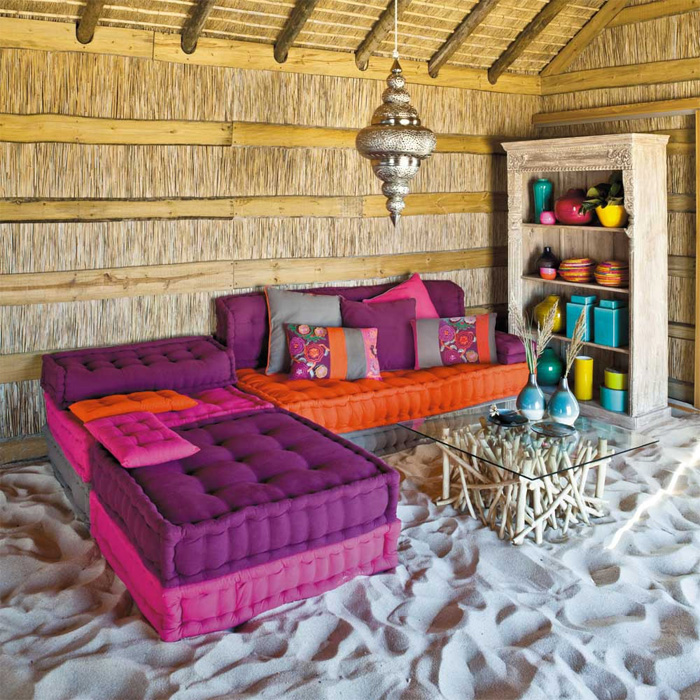 More of my favorite color combo! I love it used with neutral decor to add a blast of color!
You might also like these posts: