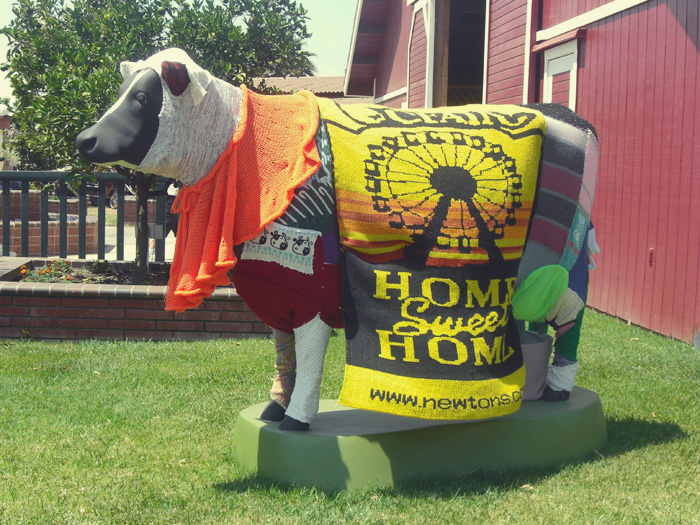 It's fair season again! One of my favorite things about Summer! I almost wasn't going to share these pictures because really, how many pictures of me petting cute animals do you want to see over the years? :P But there was a yarn bombing exhibit this year so I couldn't not share!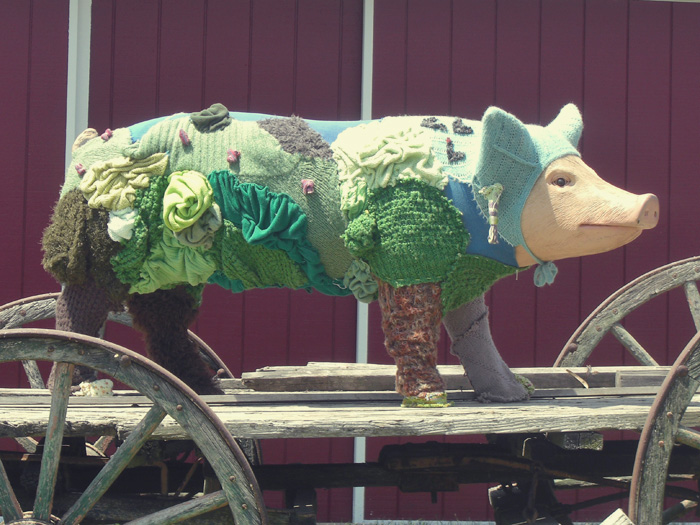 How rad is that?! Apparently anyone was allowed to participate (flyer here), and I totally would have had I found out about it in time. Aw well! It was still cool to see!
Ok, so now on to the cute animals!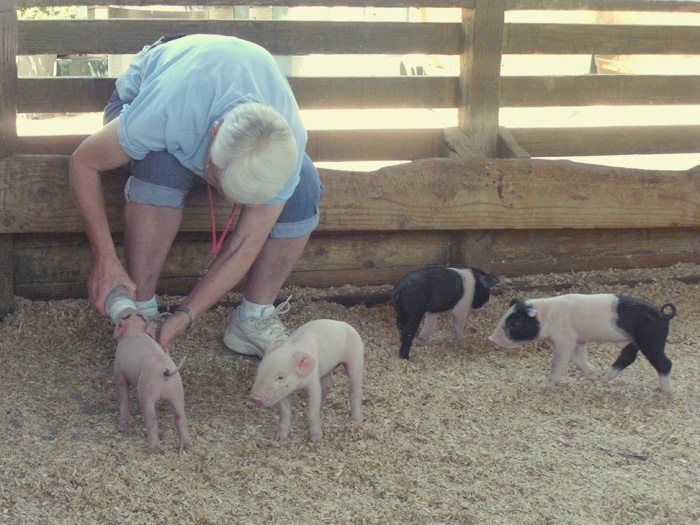 These poor little pigs lost their mom the day after they were born. :(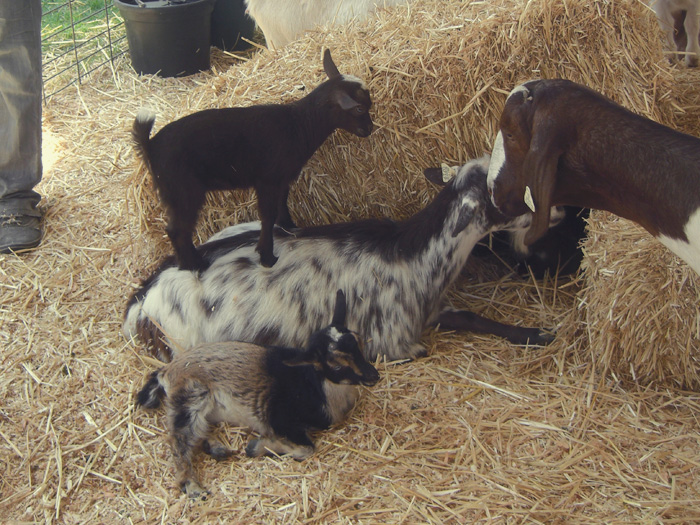 Why is it so adorable when goats are jerks?! I love it! This is the perfect opportunity to show you a video (not from the fair) that I can't stop laughing at!
It never stops being funny! :)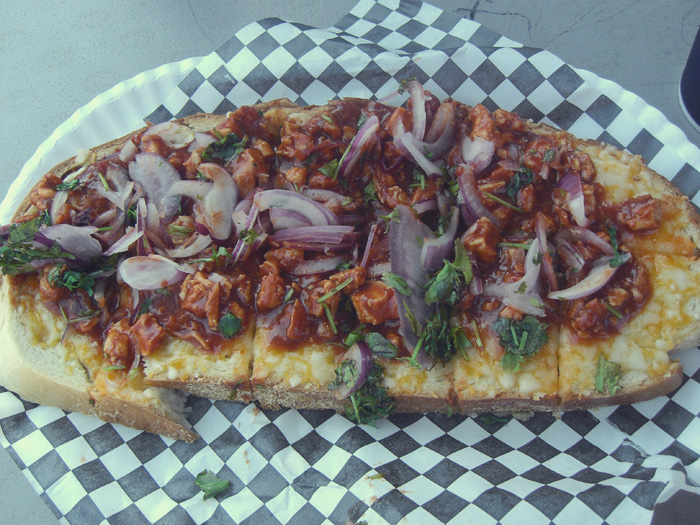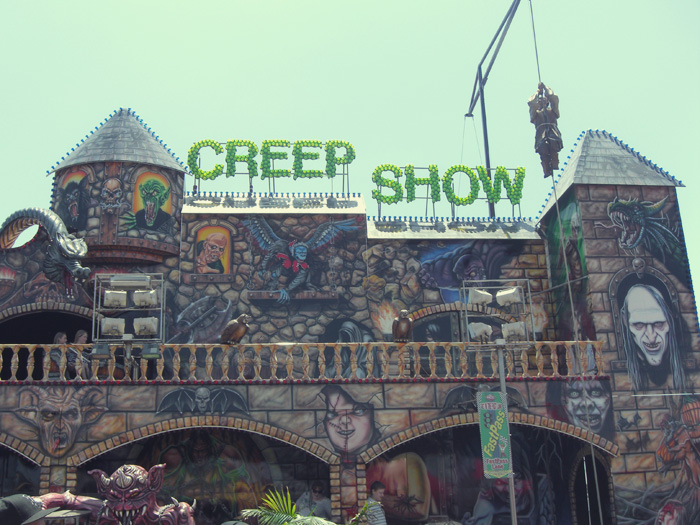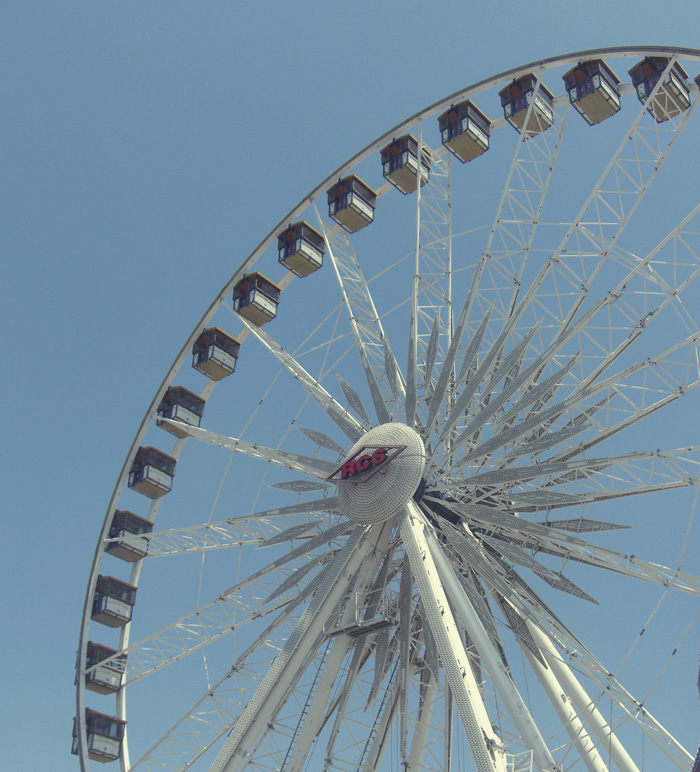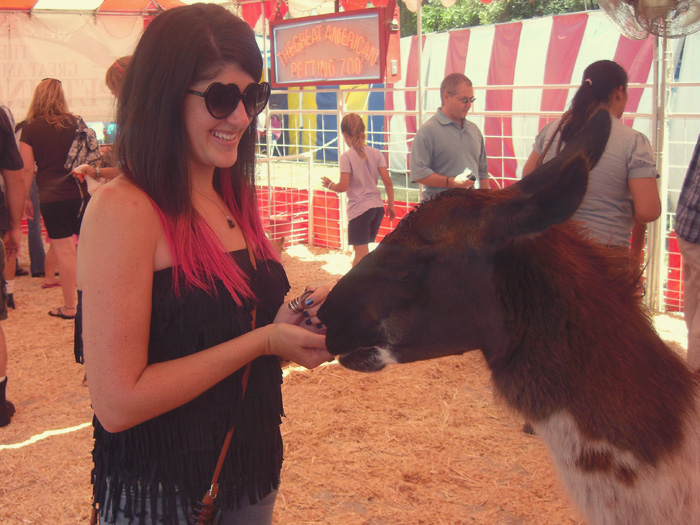 Obligatory photos of me feeding cute animals in the petting zoo! I don't care that I'm almost 30. The animals will always be my favorite part of going to the fair!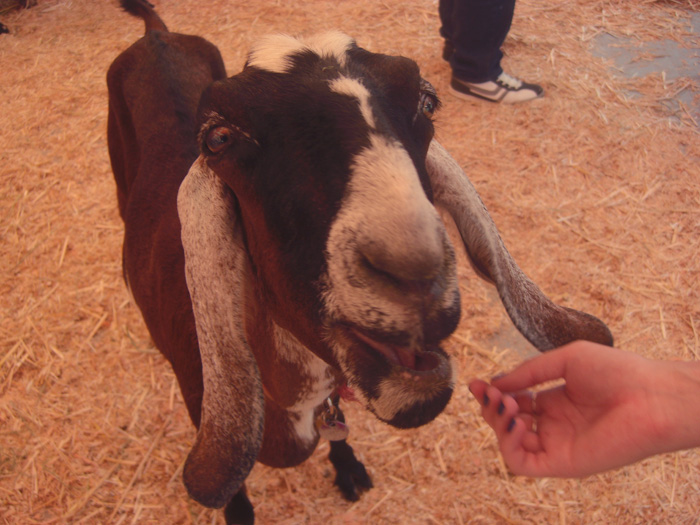 Have you been to your local fair yet this Summer? What's your favorite part?
You might also like these posts: