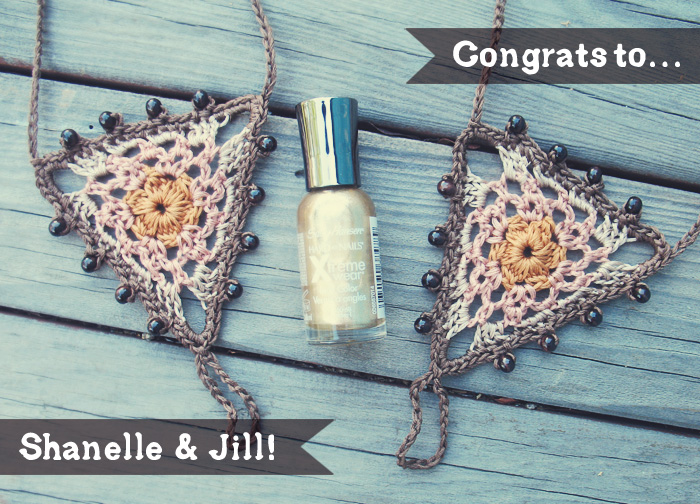 Congratualtions to Shanelle & Jill! You're the winners of my giveaway and you'll each be receiving a pair of barefoot sandals with matching nail polish! I'll be contacting you by email. Thank you so much everyone who entered! I want to do another giveaway very soon so please keep reading! :)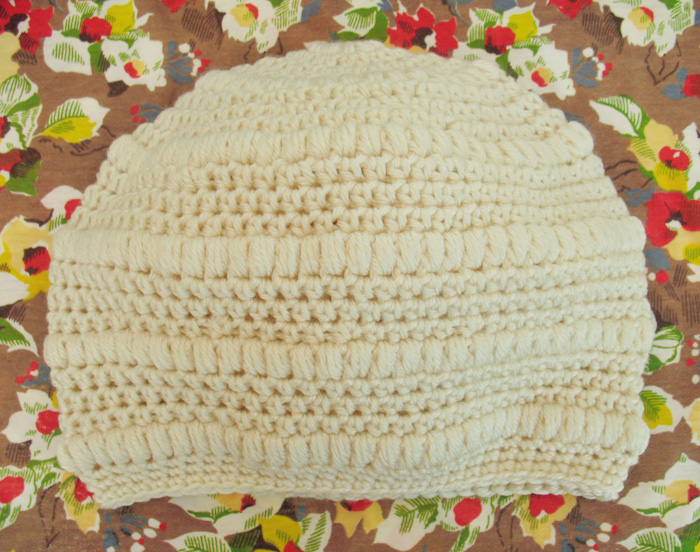 Here are a couple custom orders I've done recently. I love getting custom orders because they give me a chance to make things in colors that I don't always think of for myself. Cream or white isn't a color I wear in hats really but I thought this one looked so pretty! It's the Avenue C Slouchy Hat in cream.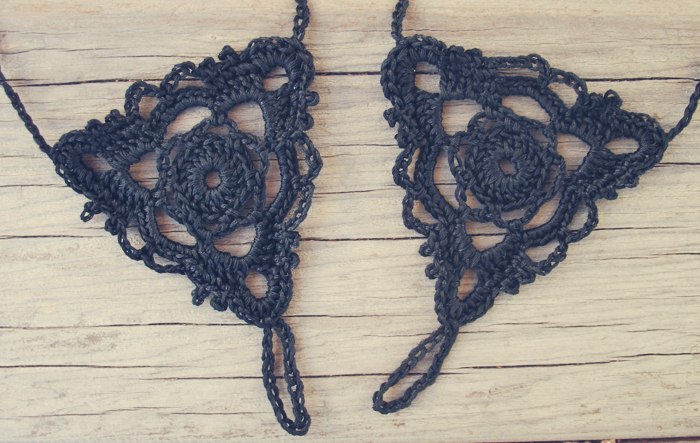 And here's a pair of Goddess Barefoot Sandals in black. I love any of the barefoot sandals in black or with black around the edge, in the case of the multicolored ones, because I can wear them with my black sandals and it kinda looks like they're a part of them.
If you're interested in having me custom make something for you, my custom shop is here. And of course if you'd like the make it yourself, the Avenue C Slouchy Hat Pattern is available on Ravelry. And the Goddess Barefoot Sandals are a free pattern here on the blog! :)