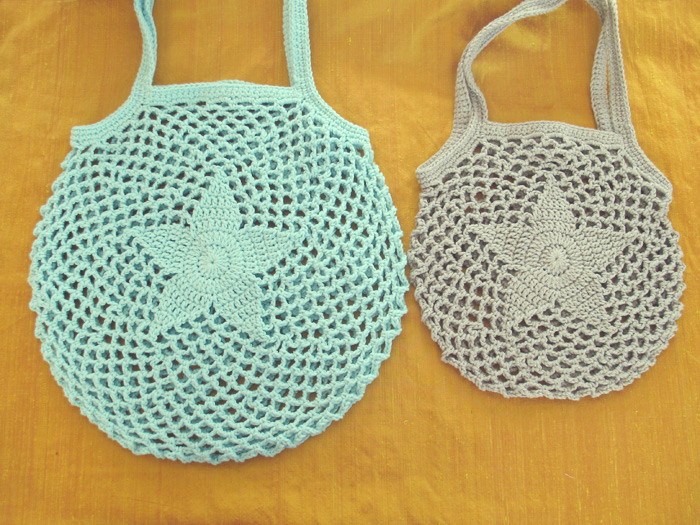 First of all, I need to apologize that the blog has been down, off and on, for a couple days. Apparently I got a lot more traffic last month than usual and exceeded my bandwidth allowance. I never thought that would happen. Thank you everyone for visiting my blog! It was kind of a happy surprise, even though the site being taken down is an inconvenience. I had a lot of issues with my previous website host and had been meaning to move for months now! So this finally gave me the push I needed to just do it already! Anyway, I apologize if you were trying to access the blog and it wasn't working. Everything is fixed now and my new host claims that I'm allowed "oodles" of bandwidth, so that shouldn't be a problem anymore.
Since the site was down during the giveaway, I'm going to extend it so no one misses out. If you haven't entered yet, go check out this post! I'll be accepting entries until Midnight on Saturday, August 4th now.
To be fair, I'm also going to extend all current sponsor ads by 3 days, since no one was seeing them while the site was down! Sorry about that! :(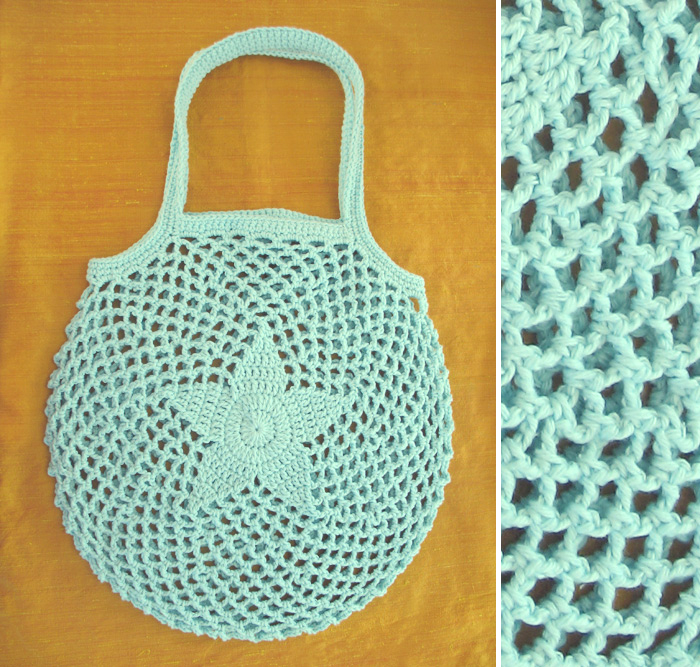 I had a lot of spare time while waiting for all of my files to transfer from one host to another so I made the most of it and redid the star bag to fix the things I didn't like about it before. It's a lot bigger now! The first one came out small purse sized and I was actually wanting it to be more of a tote bag. So it's a much better size now. Having the star up higher looks a lot better when it has stuff in it.
What do you think? Which do you prefer?
I can't wait to put linings in them and embellish them! :)