I'm sorry for the lack of crafty posts lately and hope you're enjoying all of the local stuff I've been posting while my cousin has been visiting. I took her to this hiking spot that I love because I wanted to show her the pretty ocean view! I really enjoy being in the mountains and hiking but we don't really have that super close by. So this is the next best thing! There are lots of trails, a beautiful view, and it's fairly close to home!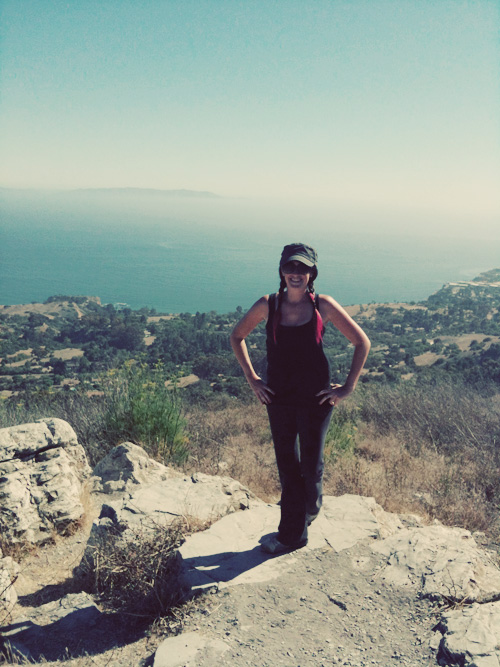 Here's the view from the top! We hiked down, further than you can see in the picture, and then back up! (click the panorama to see it bigger)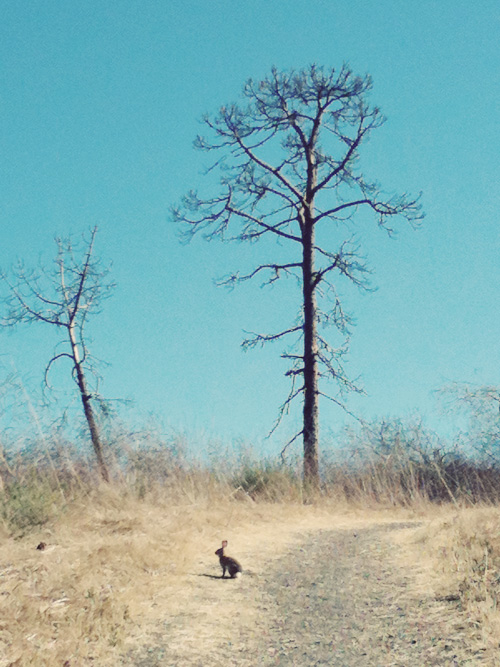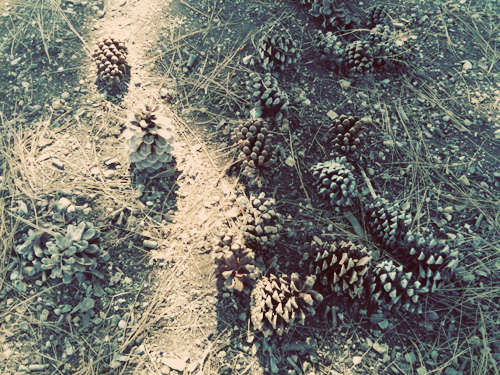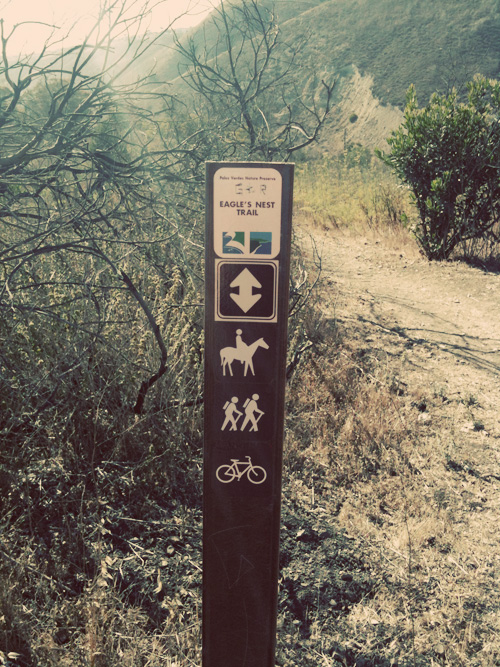 About 1/4 of the way down. (click the panorama to see it bigger)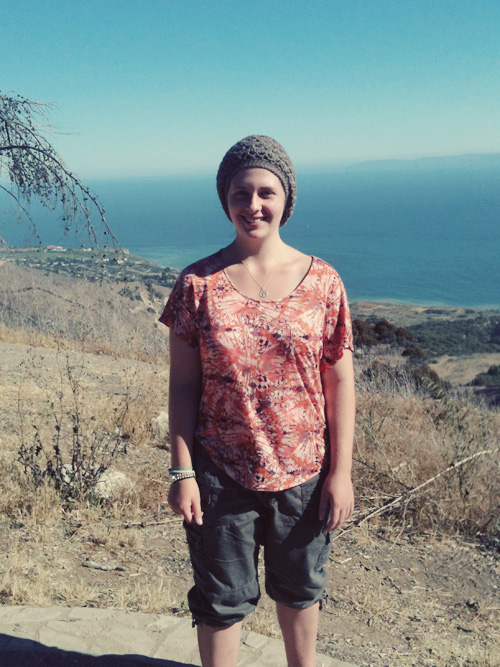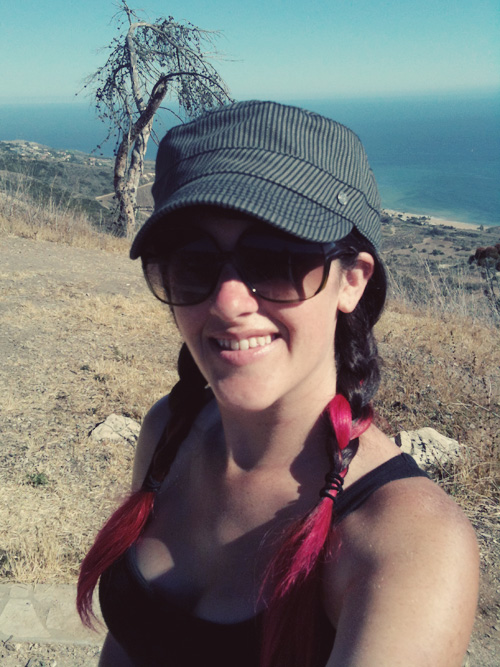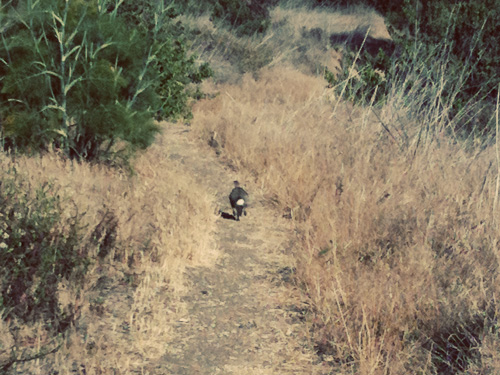 We saw SO many bunnies! There were times where we came to a fork in the trail and if there was a bunny on one trail, that's the way I'd go! :P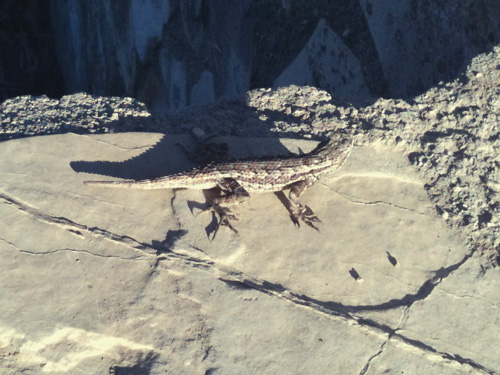 There were also tons of lizards and I also saw a king snake.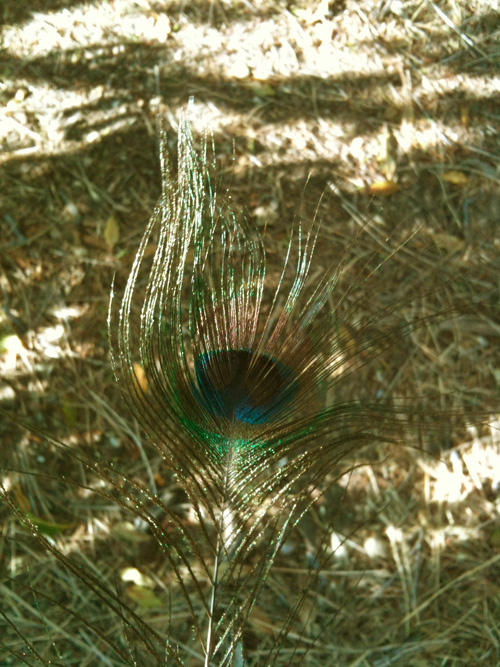 At the bottom of the hiking trails, there's a quiet residential street where wild peacocks hang out. We saw quite a few but they weren't being very photo friendly. I found a feather though! It feels more special than buying them. :)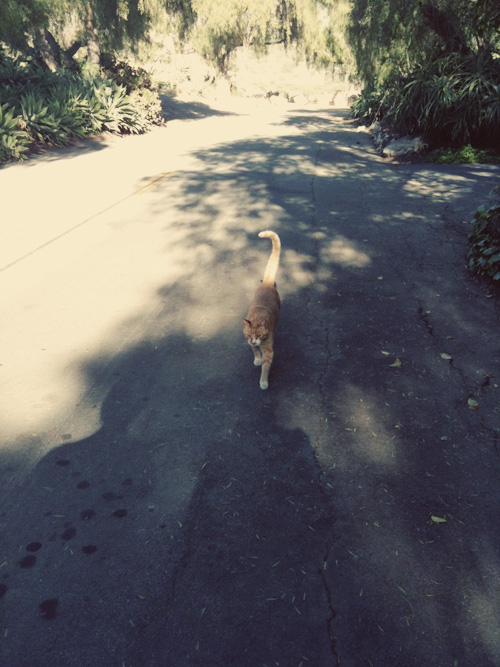 Then we met this kitty who attempted to eat my feather. I almost allowed it because he was so cute. I love it when cats walk straight up to me wanting to be pet!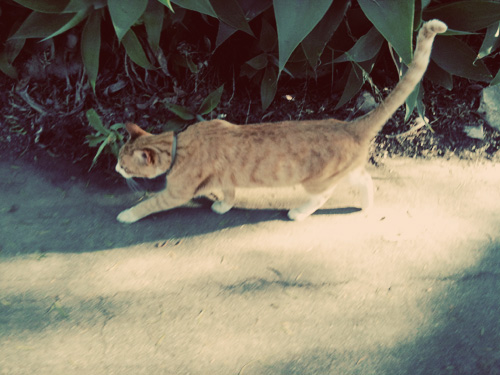 Afterwards, he walked us to the trail so we could start our hike back up to the car.
You might also like these posts: