Sometime last week, my computer broke. It's fixed now but I'm behind on everything and feel like I've been on vacation or something. Not in a good way though. I hate not having my computer. I apologize, I'm really behind on responding to emails and comments.  Here's some of how I amused myself without the internet: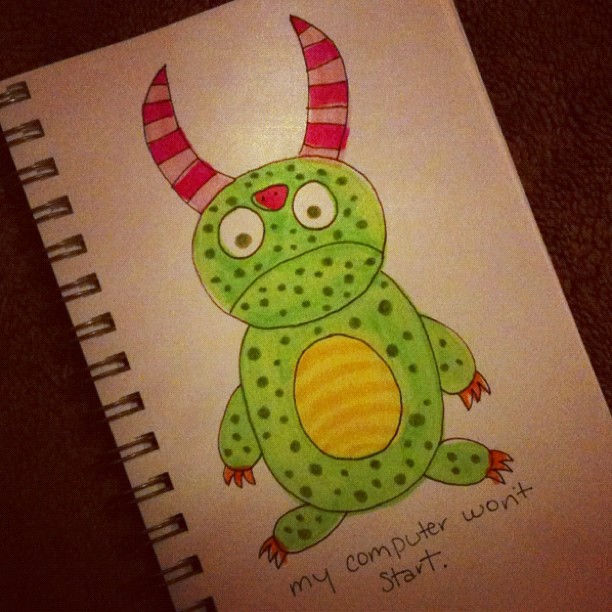 Having no computer gives me more time to draw. I really wish I drew more, but it tends to be something I only do when I'm really bored.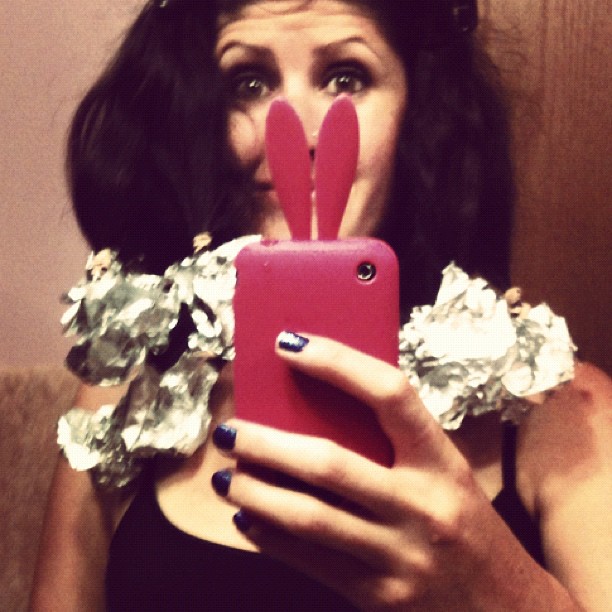 I bleached the tips of my hair and dyed them pink. Something I've been wanting to do for a while now! I may have gone a little crazy with the foil! :P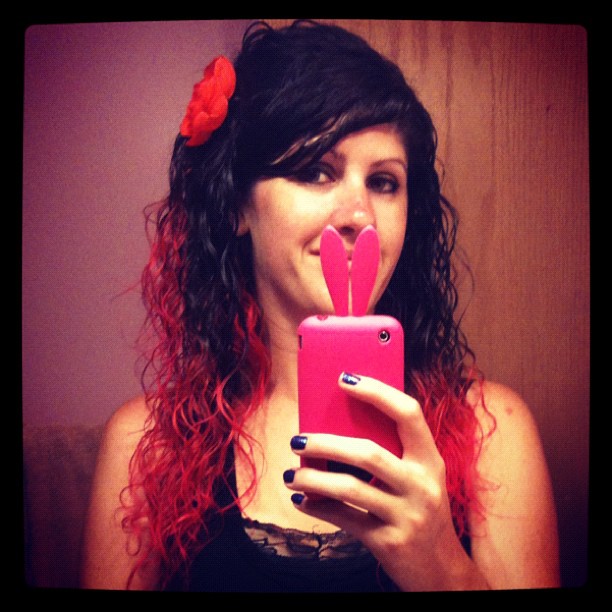 Wet, but very pink hair! I'll have to post a better picture soon.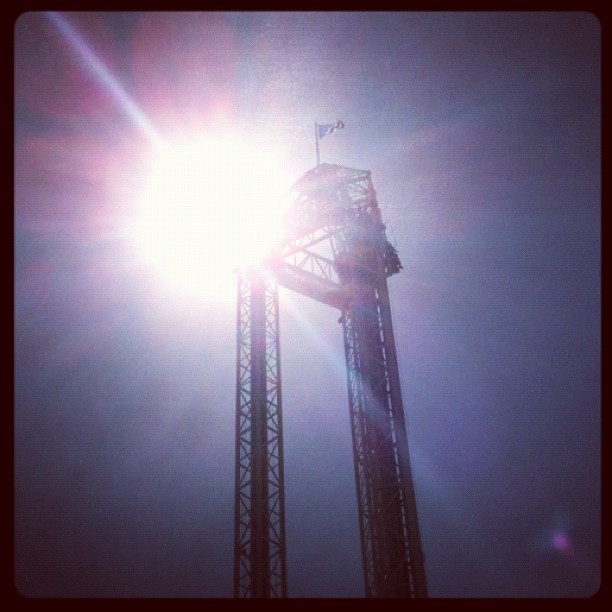 I went to Knott's Berry Farm and went on some roller coasters!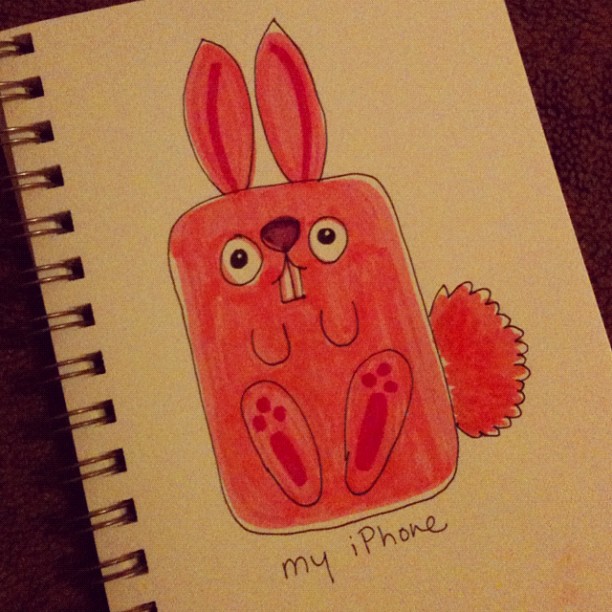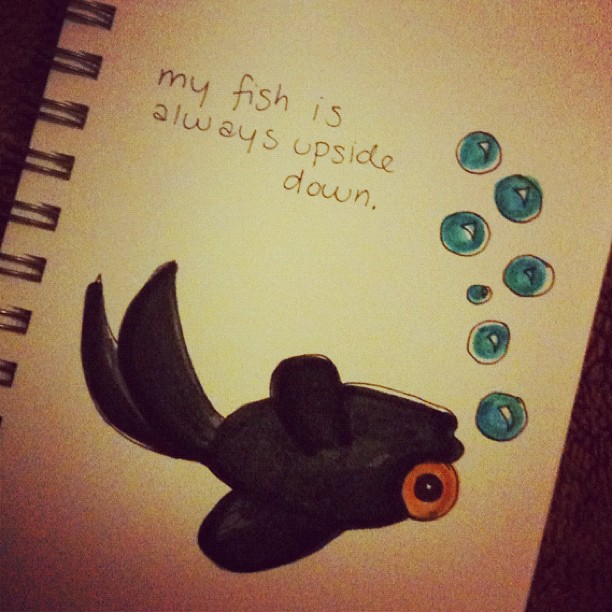 More drawing time! Yea, I have a fish who floats upside down. He's not dead or dying.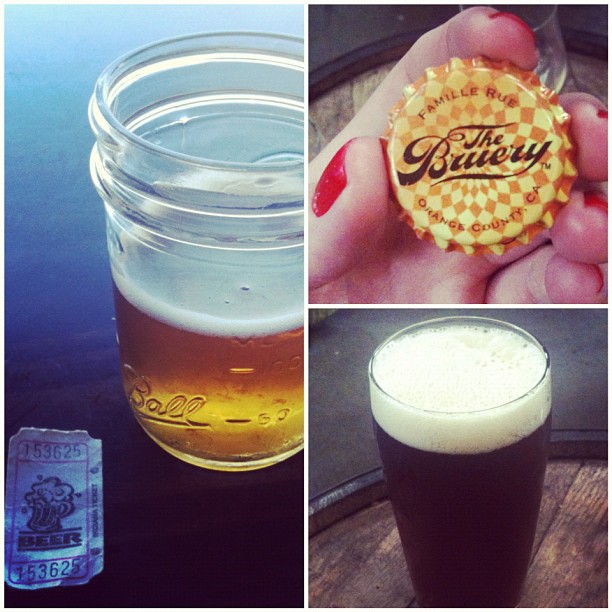 Beer tasting at Bootlegger's and The Bruery! So, so good!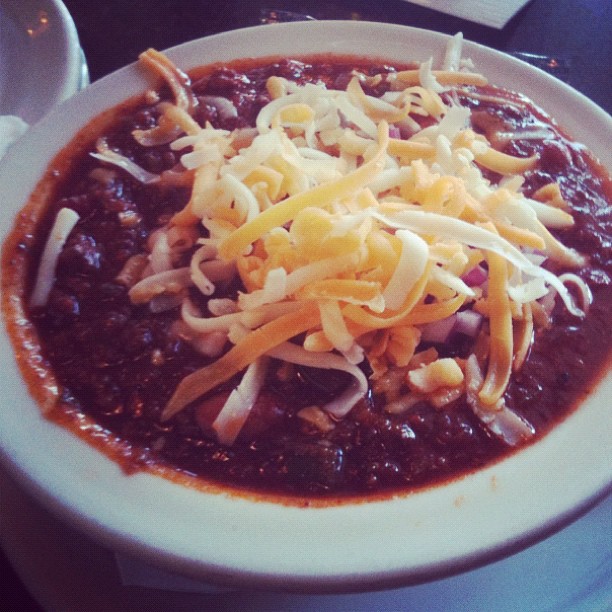 Chili is so not a Summery food, but it's so good!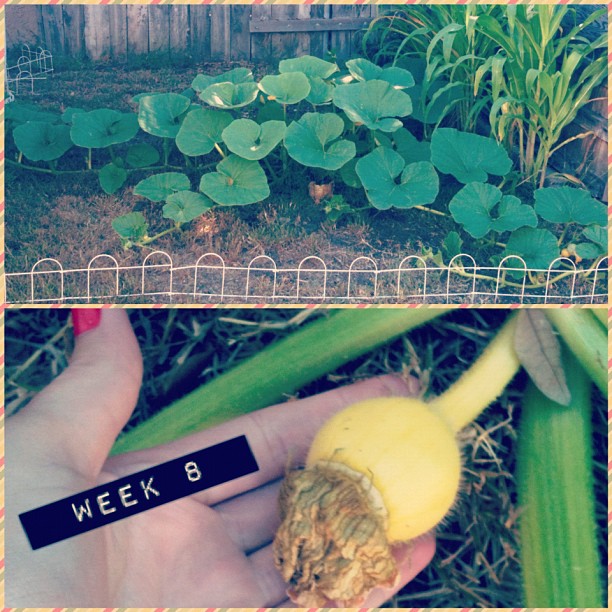 The weekly giant pumpkin update! There are so many pumpkins now! This is the biggest one and the one that I showed in last week's picture.
Follow me on Instagram @oolie!
You might also like these posts: