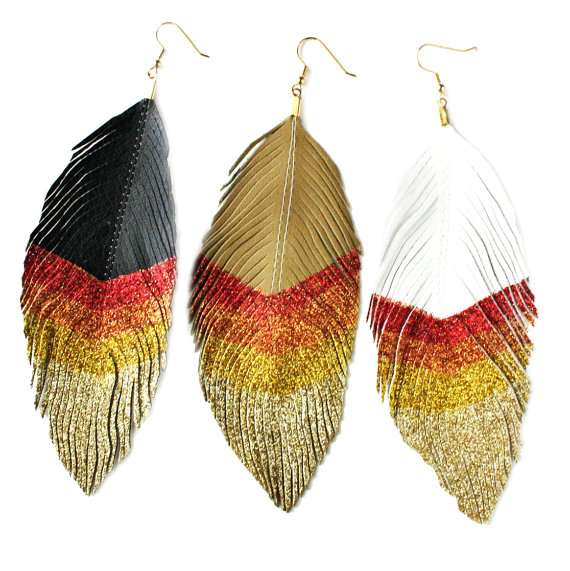 These leather feather earrings so badly make me wish I wore earrings!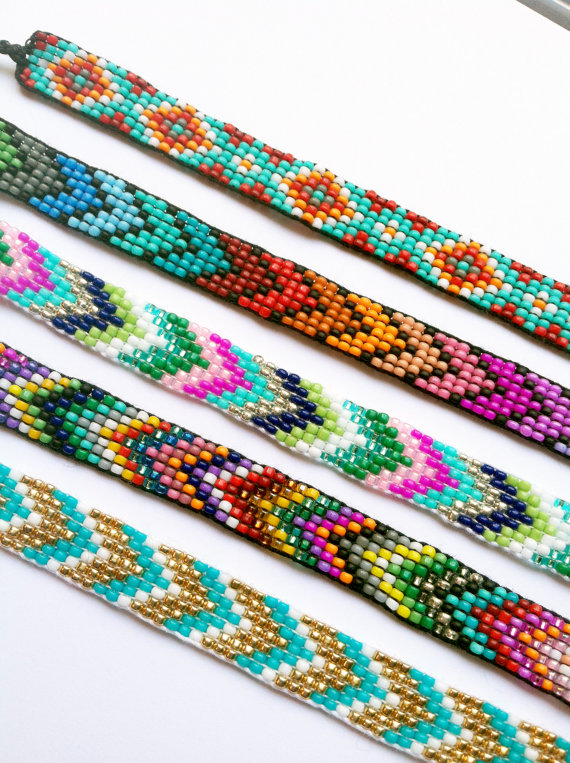 Pretty, pretty beaded bracelets! I used to make so many of these as a kid. This picture makes me wish I still had my loom!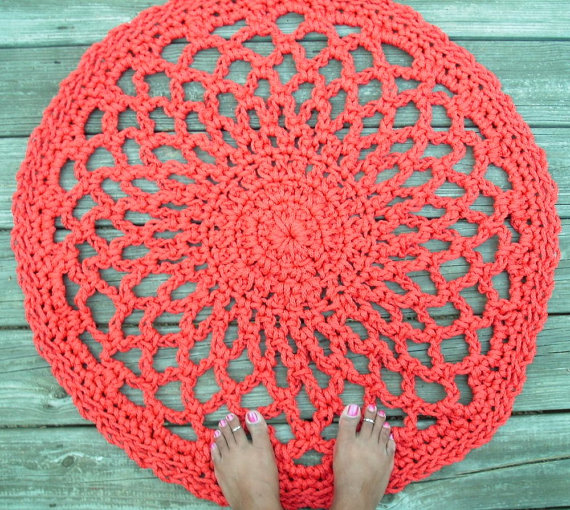 I'm wanting to make a crochet rug and I love this one!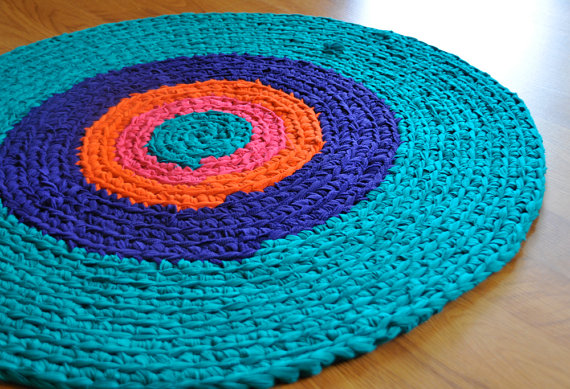 And this pretty jewel tone one also!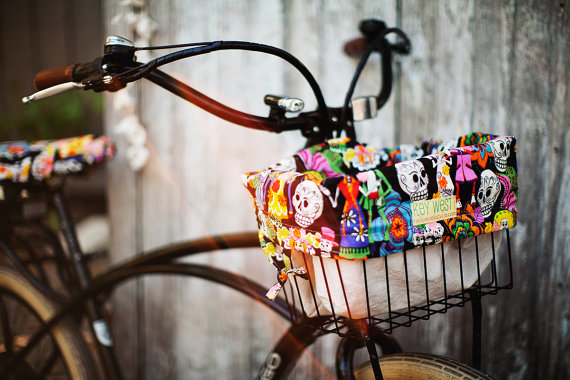 My bike needs this Dia de los Muertos basket liner!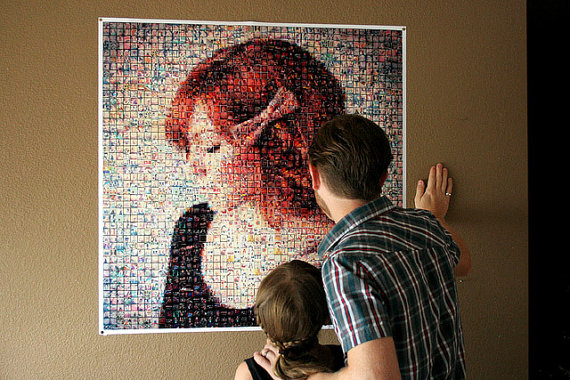 How awesome is this mosaic made from Instagram pics?!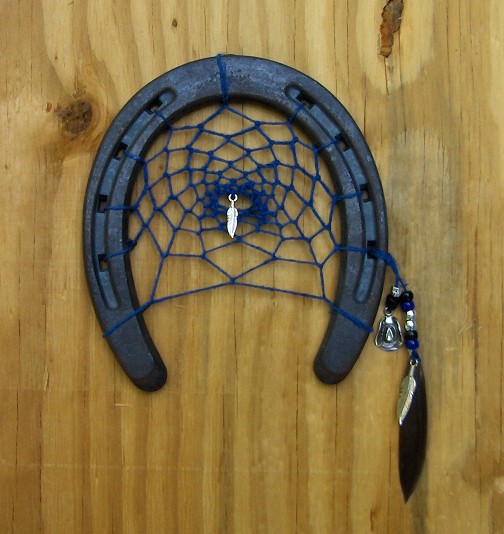 I love this idea of making a dream catcher in a horse shoe!
You might also like these posts: