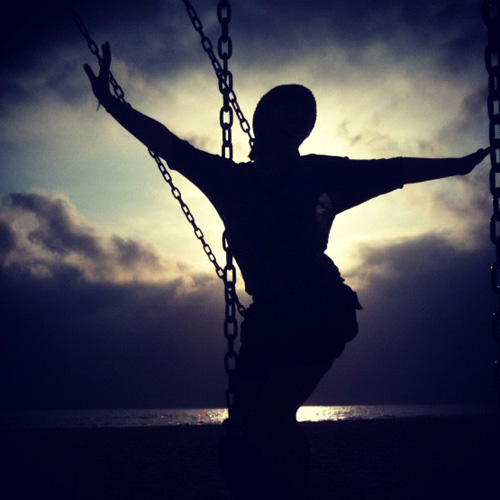 I already posted a few of my beach photo instagrams in yesterday's post. But there's still more! This is my cousin swinging at the beach. I love silhouettes!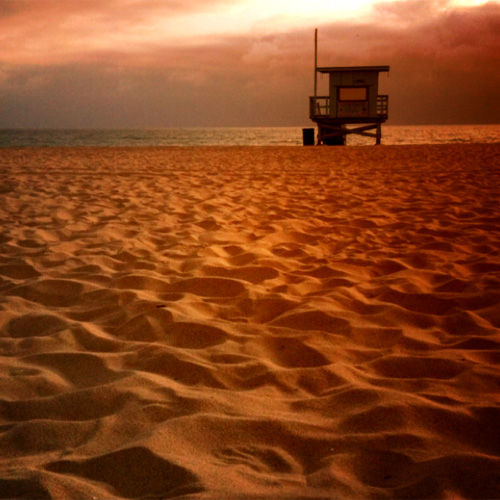 This day was really gloomy, which made for some cool photos. :)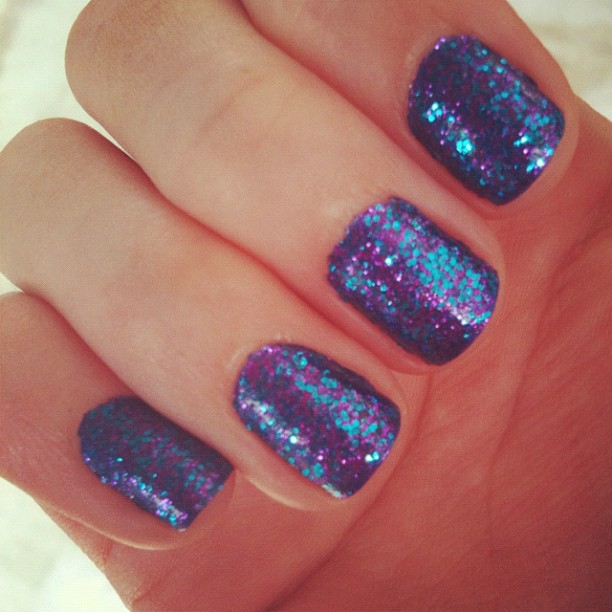 I'm loving this glitter! It's Milani "Twinkle" over NYC " Pier 17″.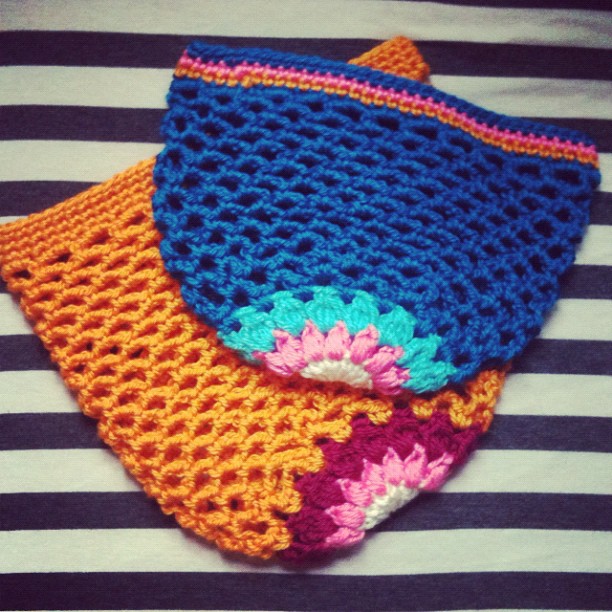 The Spring Blossom Skully hats I've been working on (pattern coming soon!).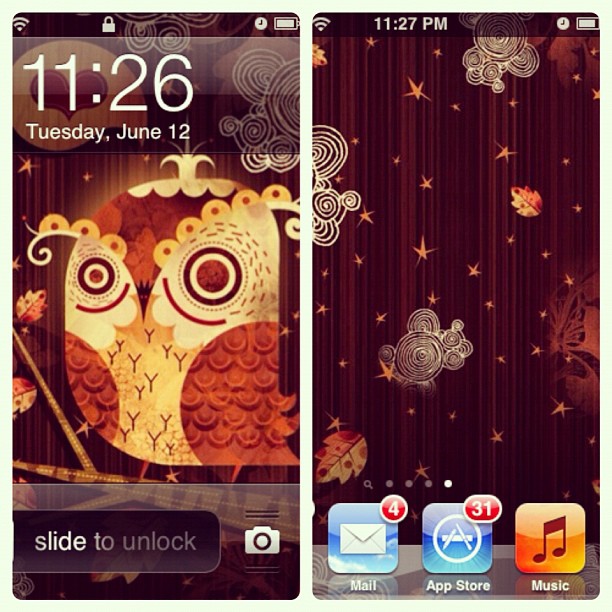 I was tagged to show my iPhone backgrounds. I'm embarrassed to say that they've been the same for four years (since I got the phone). It's from the gelaskins app, btw.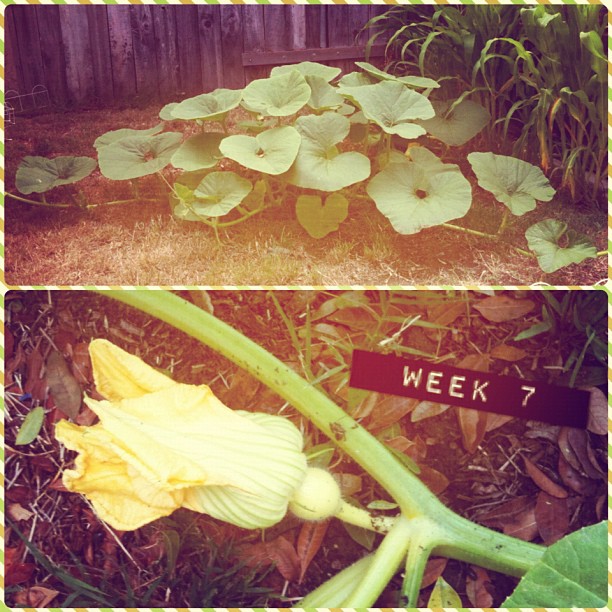 The weekly giant pumpkin update. There are lots of little marble sized pumpkins now and this one even has a flower!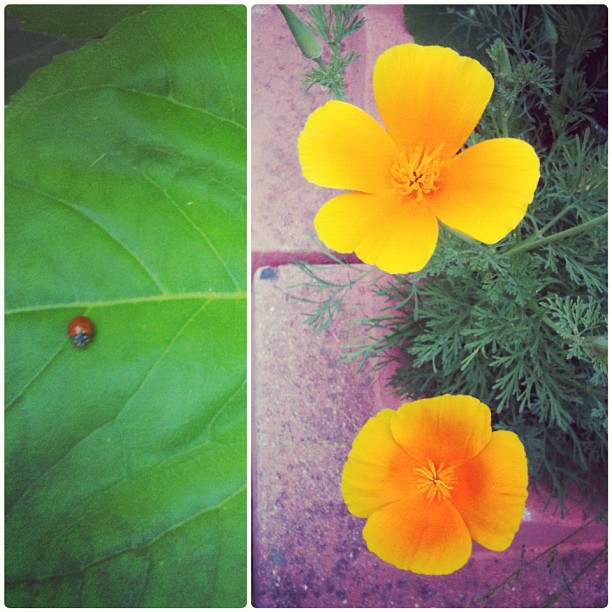 I love golden poppies! My first one opened this week!
You might also like these posts: