My cousin is visiting for a month, from Atlanta, and I've been showing her around. For her first full day here, we went on a long bike ride along the beach! We had churros (the best ones ever!) for lunch while sitting on the pier, watching dolphins.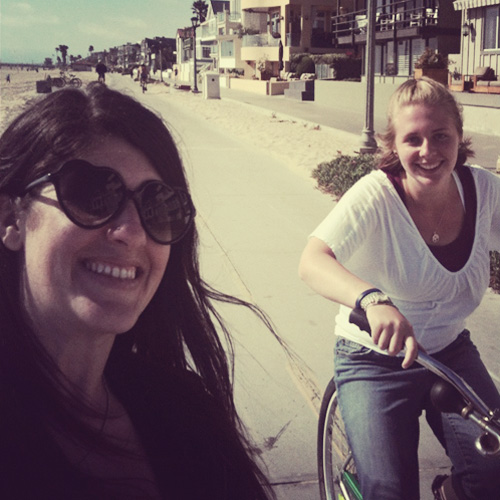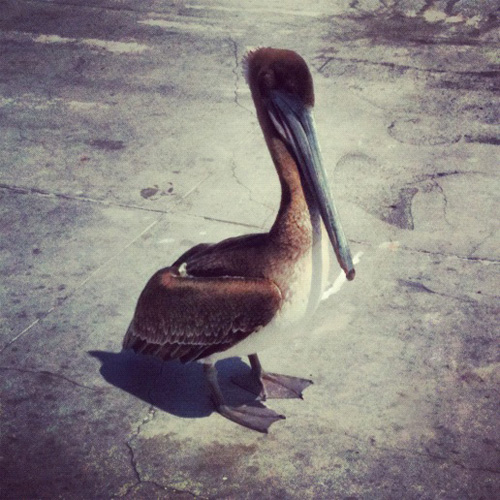 She also got to see pelicans up close, and sand crabs for the first time.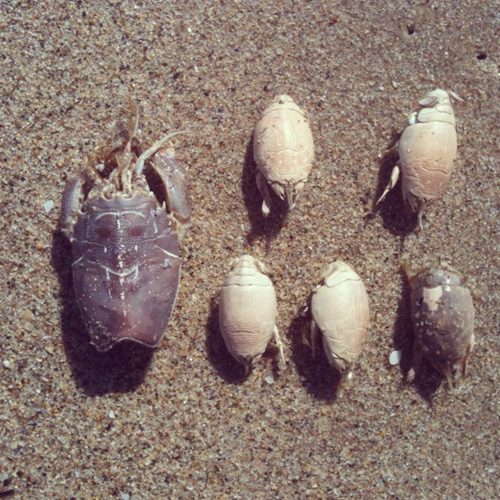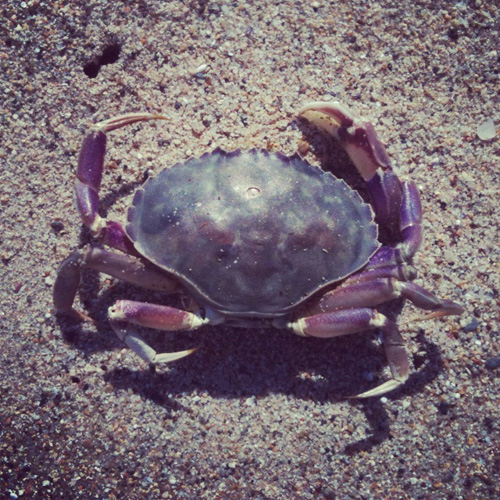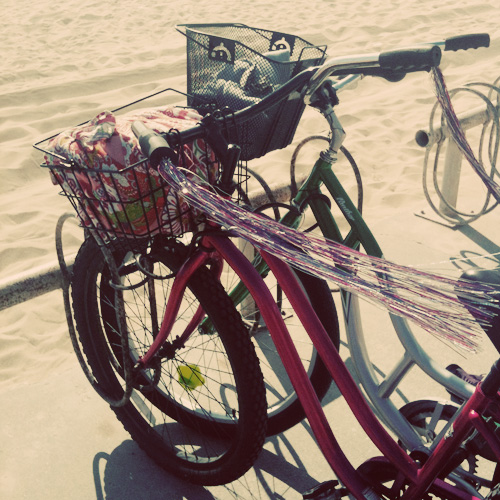 I got a new iPhone app, called Panorama, that I've been obsessed with. Click on any of the pics below to see them full size.

Boats in Redondo Beach.

Redondo Pier / Where we ate lunch!

Redondo Beach, the view from the pier.

Manhattan Beach.
This was just the first of many beach days to come for us in the next month. We have plans to go kayaking to see seals, tide pooling, and many more bike rides!
You might also like these posts: