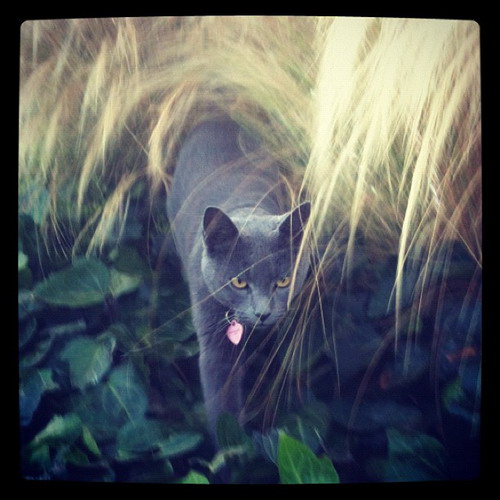 I photograph other people's pets. I don't care. They're so cute, I wish they were mine!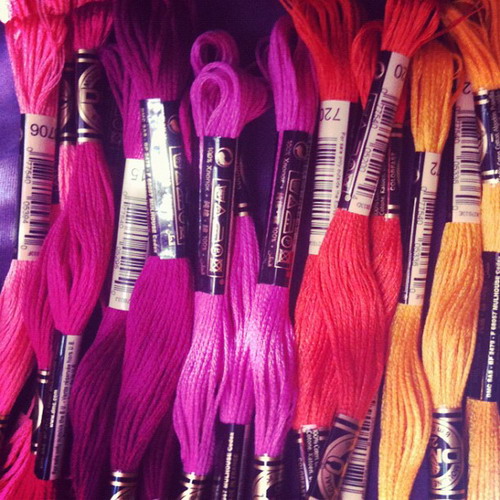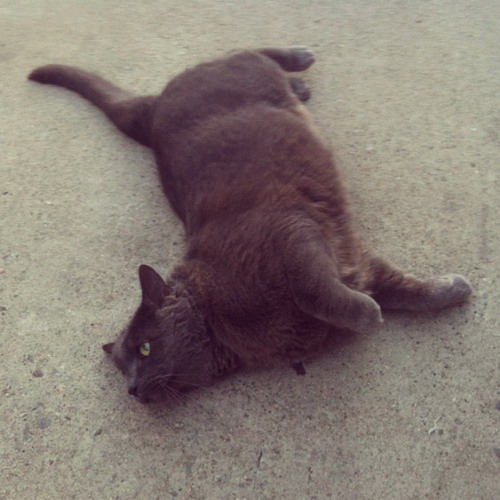 New colors for a new project! Pinks, purple, oranges, yellows! ♥ ♥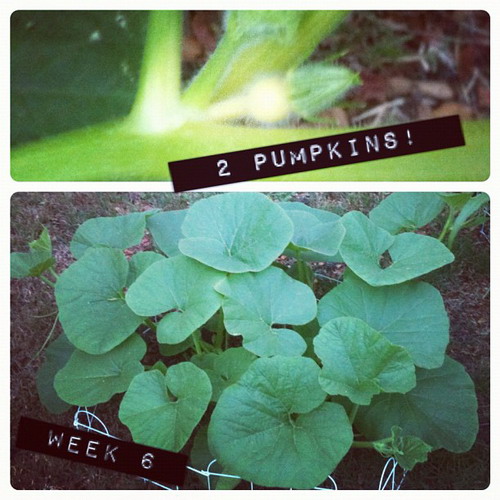 The weekly giant pumpkin update! There are two marble sized pumpkins now!! yay!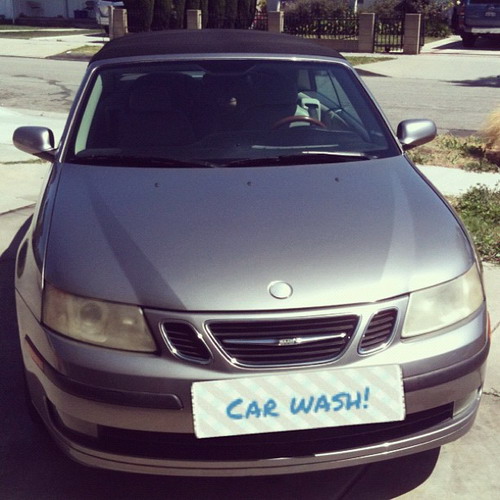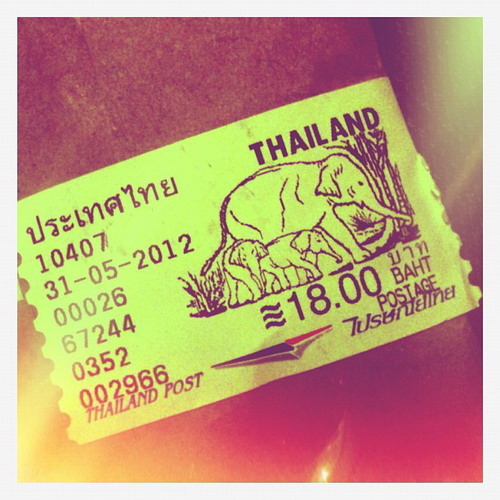 I finally had time to wash my car! It makes me SO happy to thoroughly clean my car! +Thailand mail! I like stamps from other countries.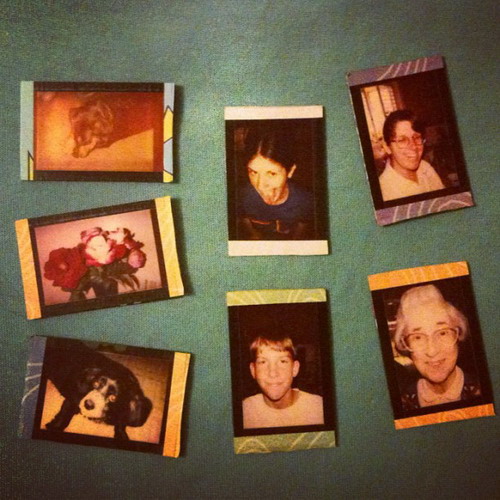 Found some old Polaroid Izones! Remember those?! I was maybe 19 in that picture. That's my mom to the right of me, my Grandma below her, and my brother below me.  And our old dogs (RIP) O.D. (top) and Nibbles (bottom). We got Nibbles when I was about 8 and I was about 15 when O.D. found us.
You might also like these posts: