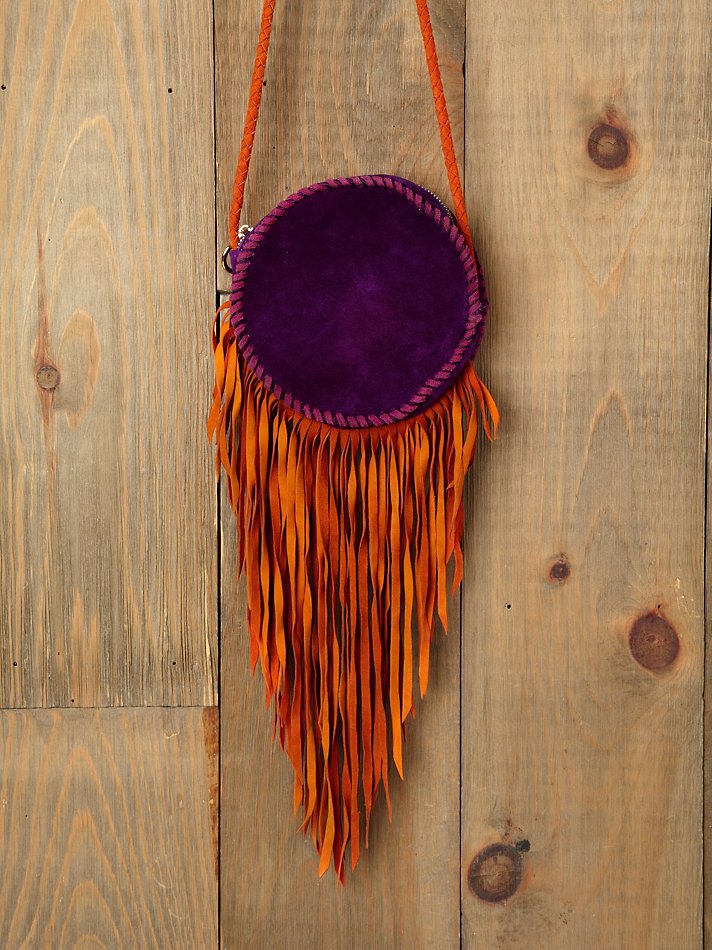 This Free People bag is so amazing. I kinda hate the idea of spending so much on a bag, but it's so pretty that I probably would if I could!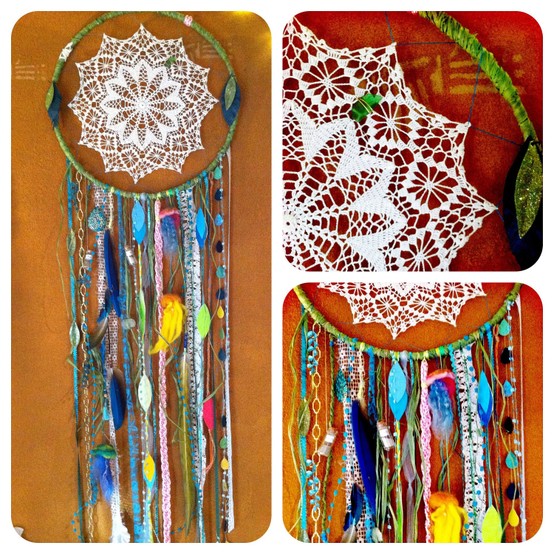 Dream Catchers = ♥! This shop has so many gorgeous ones! Be sure to look through their sold stuff too! :)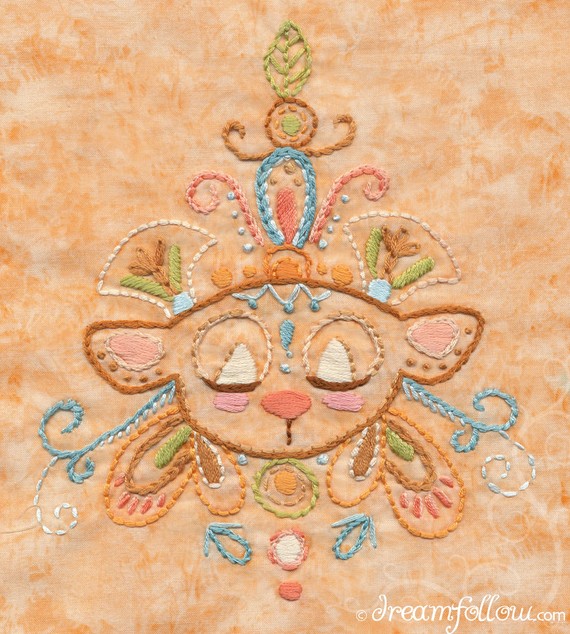 I love this sweet bear embroidery pattern! And everything else in that shop actually!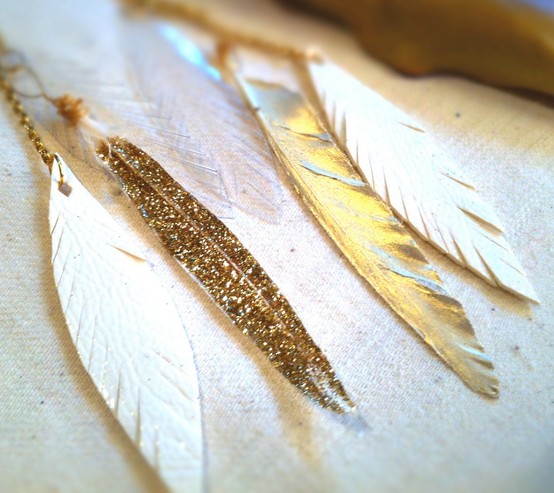 Leather feathers are so pretty! Cover them in glitter and they're even better!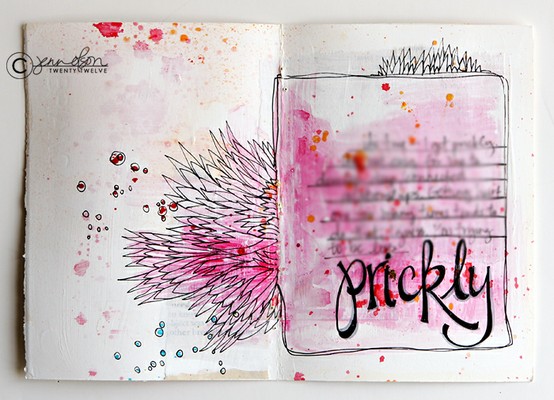 What a pretty art journal page! This post shows more pages and she even talks about her design process. I'm inspired!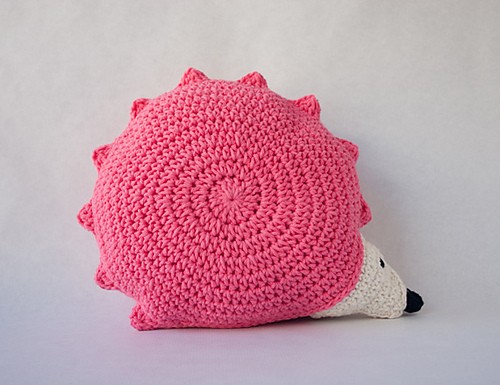 I'm gonna have to get this hedgehog pillow pattern! Why have I never thought of crocheting pillows before?!
You might also like these posts: