I have a lot of thank yous to make in regards to my barefoot sandal patterns! They got a way better response than I was expecting and I'm so thankful! If you've purchased any of them, thank you! I really appreciate your support!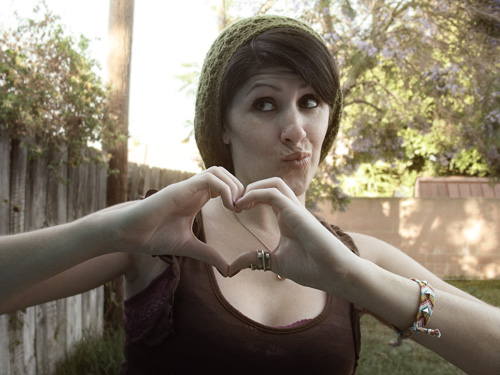 I'm also really thankful for everyone's enthusiasm over them while I was designing them and putting the patterns together. I've never taken four patterns from concept to completion in under a month before. It was a ton of work and I promise that if no one had seemed interested, I totally would have lost the motivation to do it!
Now that it's all said and done, I'm trying to figure out what to do with myself. Have you ever gotten so completely consumed by something (work, a project, whatever) that when you're done with it, you feel totally strange? Like it's hard to remember what you did before? Yea, that's me right now.
I feel like I've done nothing but work on those patterns for the past couple weeks. I don't think it's obvious at all, how much work goes into putting one together. In the future, I don't think I'm going to push myself to bust out four patterns in one month, but it's a good feeling to know that I can if I wanted to.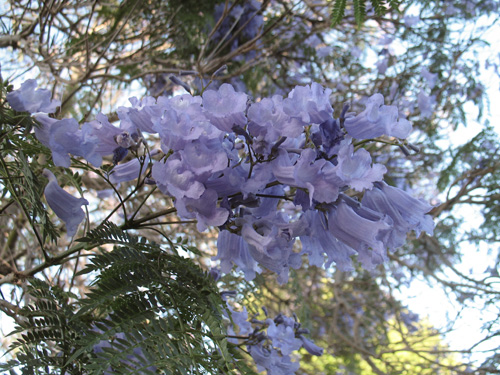 I make the hugest mess when I get really into a project and my favorite thing to do after finishing is to go on a huge cleaning rampage! That's what I did today to distract myself from the feeling of not knowing what to do with myself. It feels so nice to put everything away and enjoy the room being clean. For a little while at least. I already have a head full of new ideas, so it's only a matter of time until I get everything back out and start working on my next patterns!